The definitive guide to Singapore's craft beer scene
We survey the craft beer scene in Singapore so you can stop swigging swill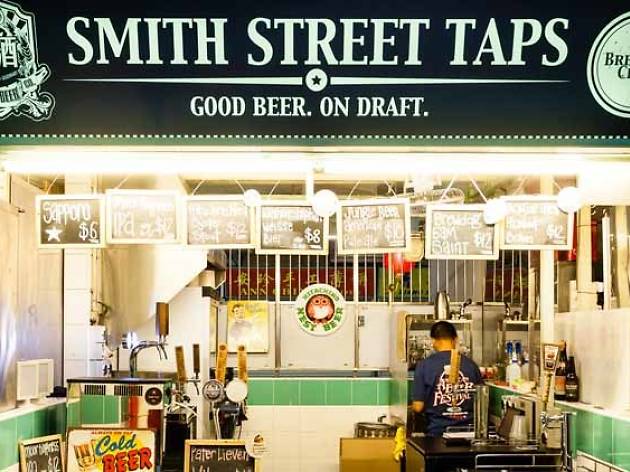 Good beer has always been a tough sell in Singapore. Growing a population to love the unpretentious drink has been hampered by all those yucky and, because you were probably too young, illicit sips of Tiger beer shared with dad at reunion dinner. The posse of red-faced kopitiam uncles chugging down a phalanx of twa kee (big ones) did nothing to further the cause, either.
Microbreweries like Orang Utan in the '90s, Brewerkz in the mid-noughties, and Red Dot Brewing, Paulaner Brauhaus and Archipelago later on worked hard to introduce locals to a more unique and flavourful pour. Archipelago's first master brewer Fal Allen used familiar flavours to pull in a Singaporean crowd, and Jungle Beer fought a valiant battle before decamping to India last year. These days though, imported bottles and drafts are king – a resulting trend of both the high cost of continually brewing innovative beers for a small market and a dearth of creativity at microbreweries.
So with the microbreweries lagging behind, a bunch of bar owners, bottle shop proprietors, hip hawkers and tenacious distributors are slaking the growing thirst for better beer. These are the behind-the-scenes radicals at the heart of a craft beer revolution that's seeping into our hipster cafés, bar counters and hawker centres. Over the next few pages, we honour the people who wrangle new artisanal pours for Singapore, introduce you to 53 beers you need to quaff, and show you the best bars in town. Cheers.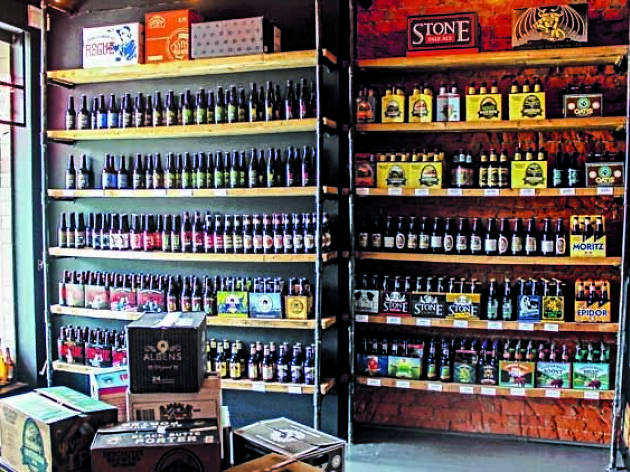 We suss out the best bars in town for some craft sips
Meet some of Singapore's most dedicated craft beer evangelists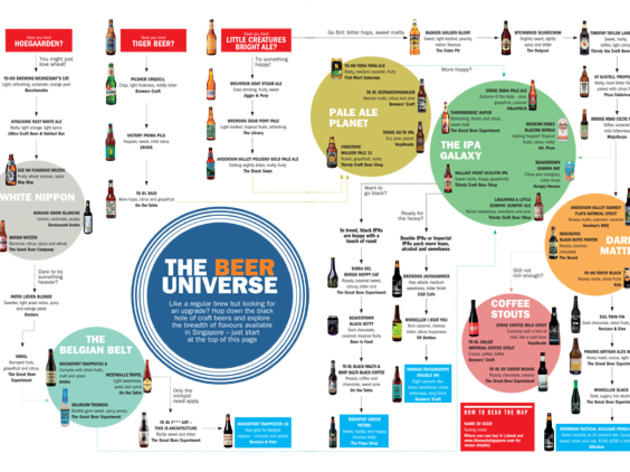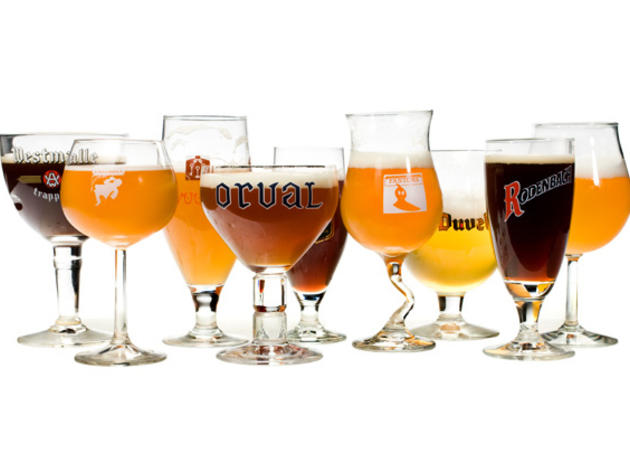 Wanna take your beer hobby further? We've got three suggestions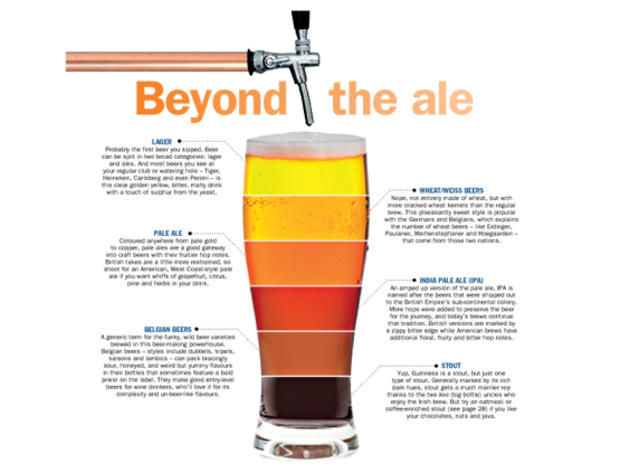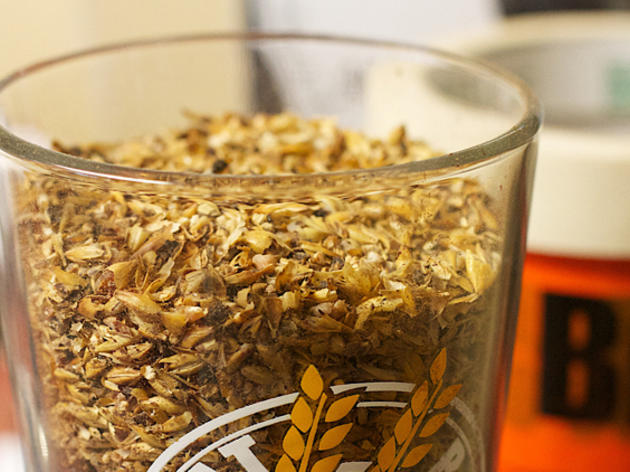 We break down some of 'em beer jargon for you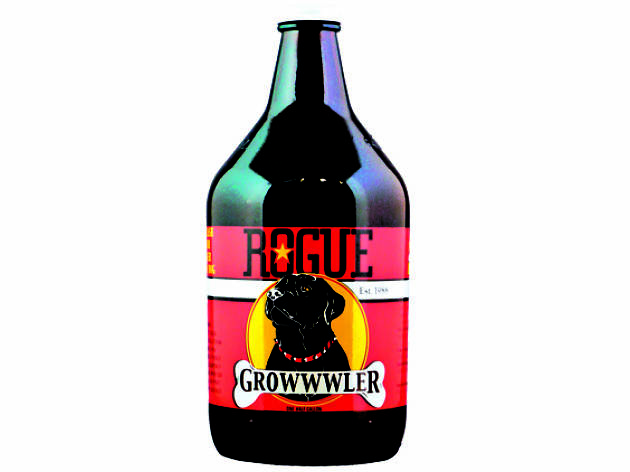 Three craft beer growlers to bring home, or to a picnic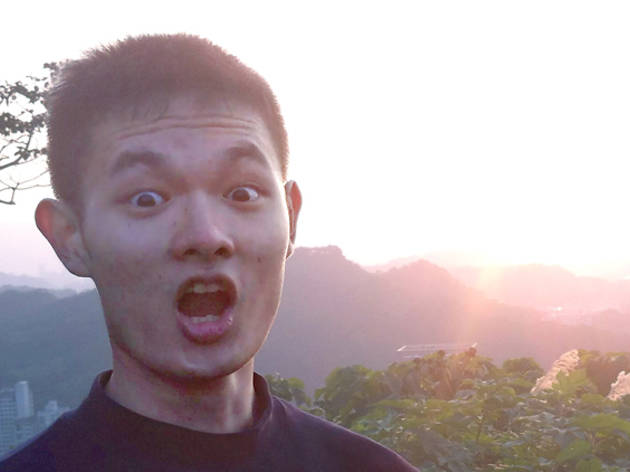 Learn from Choo Yancheng how to score some unique beers from overseas