The best live jazz venues in Singapore
Sit back with a cocktail in hand and groove to snazzy tunes at these live jazz venues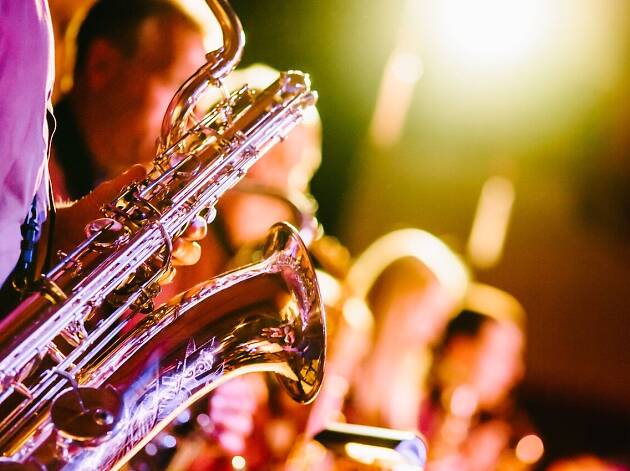 Whether you consider yourself a jazz purist or someone who simply enjoys the sweet of sounds of sax and double bass in the air, these spots in town are your best bet to find live jazz performances.
RECOMMENDED: The best live music venues in Singapore
Want more live music? Check these out...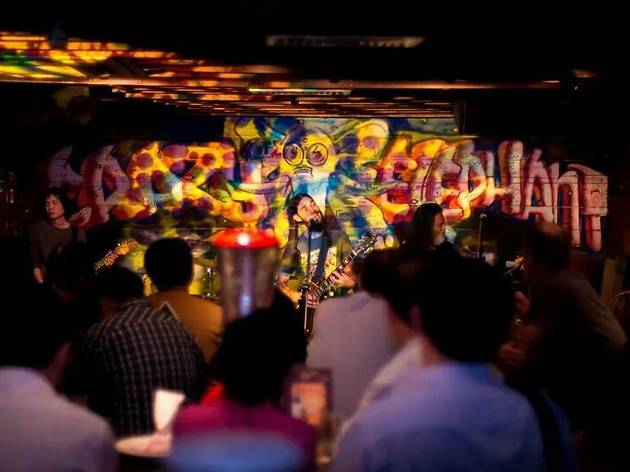 Whether you're singin' the blues or cruising for some bruising rock 'n' roll, check out these music bars in town for a dose of live music.