The best live music venues in Singapore
At these live music venues, facing the music has a much more exhilarating meaning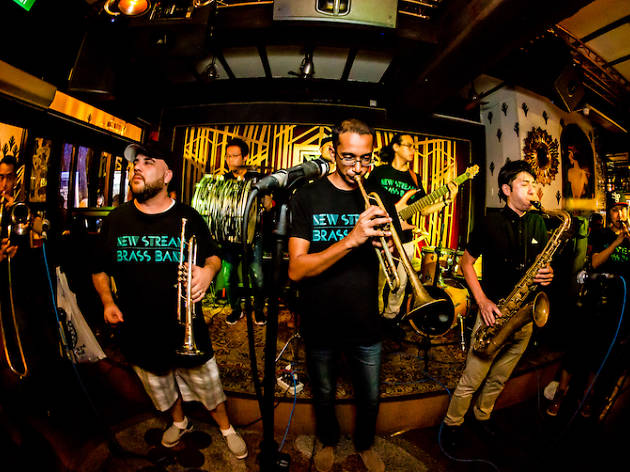 The nightscape of our city is filled with an endless array of bars, cafés, and restaurants ready to tug at your heartstrings or urge the old-school headbangin' and foot-tapping with some live tunes. Scream your heart out at Wala Wala, or meditate with the soul enriching Jazz from Astor Bar. These are the best live music venues in Singapore that you'll want to clear your evening schedule for – with a beer or cocktail in hand, of course.
RECOMMENDED Upcoming DJ sets and club parties in Singapore and upcoming concerts in Singapore
Looking for more great things to do in Singapore?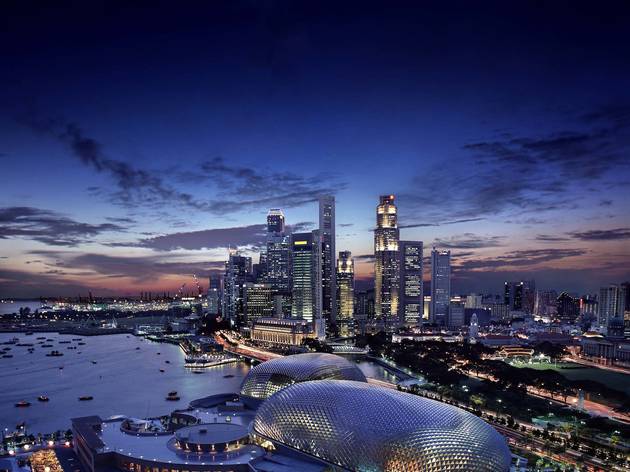 So many things to do on in the Lion City. Question is: do you have the time?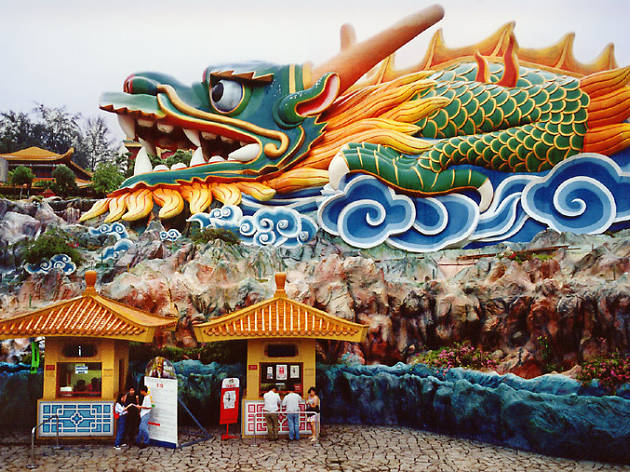 Have you been to a museum filled with musical boxes or a gallery featuring a collection of vintage cameras? Yep, we thought so.
More to explore