After 56 long days, Singapore emerges (cautiously) from our 'circuit breaker' period. It's been a challenging time for everyone, with the ever-present threat of Covid-19 and its ramifications hanging in the air. Not to mention the heartbreaking news coming out Minneapolis at the moment, the impact of which can be felt around the world.
But on the evening of June 1, there was a reason to take pause, smile and feel like everything's going to get better.
After a wet and dreary afternoon, a spectacular rainbow emerged during the sunset as if to mark the end of these trying times. Set against cotton candy-pink and purple sky, the faint double rainbow is also a fitting way to welcome the start of Pride Month.
Here are some gorgeous photos of the double rainbow arched over Singapore.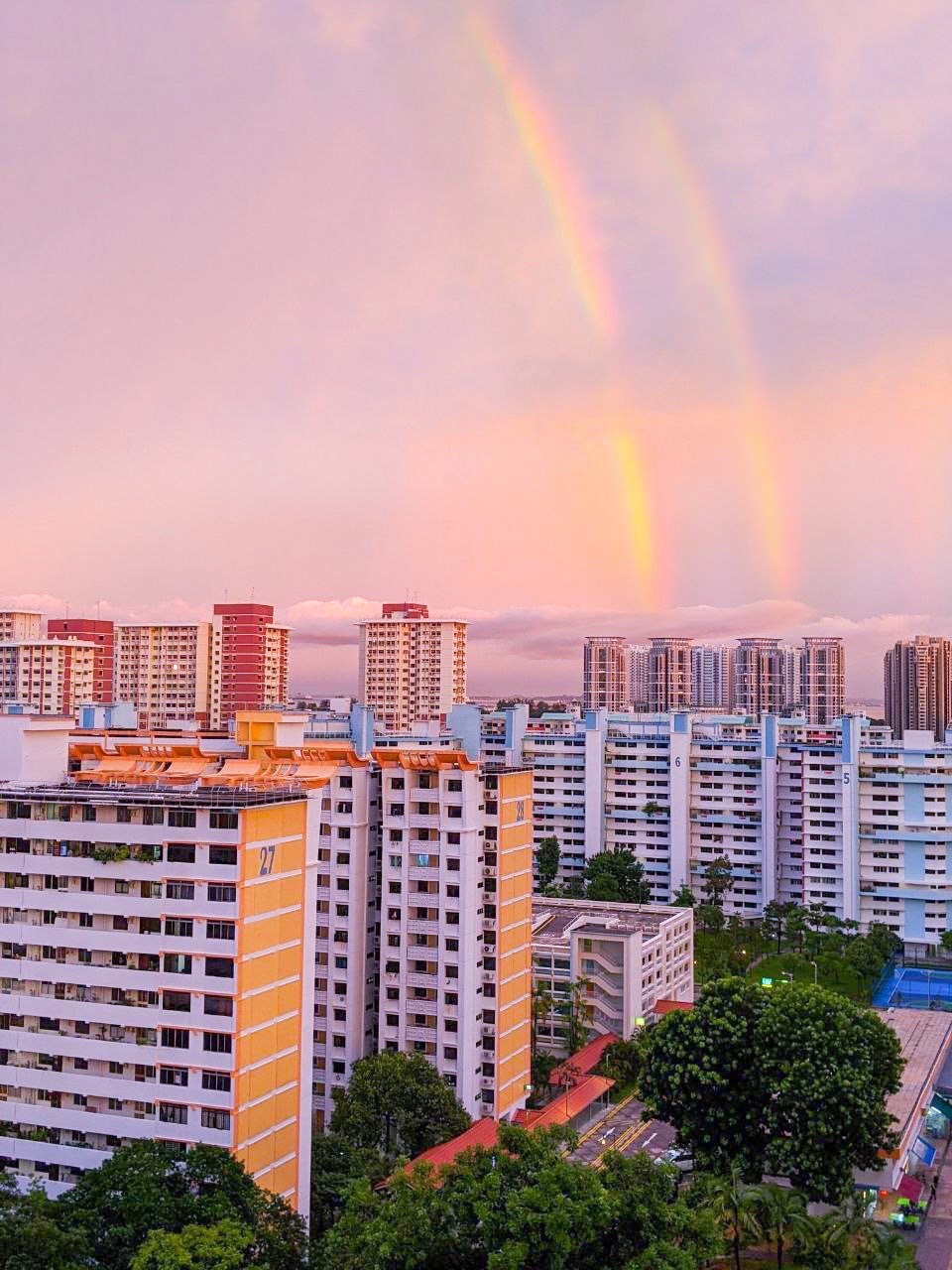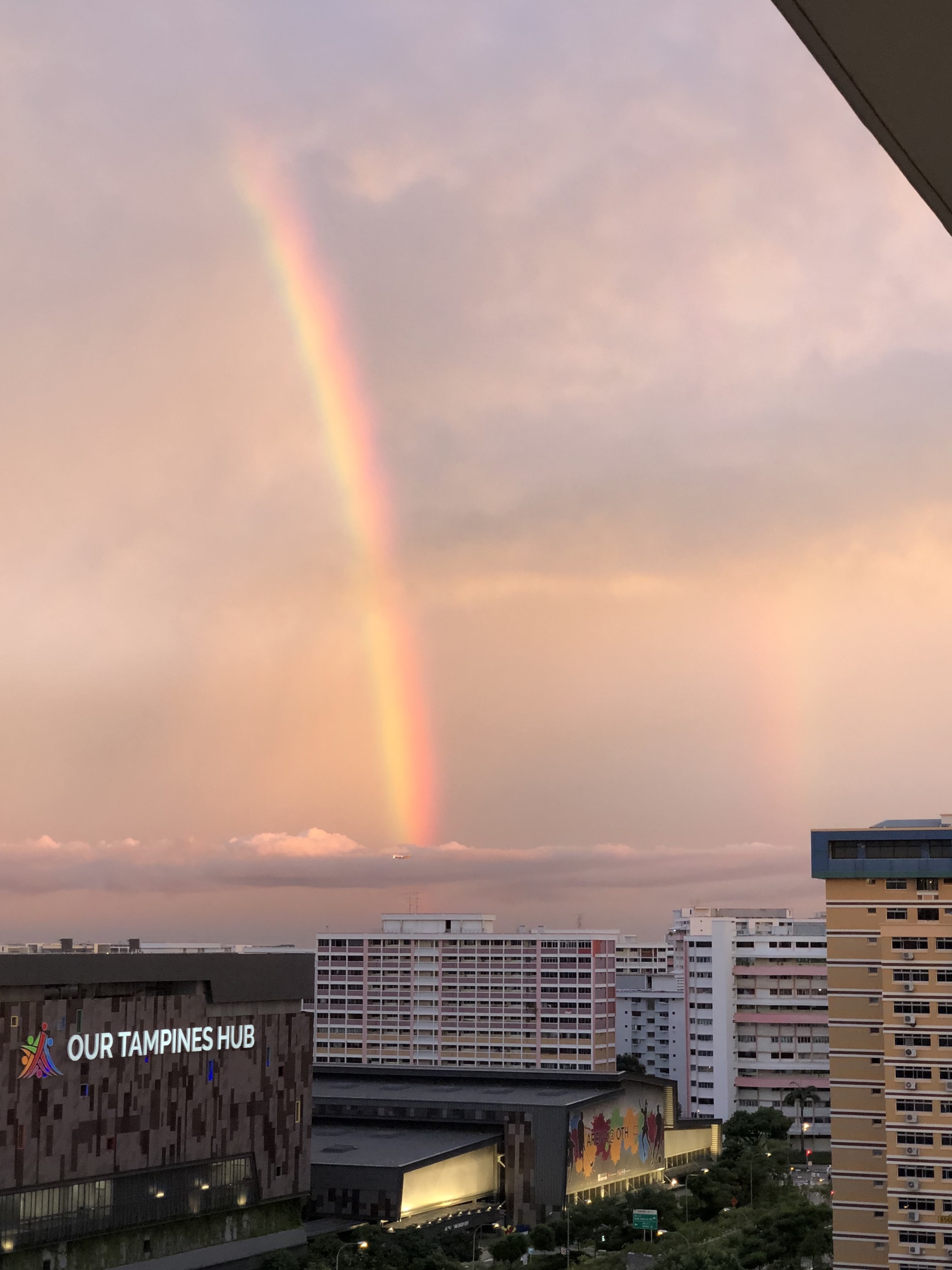 And for those of us who didn't get to catch the rainbow, this brilliant golden sunset also provided a brief moment of peace.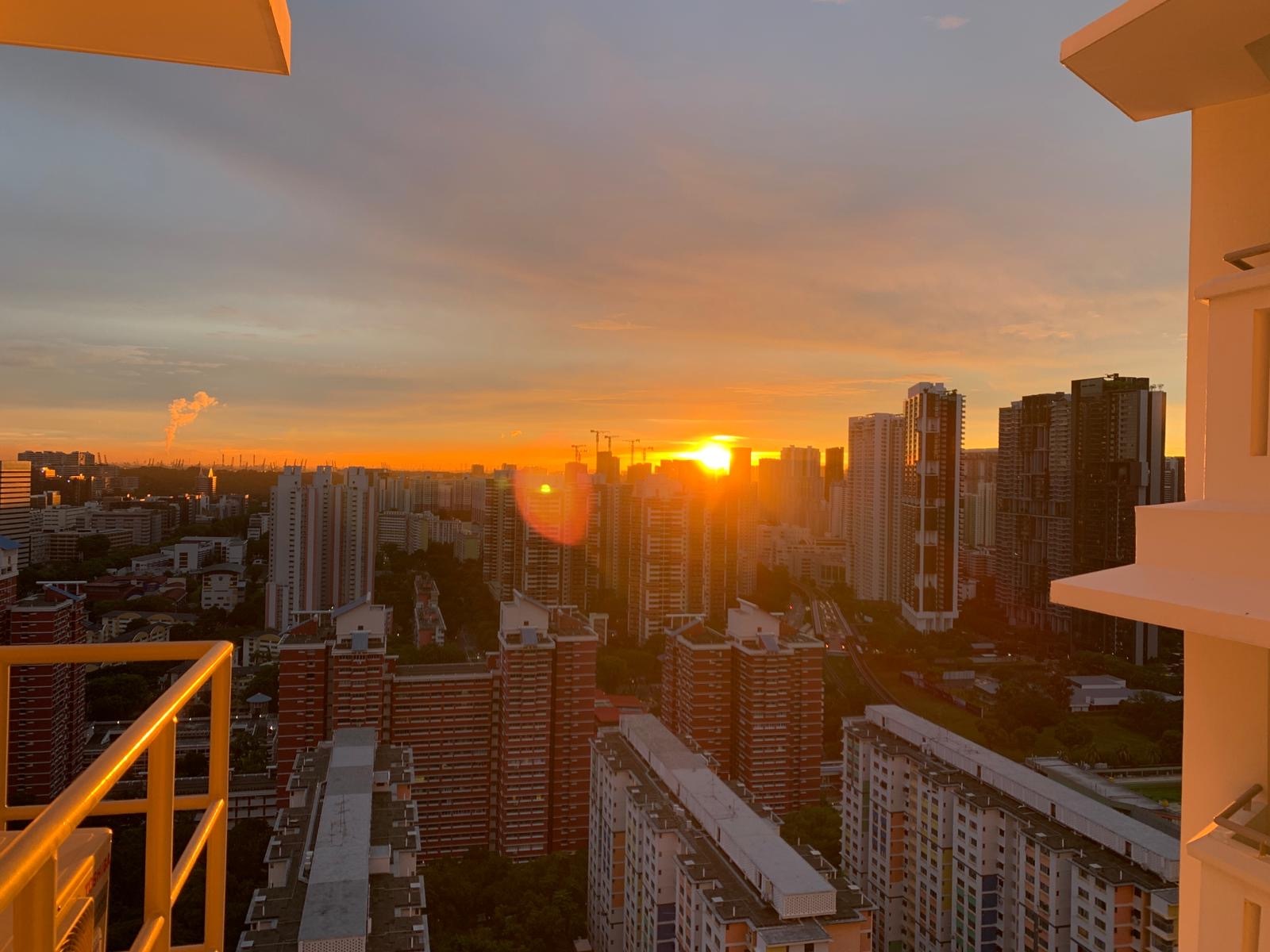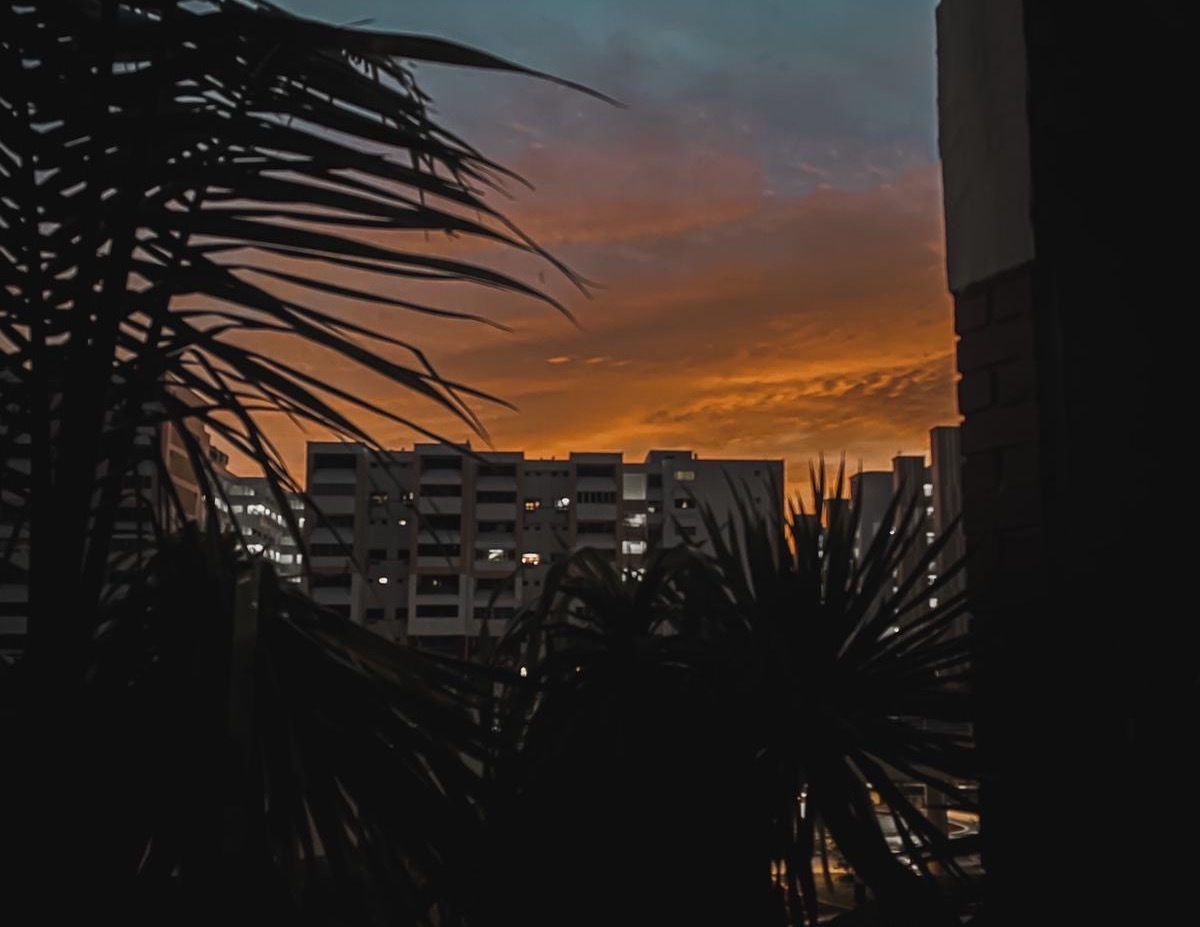 Have photos of this evening's rainbow you want to share with us? Tag us @timeoutsg on Instagram.
Want more feel-good stories?
Watch the African penguins roam around the Singapore Zoo or the orangutans play with bubbles
Here are things you can do to help your community right now