With Haji Lane having been named one of the top 10 coolest streets in the world last year, we've all been eagerly anticipating to see which street is Singapore's coolest this year. And with much fanfare, it's Everton Road, a typically underrated street that has rows of pre-war shophouses and colourful street art murals.
There's plenty to do over at Everton Road, from strolling through the picturesque street or having a cuppa over at one of Singapore's best cafés. Whether it's visiting Art Porters Gallery or taking a look at Baba House, there's an endless list of things to do at this tranquill street in Tanjong Pagar.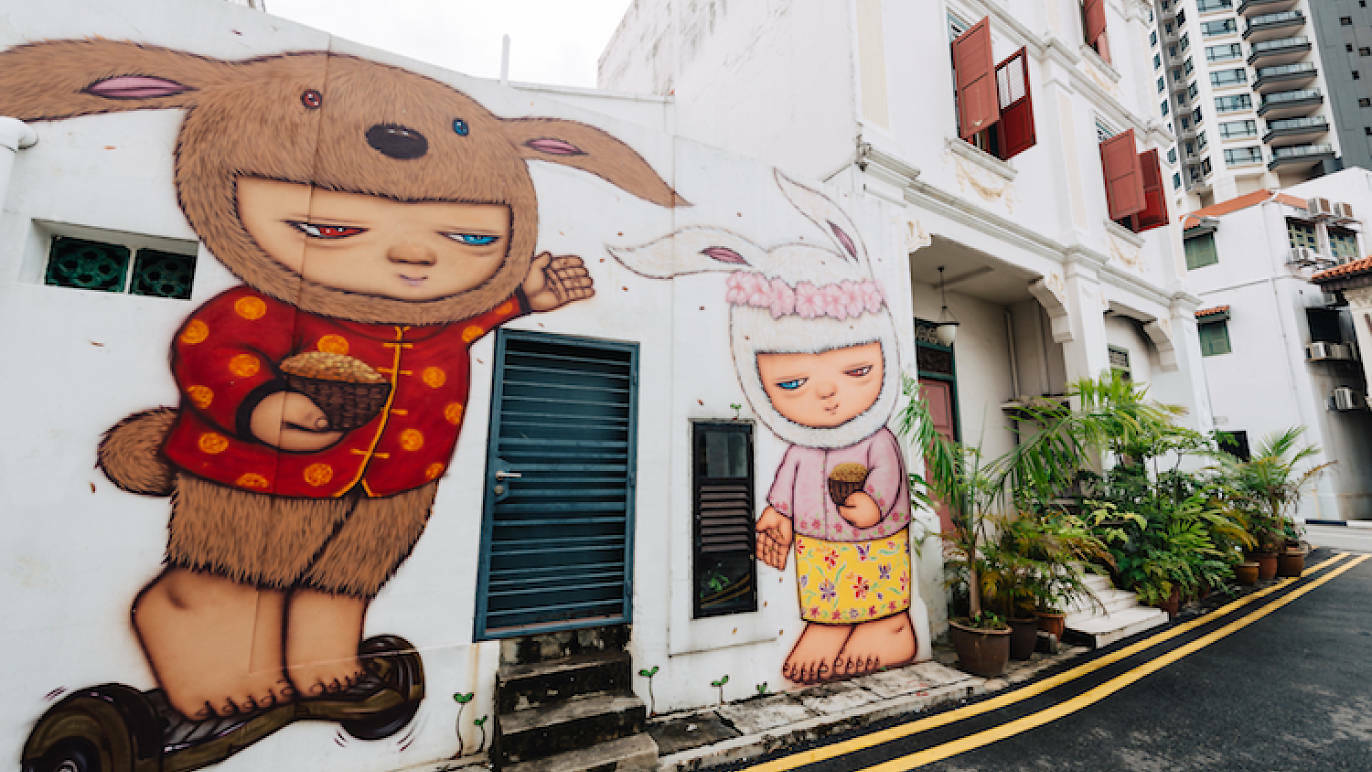 When you get peckish, you can also head over to Ji Xiang Ang Ku Kueh for a taste of Singapore back in the day – one of the best joints for true blue Nonya pastries, wit the ang ku kueh that's made from glutinous rice flour, coconut milk, and sugar. Otherwise, you can also head over to the hole-in-the-wall café At the Myo for their affordable beer towers that start from $10 a pint.
All this is based according to the Time Out Index, which has been done through much deliberation and the gathered thoughts of more than 20,000 folks, where we've put together a list of the coolest streets in the world. If you're curious – these are how the other coolest streets of other cities ranked.
READ MORE:
Gardens by the Bay celebrates Mexican culture and icons in latest display
Popular bakery Olsen Bakehouse has just moved into an all-white shophouse in Joo Chiat
Projector X: Picturehouse soft launches at The Cathay, taking over The Cathay Cineplex