Seven places to get your superfood-packed meals in Singapore
Start your New Year right by sampling these nutrient-rich dishes
Superfood – we've seen the word thrown around and slapped on just about anything over the past few years but what exactly do these foods do? And, more importantly, do they taste good? We pick out four healthy and tasty items that are packed with the stuff to make your New Year's resolution of eating better an easier task.
Health nuts, look this way...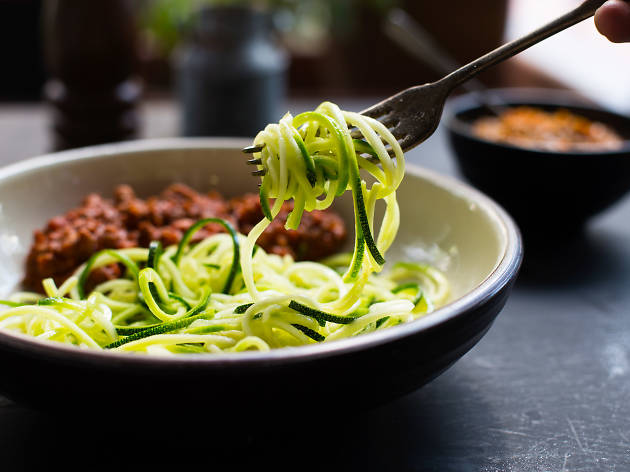 At these cafés, eating healthy doesn't need to be a boring and bland affair.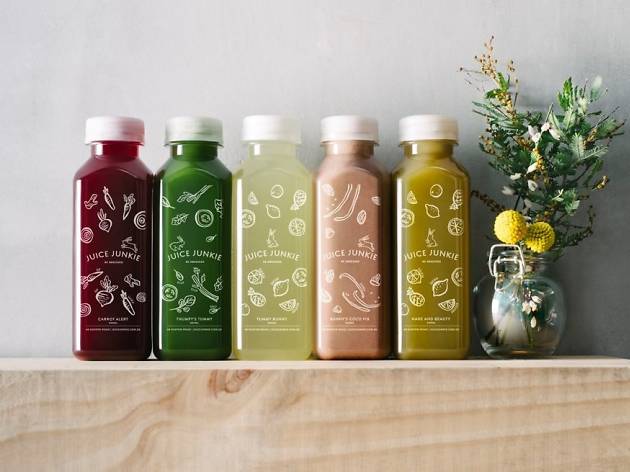 Smoothie-d or shaken, these are some of the city's best spots to get your fancy juice fix.
More to explore