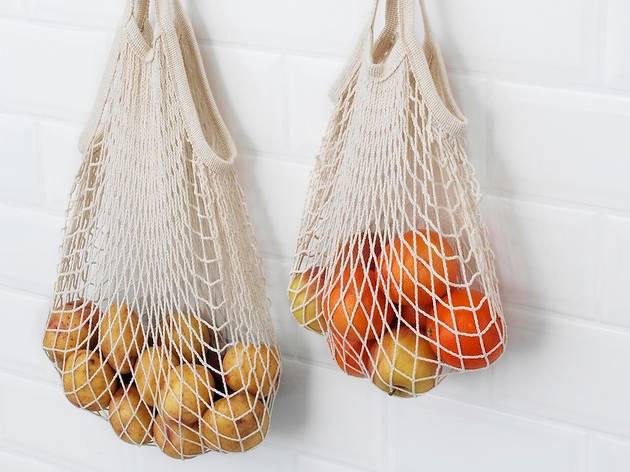 The best shops to get reusable shopping bags in Singapore
Getting groceries is always essential, but so should the habit of bringing your own bag
The Green Collective's mission is to champion conscious living, so you can expect to find many kinds of reusable shopping bags in the store. Shop pastel-coloured basket bags from local brand The Handmade Romantics, pleated cloth bags from You Living and plenty of jute and net shopping bags from various ethical brands. While you're at it, you can pick other eco-friendly products like silicone sandwich bags, beeswax wrap and wooden cutlery.
Good on Swedish furniture giant IKEA to offer products that encourage sustainable living. For $7.90, you get two cotton net bags of different sizes that are perfect for grocery shopping and going to the wet market. At home to save on storage, you can hang the bags up on a hook and store fruits and vegetables for longer-lasting food.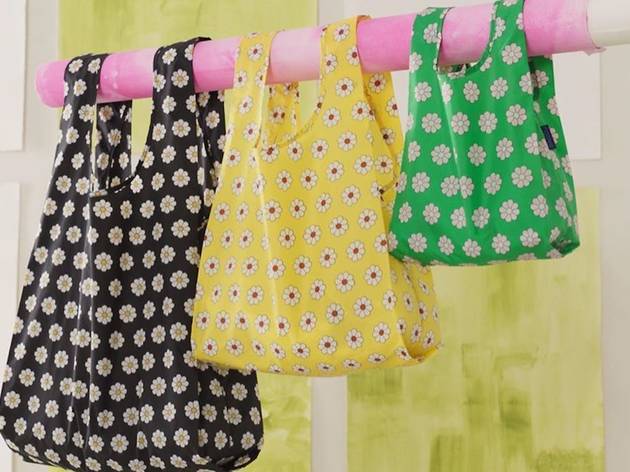 Photograph: Baggu
When it comes to cute reusable (and foldable) shopping bags, Baggu is a popular pick. Online home decor portal, Hip Van also stocks a wide selection Baggu bags on its web store, including the limited edition prints and seasonal exclusives.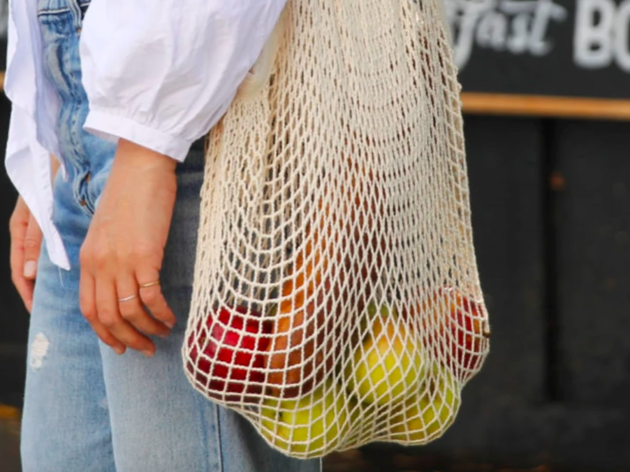 Photograph: Your Sustainability Store
The net shopping bag is lightweight enough to bring around everywhere – in case you do groceries on-the-go. Plus it's chic enough to use as a tote to stuff your books, notebooks and other things. Your Sustainable Store also stocks them in two variants – one with a long handle to sling on your shoulder and one with a short one for toting around.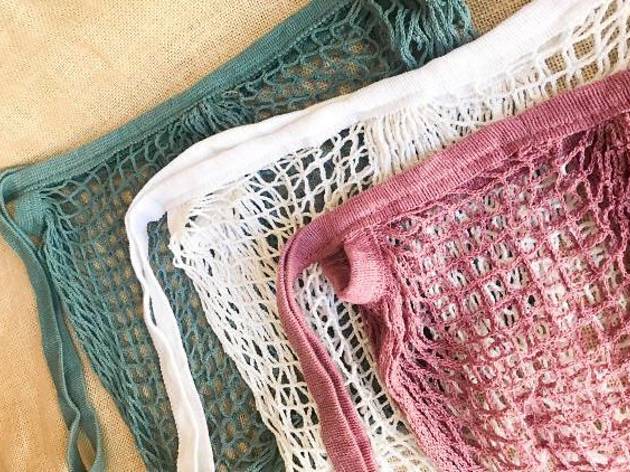 Photograph: The Sustainability Project
The Sustainability Project
If standing out is important for you even – when it comes to saving the environment – then you can switch up the regular unbleached cotton net bag for these teal and pink ones from The Sustainability Project. Now you can get behind the zero waste movement and still look cute.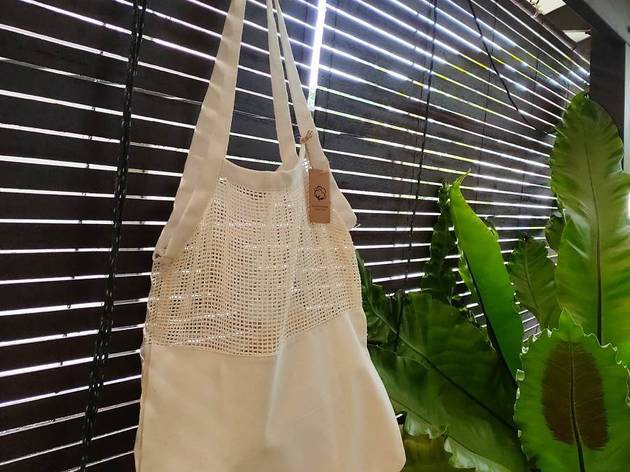 Photograph: Neis Haus
The eco-friendly shopping bag from online sustainable homeware site Neis Haus doubles up as a bag for produce and also as a tote bag for everyday wear. The half-net and half-fabric design make it stand out from the regular tote and shopping bag.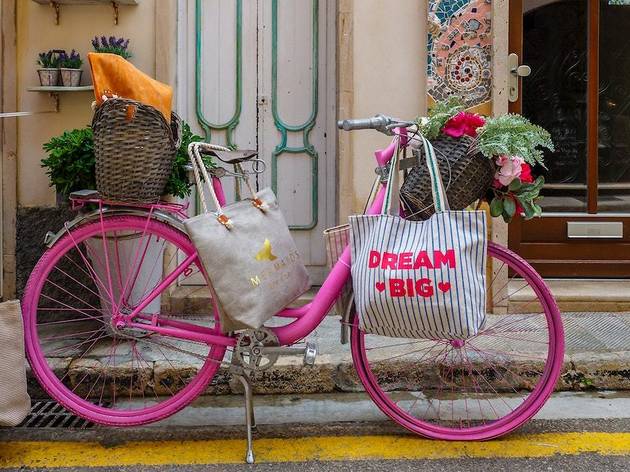 Photograph: Unsplash/Alexander Schimmeck
Reuse old cotton tote bags
If you're not planning to buy anything new, you can always reuse old cotton tote bags for shopping and groceries. Roll it up and stuff some in your bag when you're heading out – they hardly weigh anything at all.