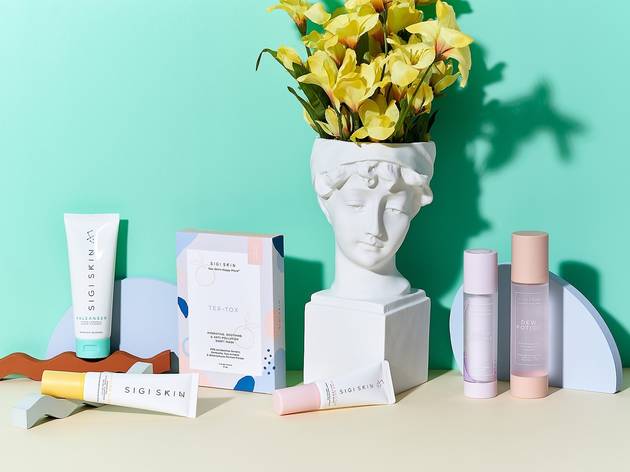 The best local sustainable, vegan and eco-friendly brands in Singapore
Kickstart your plant-based lifestyle this Veganuary with vegan beauty, skincare and even fashion products
No more nasties – beauty, skincare and even fashion brands are making a conscious effort to be as environmentally friendly as possible, with harmful ingredients and substances ixnayed. Enter the new era of vegan, plant-based products, where popular ingredients such as beeswax, carmine, and lanolin are eliminated from your vanity.
But just because you spot the cruelty-free bunny on a product doesn't mean that it's vegan too. Cruelty-free simply indicates that the product is in no way tested on animals, while vegan means that it doesn't contain any animal-based ingredients.
Whether you're a full-fledged vegan, considering taking the plunge into the plant-based lifestyle, or just looking to reduce your carbon footprint, start Veganuary with Singapore's very own sustainable, vegan and eco-friendly brands.
RECOMMENDED: Where to shop for eco-friendly products and brands in Singapore and the best shops for ethical and sustainable fashion in Singapore