The best shops in Singapore for Christmas decorations
Deck the halls this Yuletide with Christmas decorations such as wreaths, ornaments, baubles, socks and fairy lights from these stores
The most wonderful time of the year is fast approaching and it's time to get in the festive spirit. Make up for Singapore's lack of winter by turning your humble abode into your very own winter wonderland with a selection of Christmas decorations such as wreaths, ornaments, baubles, socks and fairy lights from the city's best craft and home stores.
RECOMMENDED: The best Christmas events in Singapore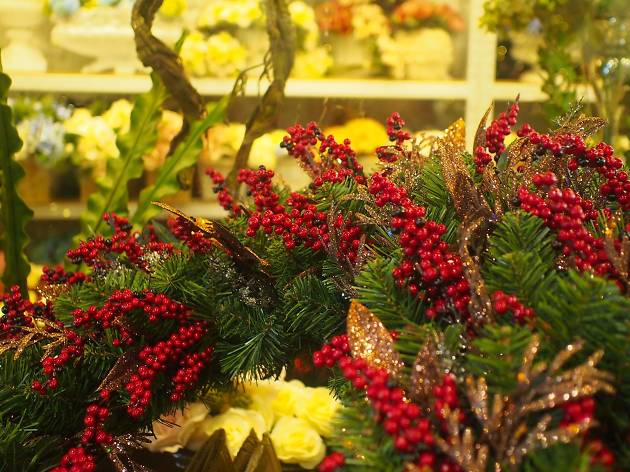 Think red velvet ribbons, Christmas wreaths and trees, miniature reindeer ornaments, giant stockings, all the fairy lights you need and a wide range of tinsel and bauble – Vanda Win are very traditional about Christmas decorations, and that's not quite a bad thing. Occupying several units at KINEX, you'll find everything you need here for that classic and grand red, green and gold old-school Christmas vibe.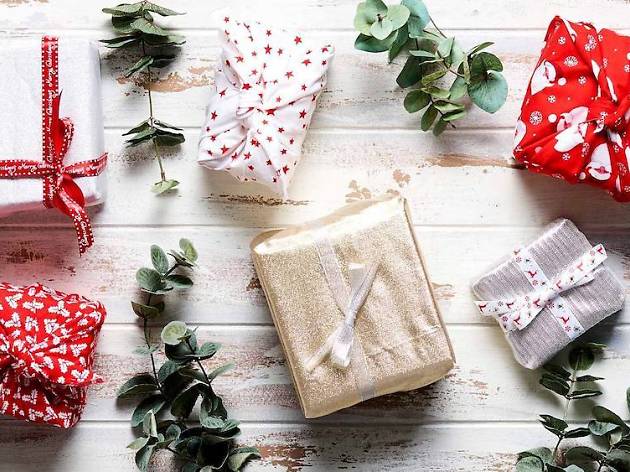 Shopping, Art, craft and hobbies
A treasure trove of all things arts and craft, Spotlight is a one-stop shop for affordable bits and bobs to set your own style this Christmas. Not only is it decked with the best entry-level craft and materials from fabrics to papier-mâché, acrylic paint to beads and sequins, it also offers ready-made embellishments for an express decor. Keep checking for special discounts and offers – you might just score your wrapping paper, ribbons and gift tags for cheap.
In this age of email and social networking sites, one might say stationery store Kikki.K is stuck in the past. But take one look at its decorative letterheads and personalised pieces of parchment, and suddenly you feel the urge to write grandma a lovely handwritten note. The store also has a dedicated Christmas section, selling other packaging accessories like Christmas sticker labels, colourful wrapping paper, snowflake-dotted ribbons, decorations like baubles, garlands and snow globes, as well as next year's must-haves such as its signature yearly planners with sections for you to note down your favourite shops and restaurants which also makes a great gift.
Shopping, Gifts and souvenirs
Vintage lovers, behold Singapore Trading Post, a homeware emporium filled with memorabilia sourced from places that used to be the trade routes of Singapore's colonial past. Give your trees some personality with trinkets like glass baubles in red rice motif, palm tree designs for a tropical Christmas, vintage keys and an old pair of binoculars. Get your house in that festive mood with its glass wreaths, Christmas trees and accessories featuring Santa on his sleigh or reindeer. Alternatively, step back in time at its cool corner that pays homage to the Singapore of old, displaying nostalgia-inducing items like Sinalco trays and Kickapoo ads.
We love Crate and Barrel for its eclectic selection of ornaments. Here, you'll find felt Santas, cheery gingerbread men, colourful Nutcrackers, and loads of quirky cute animals like owls, lions, bears, and reindeer. Perfect for those who shun red-and-gold or blue-and-silver trees for something a little more unexpected.
You don't need an excuse to shop at IKEA's two outlets but with Christmas coming, the Swedish furniture store will be packed with Christmas goodies for you to decorate your home with. Think mini Christmas trees for your table, fairy lights, winter-themed pillow cases, candle displays, wreaths and hanging star mobiles. Then stop by the food section to stock up on Daim chocolates, lingoberry preserves for the turkey and the signature meatballs for that Christmas potluck at home.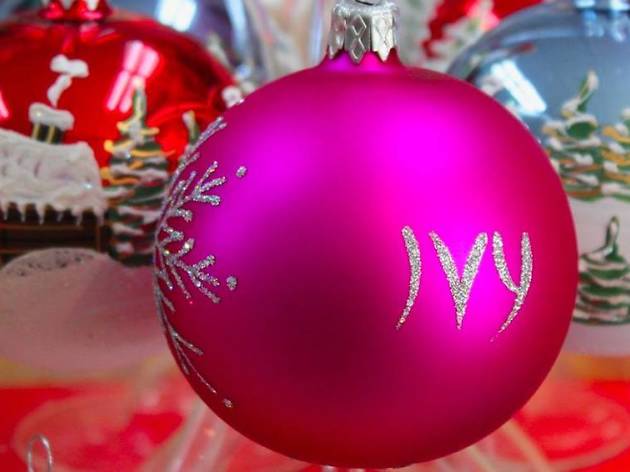 Tangs makes a great spot for Christmas shopping – and it's not because it plays Christmas tunes on repeat. Its store decorations very well remind you that its a winter wonderland loaded with home accessories, gorgeous wreaths and Asian-inspired ornaments that will put your home in a festive mood. Feeling patriotic? Deck your trees with its line of handcrafted baubles decorated in the Singapore flag, and various other flags. Stock up your collection of candles, fairy lights, colourful tinsels and table decorations featuring reindeers and Santa himself while you're at it.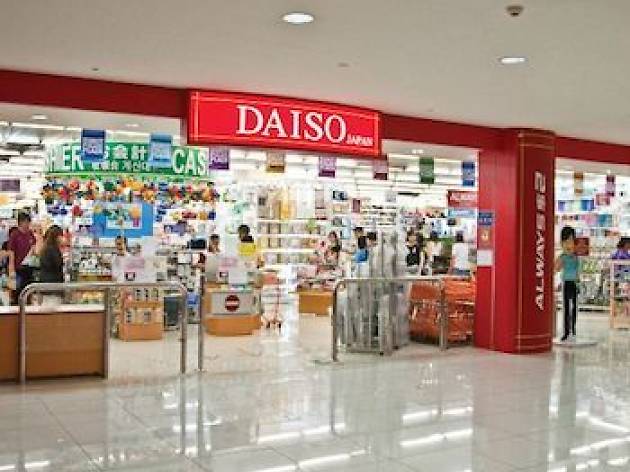 On a budget? Then Daiso's where you can get all your Christmas knick-knacks for under $2. The selection here isn't too great on quality but for affordable (and adorable) tree ornaments like tinsel and baubles, and snowman candles that only makes out of the storeroom once a year – we think they make pretty damn good decor.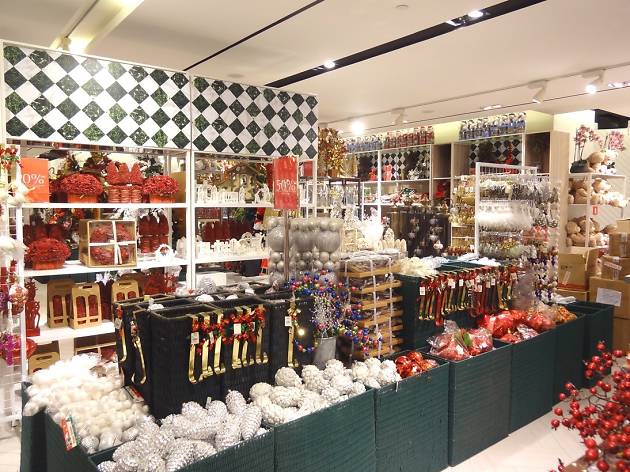 So it's not the coolest department store around, but don't dismiss Metro just yet. Go for gold with majestic-looking ornaments, or opt for frosted sophistication with lace baubles and glass angels. But if you feel like sticking to the classics, there'll be boughs of holly and everything in red and green for you the deck the halls.
With three locations at The Heeren, JEM and Raffles City, Robinsons offers hundreds of brands with a wide range of products including men's and ladies' apparel and accessories, home and lifestyle, beauty, kids and more.