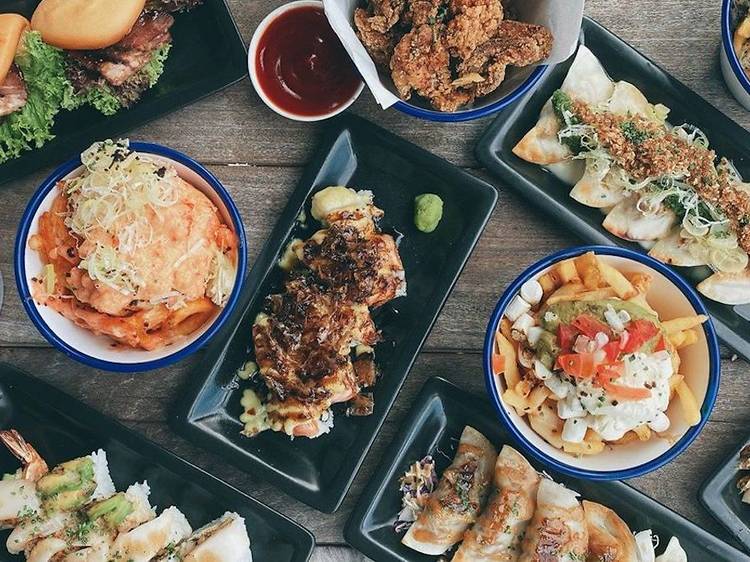 Photograph: Tanuki Raw
MyTreat is an initiative started by food writer Annette Tan and PR professional Lyla Lin (who's also at the forefront of the #Savefnbsg movement). The premise is simple – treat someone to a meal from one of the participating restaurants and get it delivered to their doorstep. Not only are you doing some good by brightening up someone's day in these tough times, you're also supporting the F&B industry, which is facing unprecedented challenges with the new restrictions and rules.
After getting your food, both the sender and receiver can follow up by spreading vibes and filling up the Instagram Story template.