The best outdoor things to do on land in Singapore
Break out of your Netflix and laze routine with these hiking, biking and walking trails plus exciting group activities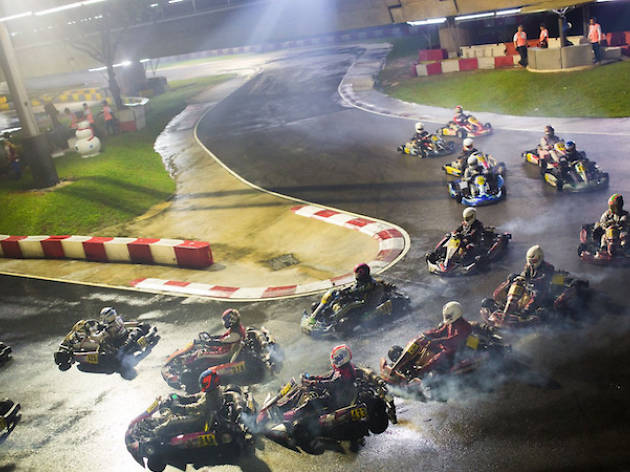 Singapore isn't just a concrete jungle, there are pockets of green to seek out the wild, urban walking trails and unique group sports activities – there are plenty of reasons to go outside in this city. Strap on a good pair of shoes and embark on one of these land-based adventures.
RECOMMENDED: 101 best things to do in Singapore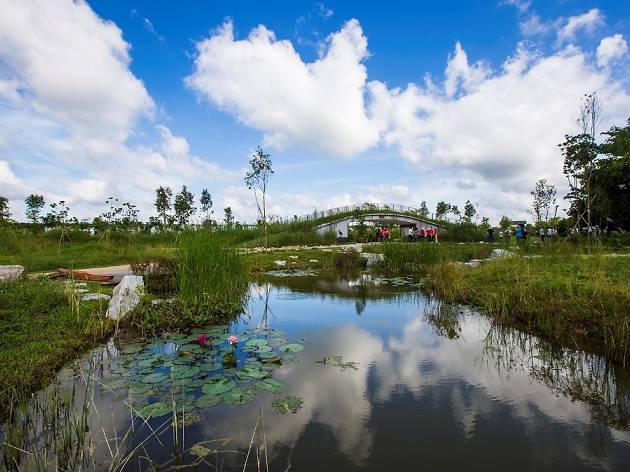 Photo: Mark Teo
In this City in a Garden, an evergreen favourite is MacRitchie Reservoir TreeTop Walk, which takes you through a mature forest and concludes with a 250m suspension bridge perched 25m above ground. Stake your claim at the highest point of Singapore at Bukit Timah Nature Reserve, home to the city's tallest hill, standing at a modest 163.63m. For a more rustic experience, the Kranji Marshes is a freshwater marshland home to over 170 species of birds. There are six bird hides around for you to spy on these feathery creatures in their natural habitat.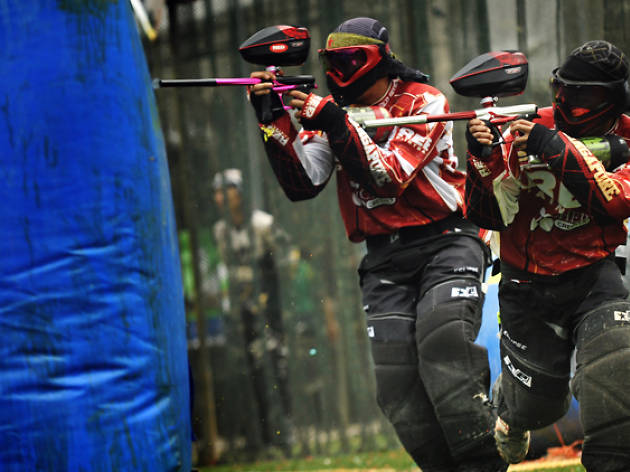 Photo: Direk Chew
Here's a legit reason to charge at your friends and knock them down: Bubble Bump Singapore puts you in large lightweight bubble for a game of bubble soccer. It's not as easy as you think. Else, pile into a car and drive straight to Red Dynasty Paintball Park – yes, it's out of the way but its ulu location means that there's plenty of open space to run around while shooting pellets at your comrades. Speed demons, go full throttle at KF1 Karting and race down a 960m track at 50km/hr through 18 harrowing turns in a go-kart.
Thanks to our year-round sunny climate and lush tropical terrain, there's a small but growing interest in mountain biking. If you're new to the sport, hit up Mandai Track 15 – its smooth gradient, both upwards and downwards, makes this 12km route one of the easiest trails around. Continue on the track and you'll hit Chestnut Nature Park where you can show off your bike tricks on Singapore's first pump track and four circuit zones that range from easy to intermediate. If you're up for a challenge, attempt the extremely tough Double Black Diamond route for some rocky action. Those serious about racing can count on the Kent Ridge Mountain Bike Trail to test your technical abilities with its hairpin corners and slippery slopes.
Photo: Luire Image
Join an urban walking tour for a fresh take on Singapore. Discover public art in the heart of the city with Public Art Trust – this initiative by the National Arts Council organises free guided and audio-led walking tours around the Civic District and CBD every last Sunday of the month. History buffs, trace the journey of Singapore's pioneers during Footprints of our Forefathers, a free walking tour around Chinatown every Saturday morning or delve deep into the rich history of the Little India with National Heritage Board's Serangoon in the 1900s 40-minute trail at your own pace.
More things to do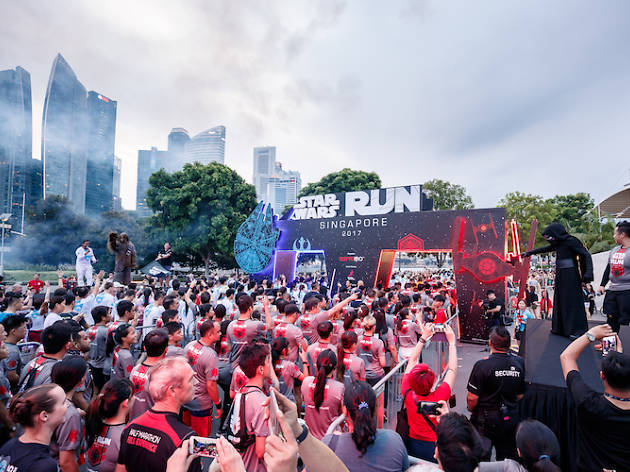 Get your blood pumping and adrenaline going as we round up a calendar of upcoming marathons, fun runs and family friendly dashes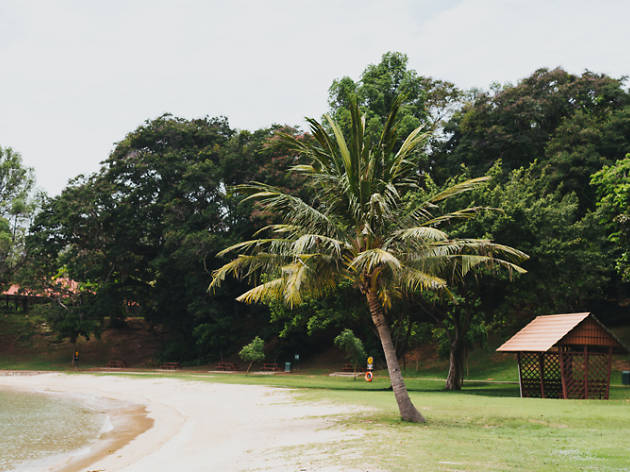 Lush flora and diverse fauna beckon from Singapore's offshore islands – we heed the call and check them out
You'd be surprised by the number of nature parks and quarries on the Western Adventure Loop
More to explore