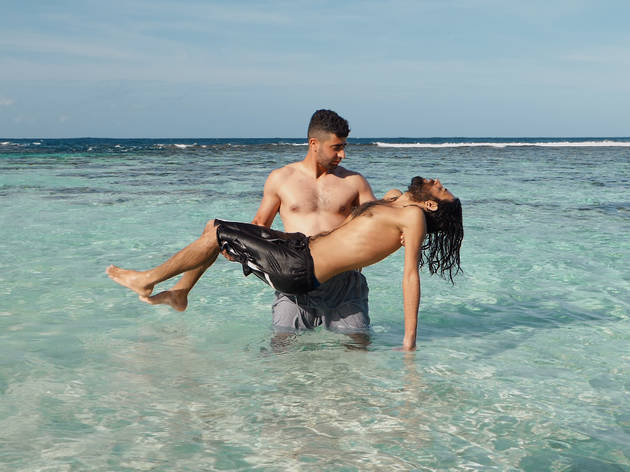 1/8
Hoda Afshar, 'Remain' (still), 2018, image courtesy and © the artist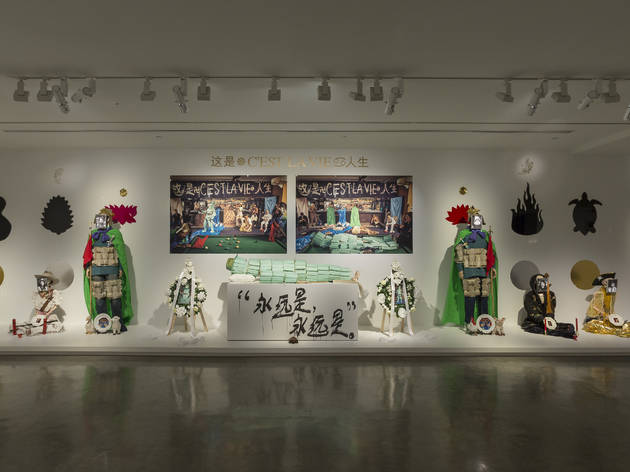 2/8
Installation view Primavera 2018: Young Australian Artists, Museum of Contemporary Art Australia, Sydney, 2018, photograph: Jessica Maurer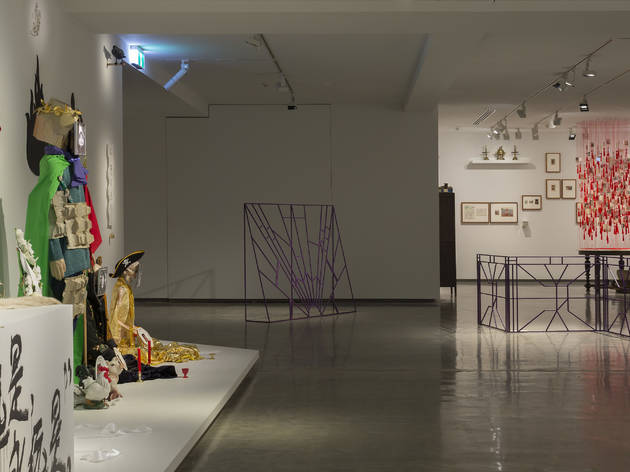 3/8
Installation view Primavera 2018: Young Australian Artists, Museum of Contemporary Art Australia, Sydney, 2018, photograph: Jessica Maurer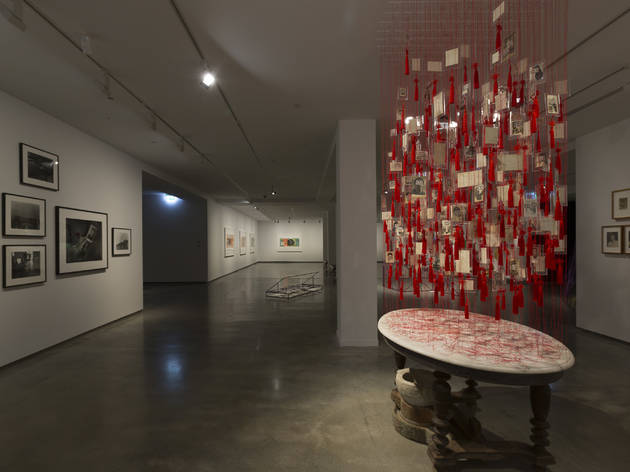 4/8
Installation view Primavera 2018: Young Australian Artists, Museum of Contemporary Art Australia, Sydney, 2018, photograph: Jessica Maurer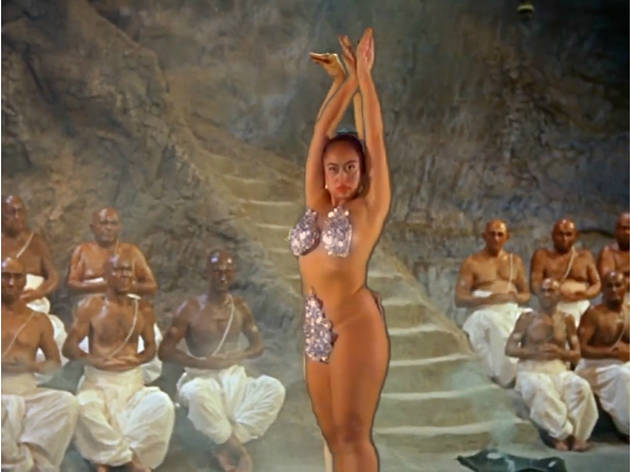 5/8
Caroline Garcia, 'Imperial Reminiscence' (still), 2018, image courtesy and © the artist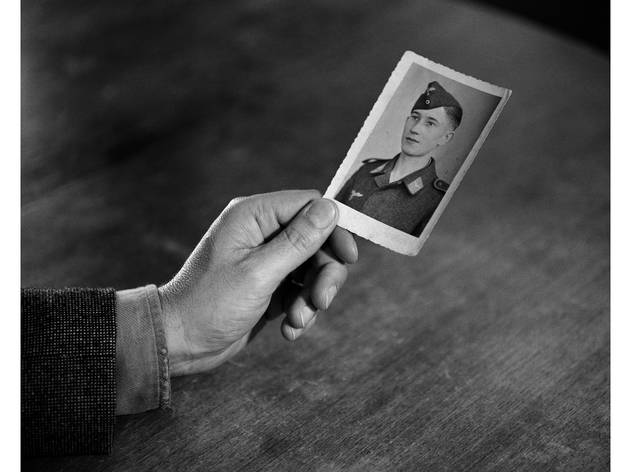 6/8
Andrew Tenison, 'Let Me Imagine You (Untitled 4)', 2017, image courtesy and © the artist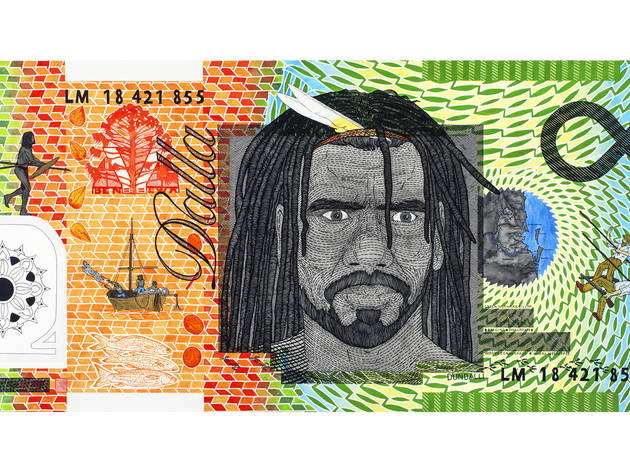 7/8
Ryan Presley, 'Blood Money–Infinite Dollar Note' 2018, image courtesy and © the artist, photograph: Carl Warner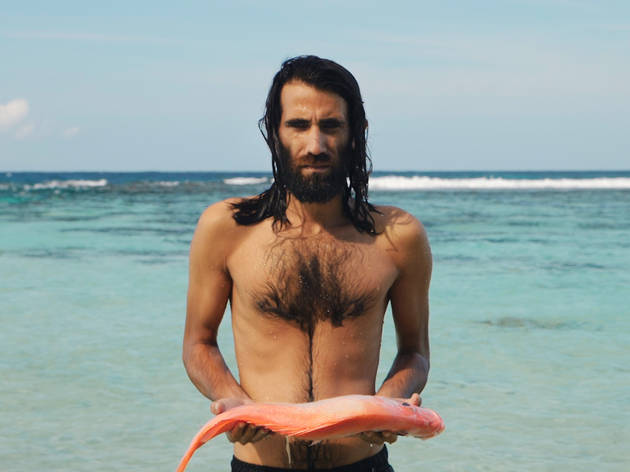 8/8
Hoda Afshar, 'Remain' (still), 2018, image courtesy and © the artist
Discover the art stars of tomorrow today in the MCA's annual showcase of fresh talent
Every year, the Museum of Contemporary Art invites an artist or curator to take the reins of its Primavera exhibition, a showcase for artists under 35.
Beyond this, the format is flexible – how many artists and works one wants to program, and whether it is existing or new work, or a combination. That flexibility is the show's greatest asset, allowing each artist-curator to put their stamp on the show – you might say that Primavera is as much an artwork as an exhibition of artworks.
In 2018, the exhibition is being curated by the MCA's own assistant curator Megan Robson, who has pulled together eight artists to ask the question: why is identity important today?
Iranian-born, Melbourne-based Hoda Afshar is presenting a 24-minute film work called 'Remain', made in collaboration with journalist Behrouz Boochani, who's being held on Manus Island. The film is part documentary, made up of footage of Manus and the asylum seekers who remain there following the closure of the detention centre in 2017.
Sydney artist Caroline Garcia is showing two films, including her 2014 'Primitive Nostalgia', which uses green screen technology to cast herself into a series of different Hollywood dance sequences – including scenes from West Side Story and The King and I – that feature "exotic" depictions of people of colour.
Sydney artist Jason Phu's 'The 5th Reincarnation of Sam Poo, Infamous Bushranger and the Mustard Horde: The Last Stand' is a large diorama about Australia's "only Chinese bushranger".
Melbourne artist Hayley Millar-Baker uses digital technology to create new composite photographs telling dark and often little-known stories of Australia's colonial past. Albury-born, Canberra-based Andrew Tenison also uses photography to explore history: inspired by a photograph of a German Luftwaffe serviceman, he's created a new series of photographs reimagining the anonymous serviceman's life.
Alice Springs-born, Brisbane-based Ryan Presley's 'Blood Money' paintings reimagine Australia's banknotes to celebrate influential Aboriginal figures. There'll be a participatory installation where you can exchange your own Australian dollars for Presley's currency as part of Sydney Festival.
Adelaide-born, Melbourne-based Phuong Ngo is showing his Vietnam archive project, consisting of more than 20,000 objects relating to the Vietnam war. And Sydney artist Spence Missih's large steel sculptures communicate transgender experiences in a way that mightn't be immediately obvious.