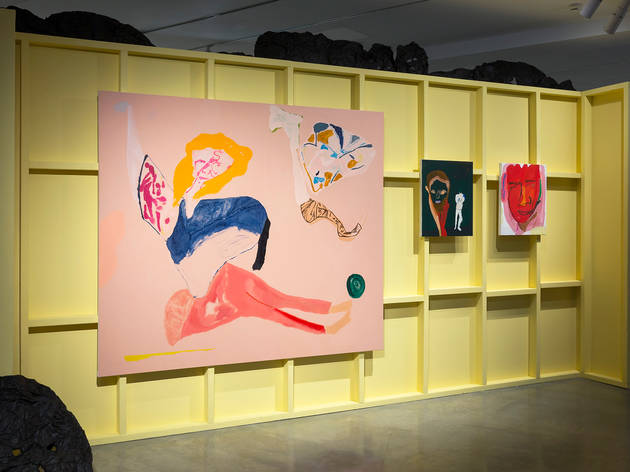 1/4
Photograph: Jessica Maurer
Tom Polo 'In a Part of Your Mind, I Am You' (2017)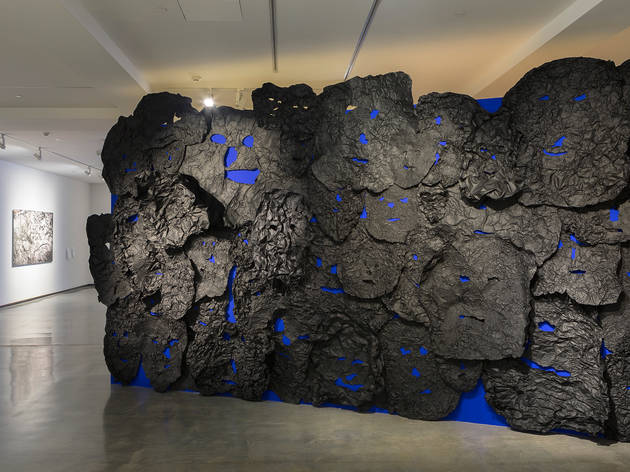 2/4
Photograph: Jessica Maurer
Tom Polo 'Awaiting Audience' (2017)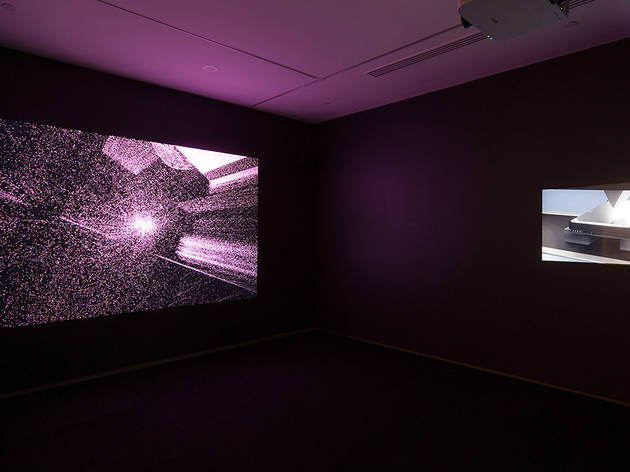 3/4
Photograph: Jessica Maurer
Kynan Tan 'Data Erasure' (2017)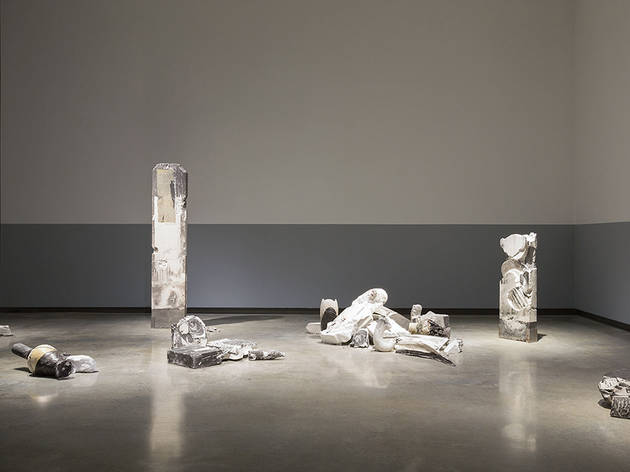 4/4
Photograph: Jessica Maurer
Adam John Cullen 'Certain Remnants' (2017)
Discover the art stars of tomorrow today in the MCA's annual showcase of fresh talent
Every year, the Museum of Contemporary Art invites an artist or curator to take the reins of its Primavera exhibition, a showcase for artists under 35.
Beyond this, the format is flexible – how many artists and works one wants to program, and whether it is existing or new work, or a combination. That flexibility is the show's greatest asset, allowing each artist-curator to put their stamp on the show – you might say that Primavera is as much an artwork as an exhibition of artworks.
In 2017, Sophia Kouyoumdjian (currently the coordinator of Parramatta Artist Studios) is curating Primavera around a theme of 'Ancient Futures'. Eight artists have created new works around the idea of our past and present relationships to collections and archives: Jacobus Capone (WA), Adam John Cullen (VIC), Nicole Foreshew (NSW), Teelah George (WA), Laura Hindmarsh (TAS/UK), Elena Papanikolakis (NSW), Tom Polo (NSW) and Kynan Tan (WA/NSW).