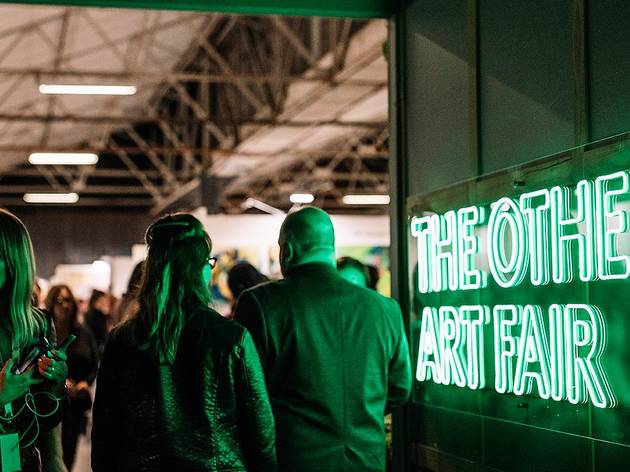 1/6
Photograph: Supplied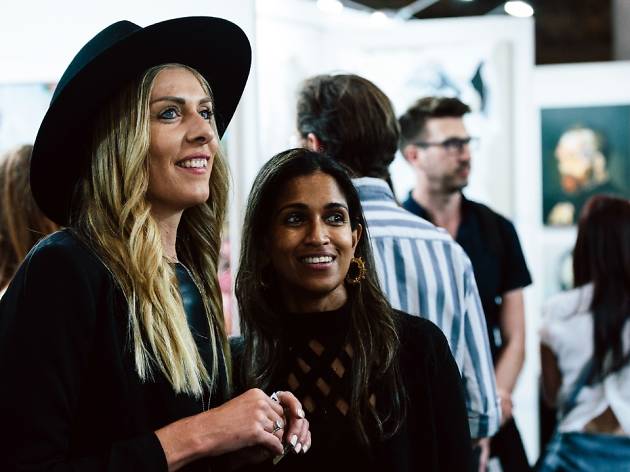 2/6
Photograph: Supplied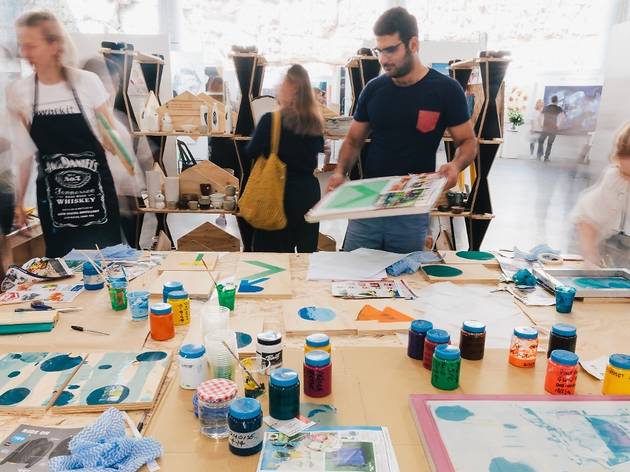 3/6
Photograph: Supplied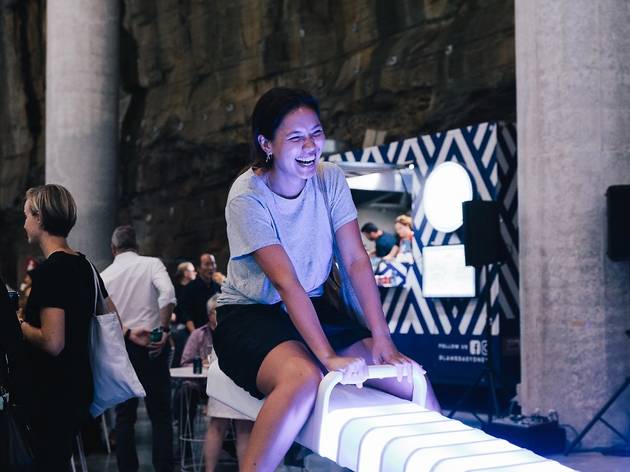 4/6
Photograph: Supplied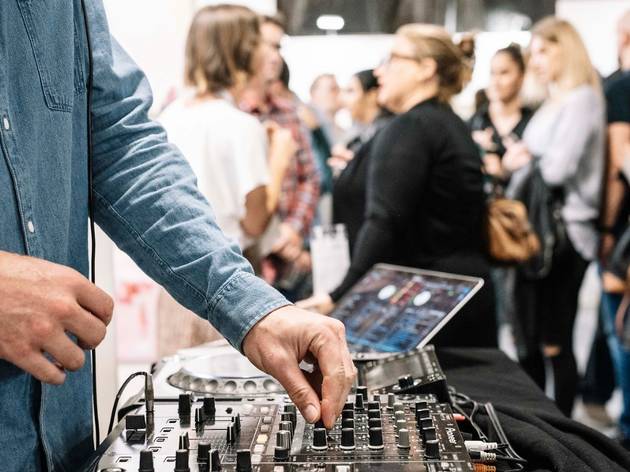 5/6
Photograph: Supplied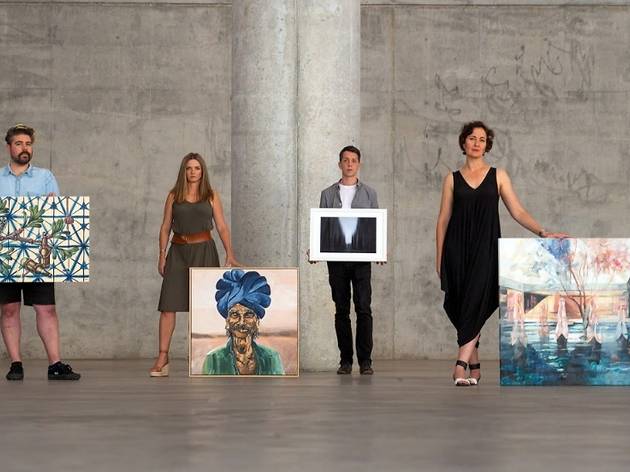 6/6
Photograph: Supplied
Time Out says
Gear up for another year of affordable art, fun installations, snacks, tunes and more
The Other Art Fair returns to Sydney for another year over the weekend of March 18-21. A fair designed to demystify the art-collecting process and to help blossoming art-buyers to acquire their first pieces, the event offers an entertaining day out for first-timers, experienced collectors and anyone in between.
The Cutaway at Barangaroo will be taken over by a showcase of 110 independent artists who have been selected by an expert panel as promising upcoming artists to have on your radar. The artists will be selling their pieces directly to the public without the gallery price tag, with many starting at just $100.
The Other Art Fair also involves a program of inspiring experiences. Check out the scattered installations from 'street interventionist' Miguel Marquez, take a life drawing class at Dr Sketchy's Anti-art School, get a hand-poked tattoo from Ink Sphinx and more.
There will also be a full bar at the venue and snacks galore from stalls around the event. For those interested in a deeper dive into the art world, there will be Fair tours to help you discover new artists and pieces to take home, and there'll be daily DJ sets too.
Book your tickets online, a reasonable $30 for adults and $20 for students, and remember to bring a some extra dosh for art-buying (read our first-timers guide here). The opening night event on Thursday March 18 is $35-$50.

Find out more.
Details