Scenic Railway
Scenic World's original attraction is also the steepest railway in the world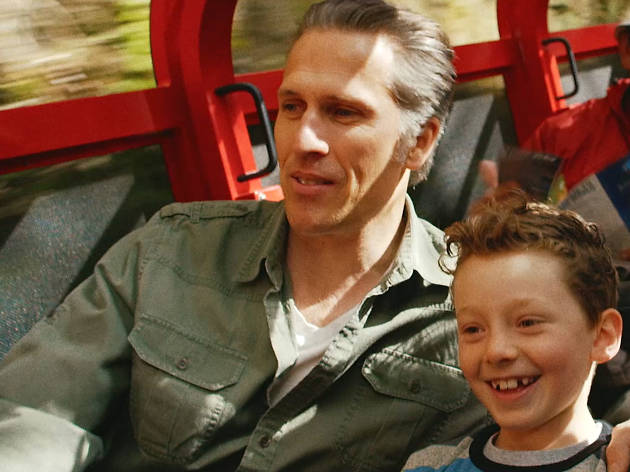 The Scenic World story begins in 1952 when the Hammon family took the old mining railway originally used to haul shale up the mountain and converted it into a Scenic Railway for the use of visitors.
The ride passes down a 52° incline through a rock tunnel down into the Jamison Valley to the rainforest below. These days, just to get you into the mood, they play the Indiana Jones theme while you descend at a rate of four metres per second.
Many visitors start their Scenic Walkway experience by descending via the Scenic Railway, but you can also use it to return to the clifftop.