The best barbecue spots in Sydney
Take your 'cue...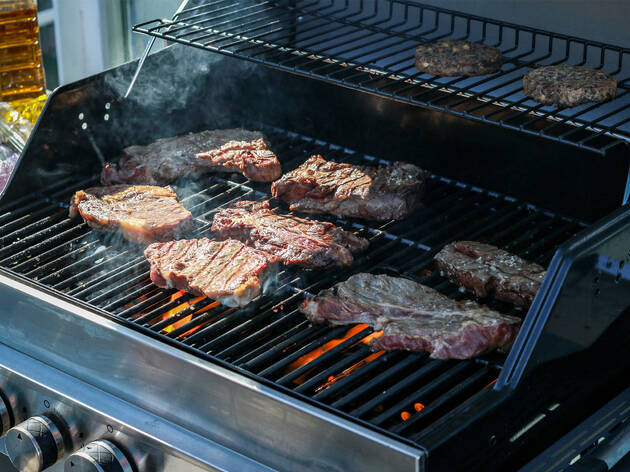 Grill, baby, grill. It's our guide to the finest public barbies in town.
Make a day of it
What could be more romantic than a picnic packed for two and sweeping harbour views? Where else could you organise a long, lazy lunch for a big group of friends? Or, an impromptu dinner date alfresco? Cancel your restaurant booking and head to one of these top places to enjoy a picnic. We've called ahead to find out if there's parking, toilets and barbecues too. You can thank us later.
Read more