Where to find the best Sydney parks
Escape the high-rises to one of the most beautiful parks and gardens in Sydney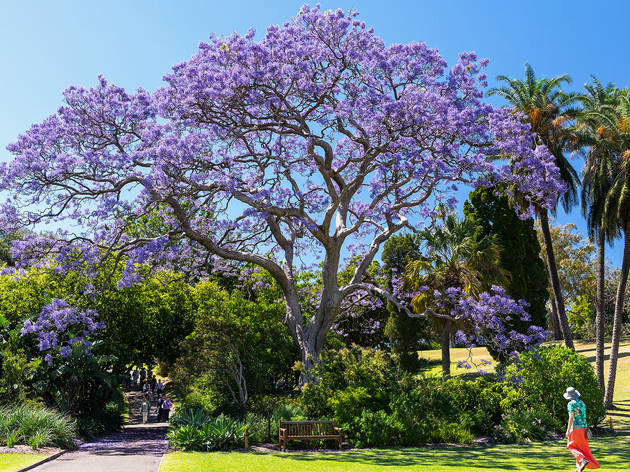 If you are healthy and well and engaging in social distancing correctly, there is no inherent risk in going outside to spend some time in Sydney's gorgeous parks and gardens. And getting some fresh air and some sunlight might be just what you need in these times of isolation and spending a lot of time indoors at home.
Whether you're looking to go for a run, walk your dog, have a sedate picnic or just take a break from the concrete jungle, these are the parks to visit.
They have sprawling open spaces, free barbecues and shaded spots to while away an afternoon or simply catch a break at lunchtime. Some of these parks also welcome horse riding, if you fancy a bit of equestrian exercise.
Find the best picnic spots in Sydney, the best free barbecue spots in Sydney and tourist attractions that don't suck for more ideas.
If you're feeling hungry...
Attractions, Parks and gardens
Grill, baby, grill. Sydney has some great public barbies in scenic spots around town. (But before you break out the snags, always check for weather conditions and fire bans.)