Sitting coyly in between the Emmys and the Oscars are our very own FBi SMAC awards. The year's best in music, arts and culture from around Sydney were given a big onya last night at Carriageworks and we went along to cheer, slap backs, and heartily applaud the winners.
The steamy air didn't deter the spirit of the sartorial crowd as they sipped frosty Young Henrys tinnies and swayed a comfortable amount to live performances from Julia Jacklin, Middle Kids and L-Fresh The Lion. It was bloody hot sure, but it's pretty restorative to be standing in a room with so much local talent and the passionate people who support them. It makes you feel a little bit better and stronger as a creative city. Or at least, it takes a little bit of a chip off the nugget of cynicism you're potentially gestating. Sydney is relearning to love itself sick and it should.
It was a great night for women (aren't they all), with the best visual artist gong going to firecracker performance and video artist Angela Tiatia and c3West's Women of Fairfield grabbing the award for best arts program. The latter were heaps cute, with nearly all of the participating artists, curators and organisers beaming from the stage. The live art event that took over the Fairfield CBD to represent the voices of local women by an all female artist cast was one of our Arts highlights of last year. Gals also dominated the best producer, next big thing and best live act categories with trophies going to Nina Las Vegas, Julia Jacklin and Ngaiire respectively. Worth noting too is the huge roar that reverberated off the concrete when Heaps Gay's Kat Dopper accepted the award for best music event, after over three years of plying Sydney with bigger and better queer parties, it was a well deserved win.
Another SMAC highlight was Rising Sun Workshop taking out best eats and bringing most of their staff on stage, their excitement really highlighting how good it feels to watch people who are genuinely pumped to win awards... win awards. Also, Michael Mohammed Ahmad, the writer of best on stage winner The Tribe (which we gave a flawless five stars: so good!) accepted his with a positive call for the arts community to resist and respond to continued hardships linguistically and creatively.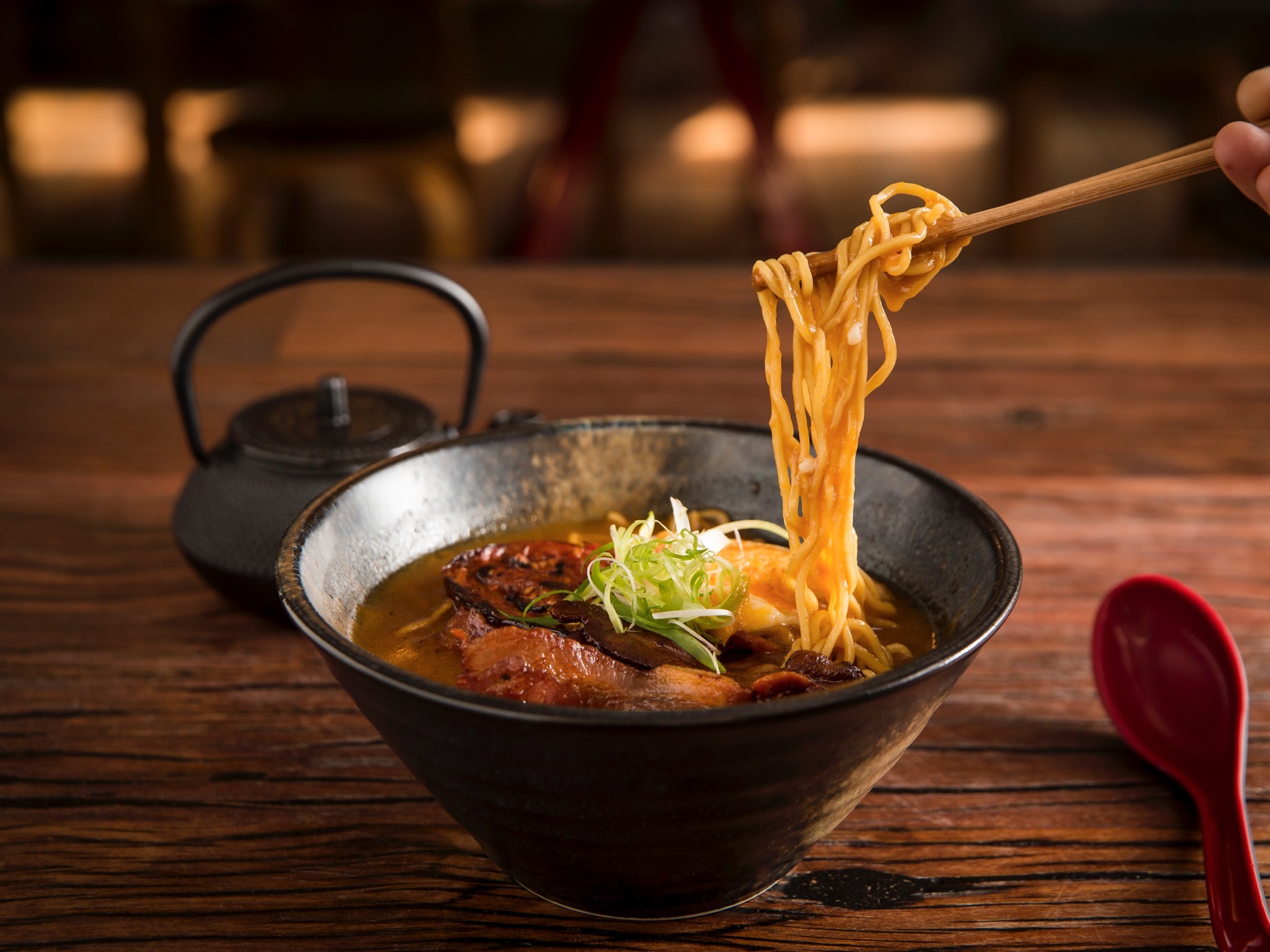 And, the positive messages continued with Keep Sydney Open's Tyson Koh taking out SMAC of the year and giving Sydney an invigorating reminder that "we can do it!". We can do it, and thanks heaps FBi for reminding us and continuing to give platform to this mixed bag of local musicians, artists, campaigners, businesses and weirdos.
Here is the full list of winners:
BEST ARTIST – Angela Tiatia
BEST ARTS PROGRAM – Women Of Fairfield (c3west)
BEST ON STAGE – The Tribe
BEST EATS – Rising Sun Workshop
BEST SONG – Shining Bird 'Helluva Lot'
BEST MUSIC EVENT – Heaps Gay
BEST LIVE ACT – Ngaiire
BEST PRODUCER – Nina Las Vegas
RECORD OF THE YEAR - Shining Bird Black Opal
SMAC OF THE YEAR- Tyson Koh
Bloody love awards? We're holding one of our own next week. Join us for the Time Out Sydney Bar Awards.
Love the arts? Take on the challenge to experience arts and culture in Sydney every week this year.