Welcome to the 41st guest blog post of Time Out Sydney's 52 Weeks of #SydCulture 2017 challenge! October's culture selector is Nerida Ross: Arts and Culture EP at FBi Radio, and the producer of Two Up talks and the after pARTY series. Every week in October, Nerida will be telling us what she loved the week before. Think of it as your recommendations for this week, from someone who sees a helluva lot of arts and culture. Over to her.
I like to compare the arts to sports. They both share a special place in Sydney's culture, even if the 30,000 person crowds at a standard footy game make an arts lover pretty jealous. And if contemporary dance was a sport, it would have to be soccer.
Think about it: soccer players, like dancers, have an agility and athleticism that is captivating. Whether you're at a soccer game or the ballet, very little understanding of the rules is required. In soccer, one goal equals one point. And in contemporary dance, when they say the performance is a "sensual study of human interaction", that's what you're going to get. So if contemporary dance is a sport, then Sydney Dance Company would be Barcelona – because they are up there with the best.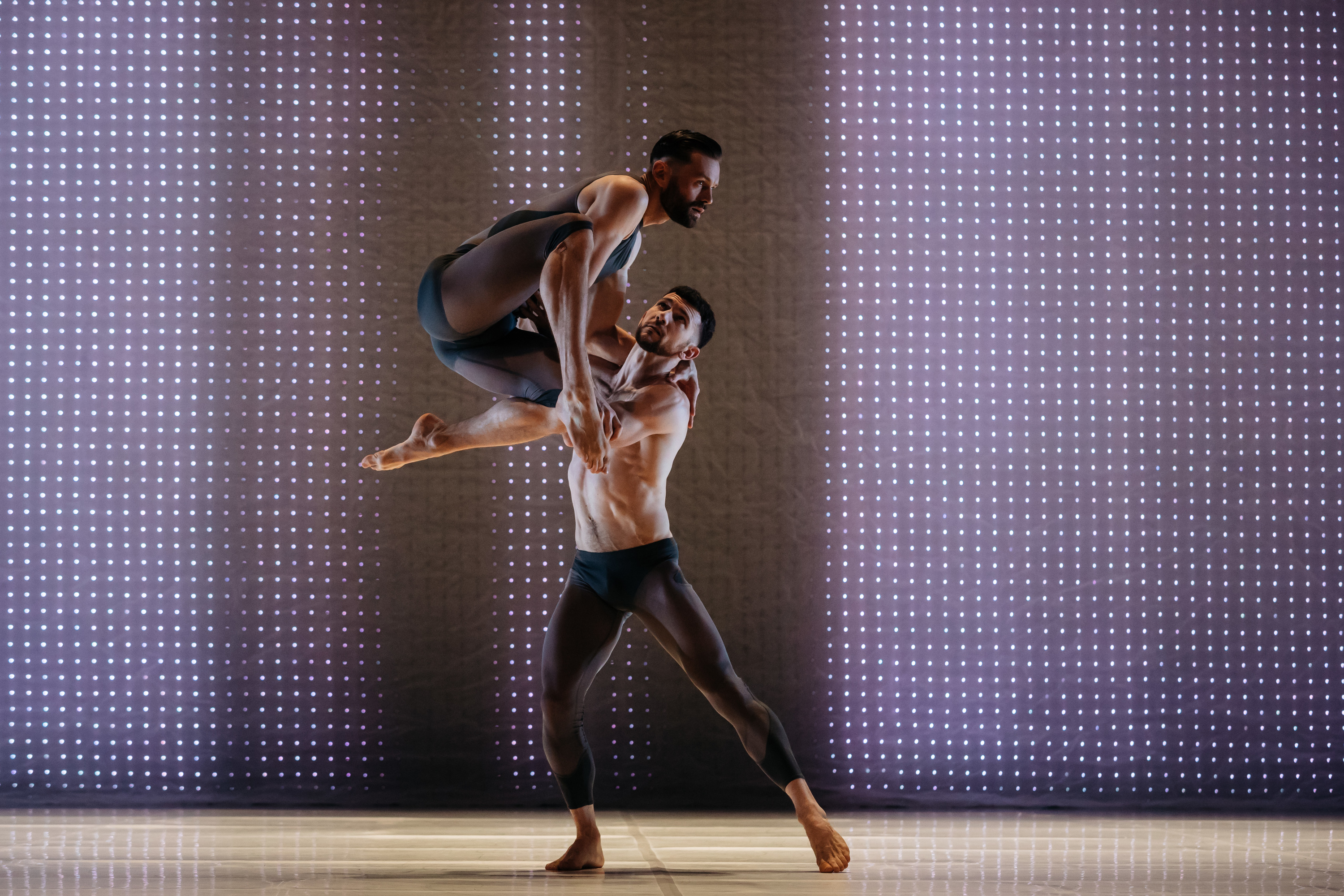 Sydney Dance Company's recent season of 2 One Another (which closed on Sunday) is a true example of what the dancers and artistic director Rafael Bonachela do best. They are athletes at the top of their game, with an ability to transition from short, sharp movements, and flurries of action, to holds and moments of stillness that seem to defy the laws of inertia. Through their bodies they can change the pace and create tension that is as exciting as a penalty shoot-out with the points tied.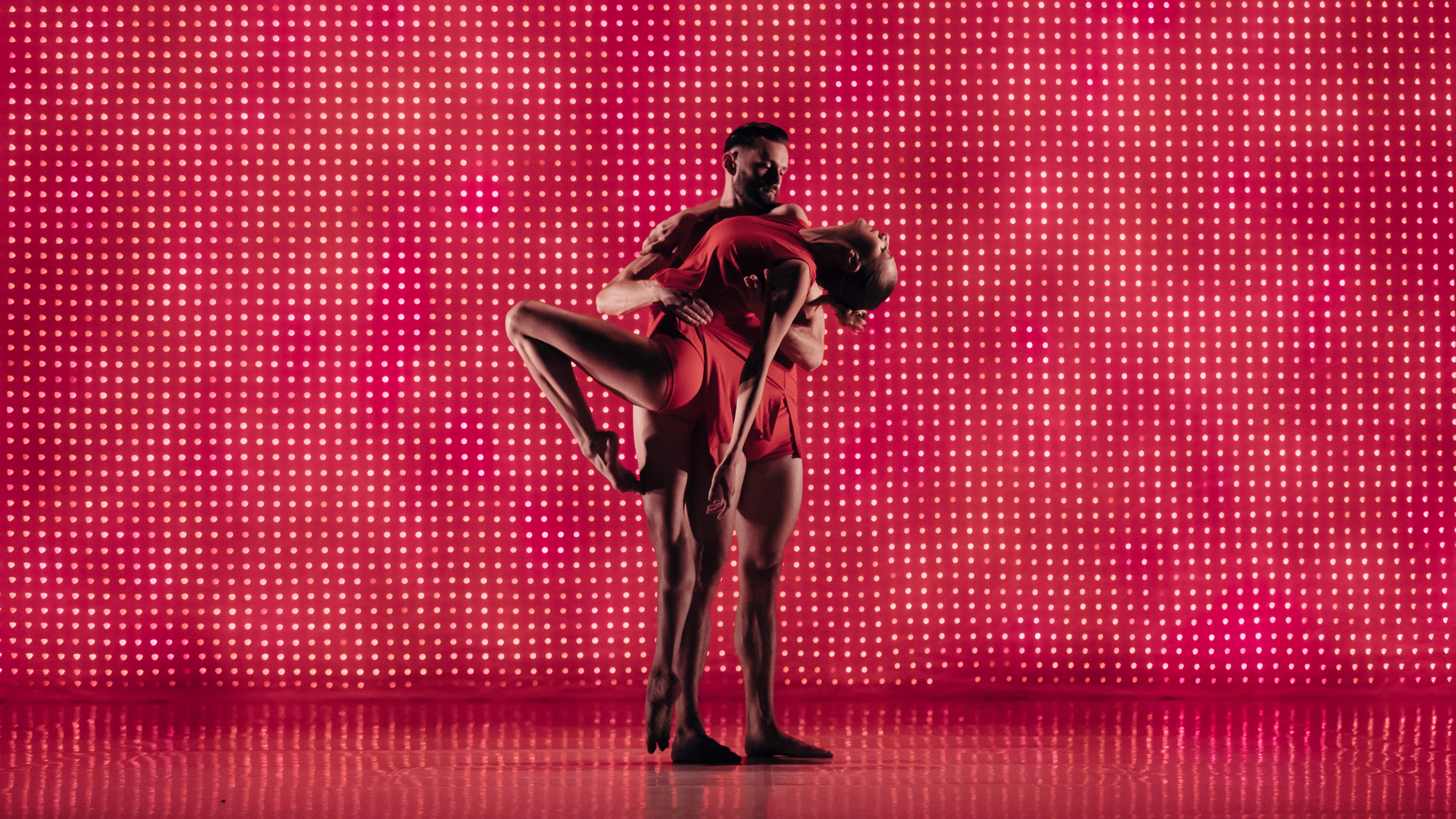 Sports is also one of the rare occasions when you see grown men cry, as I did at Diving for Pearls, currently showing at Griffin Theatre Company. I imagine that these tears come from a similar place. By the end of the play I felt as if I understood the characters intimately – like a sports fan who has barracked for their team for decades.
Set in the late '80s, Katherine Thomson's play follows a couple, Barbara and Den, who are struggling to find or maintain work, as factories close down and new industries seek out younger workers with freshly-minted skillsets. These anxieties ring as true today as ever. Although I was frustrated by Barbara (played by Ursula Yovich), I understood where she was coming from.
On the other hand, Den (played by Steve Rodgers) made me melt inside – it didn't matter if he was succeeding or failing. He was incredibly endearing as he made improvements in his public speaking class, transforming from an awkward babbling sweetheart to a triumphant hero. Your heart goes out to him like any underdog getting their first win.
You might be hard pressed to get 30,000 people into the intimate SBW Stables Theatre in Darlinghurst, but I reckon you'd still get a few footy fans shedding a tear at this wonderful show.
Diving for Pearls runs until October 28 at SBW Stables Theatre (Darlinghurst) and then from Nov 8-11 at Riverside Theatres (Parramatta).
While you're here, check our 52 Weeks of #SydCulture challenge, and let us know what you're seeing/loving on Instagram via the hashtag #SydCulture.