Welcome to the 28th guest blog post of Time Out Sydney's 52 Weeks of #SydCulture 2017 challenge! July's culture selector is Caroline Gates: program director at FBi Radio. Every Wednesday of July, Caro will be telling us what she loved the week before. Think of it as your recommendations for this week, from someone who sees a helluva lot of arts and culture. Over to her.
I've got good news. Saving Sydney live music is pretty bloody easy.
For a little while there, the health of Sydney's live music scene was looking critical. Venues had been closing for years. One of the city's best small band rooms was becoming a mini-golf bar.
But then, just down the road, the Lansdowne's lights flickered back on, signalling a small but encouraging renaissance.
New owners Jake Smyth and Kenny Graham (Mary's and the Unicorn) are being lauded as white knights and they're having fun playing the part. As I head up the stairs to see Melbourne artist Ainslie Wills in their new performance space, I'm given a wristband that reads "I'm fucking saving Sydney".
Is that all it takes to resuscitate our city's culture? Enjoying a gig on a Thursday night? I can do that. You can do that. Supporting venues that stage live entertainment means they keep supporting live entertainment. Our role really can be that simple.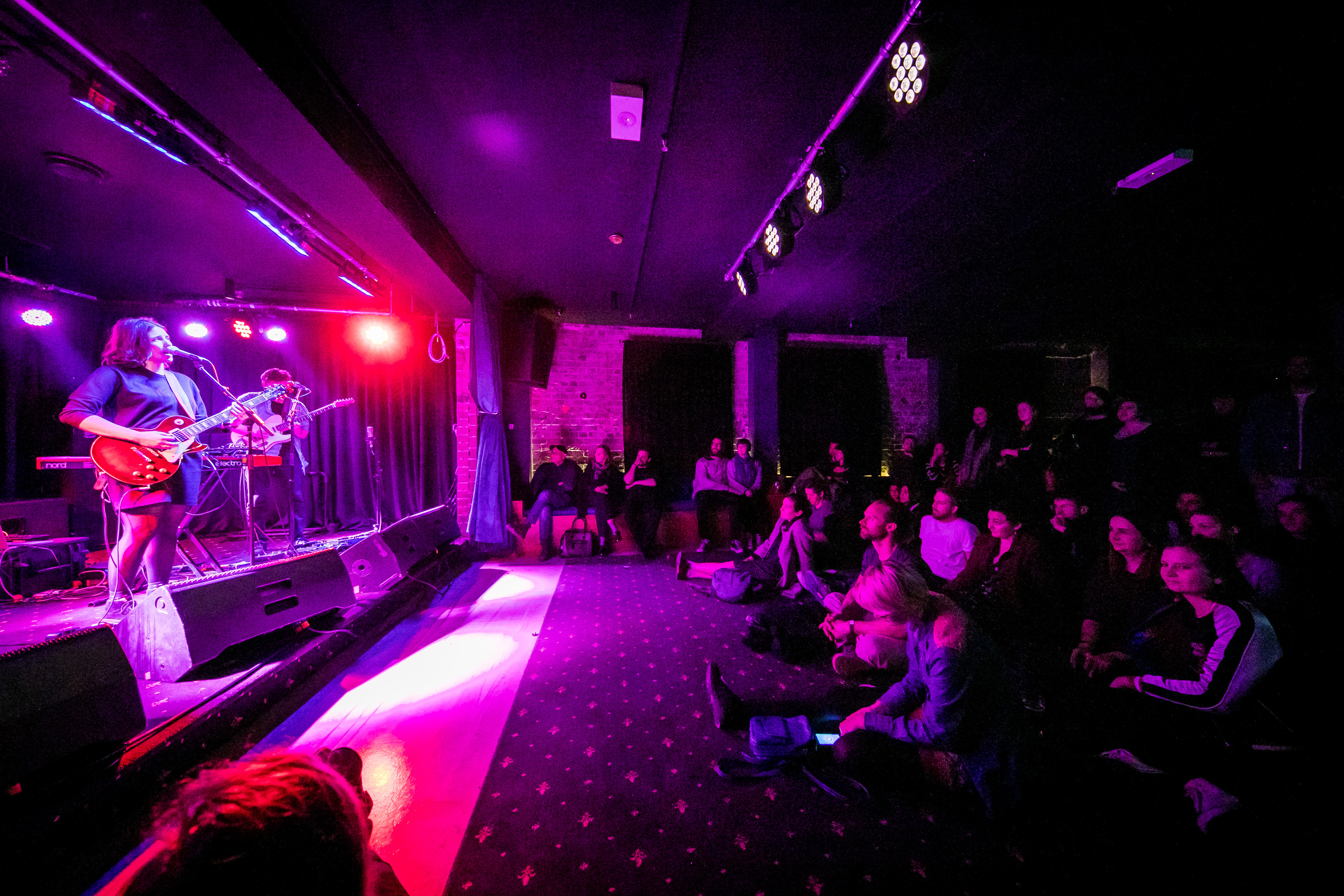 Before the main act takes the stage, the scrubbed-up space gets all my attention. It's simple and it works. The bar is off to the side of the room meaning you can get a mid-set beer without forcing your way through the whole audience. There's seating and space at the sides. The acoustics are excellent. Like the Newtown Social Club before it, I look forward to coming back again and again until it feels like a second home.
Ainslie Wills started the set saying she hadn't played Sydney for a while. It's nice to welcome her back. She's an unassuming star, relaxed and droll, but she captures the room from first note to last. She can craft a perfect pop song – 'Running Second' and 'Drive' being the proof. Her voice is impressive on record and stunning live, pivoting between the extremities of her vocal range with a dancer's grace.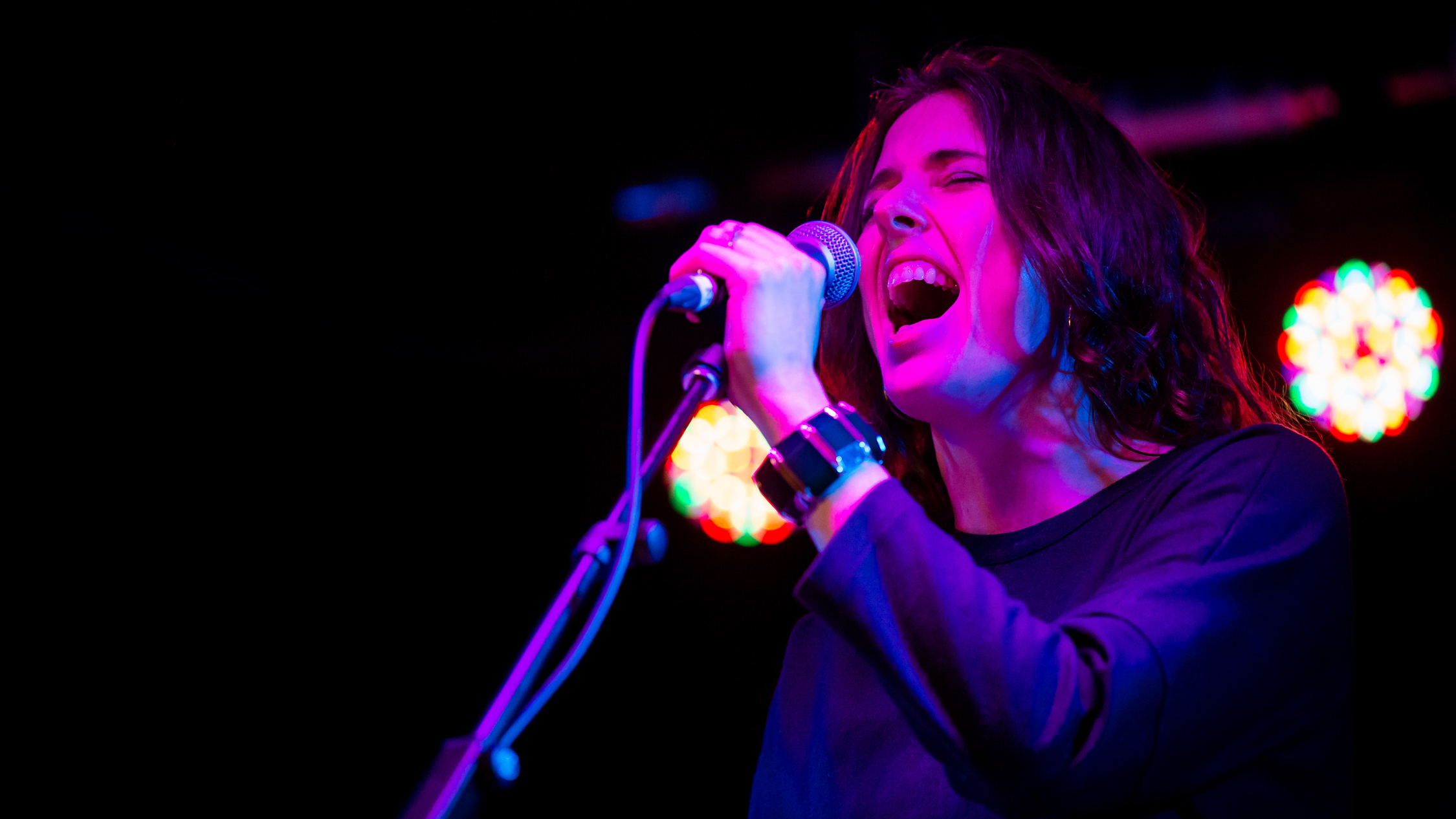 In just a couple of weeks the Lansdowne has already staged some of our best talent – Wills, the Preatures, Palms, Royal Headache, Gold Class, the Jezabels and many more. There's a promo that we play on FBi Radio before a song by an Australian artist – "Here's a great local act that deserves a stage". I'm so glad our artists now have this one.
Check out the upcoming gigs at the Lansdowne Hotel, and read more about how the Lansdowne was saved.
While you're here, check our 52 Weeks of #SydCulture challenge, and let us know what you're seeing/loving on Instagram via the hashtag #SydCulture.