The best clubs for singles in Sydney
No matter what (or whom) you're looking for, you'll probably find it inside one of these dens of iniquity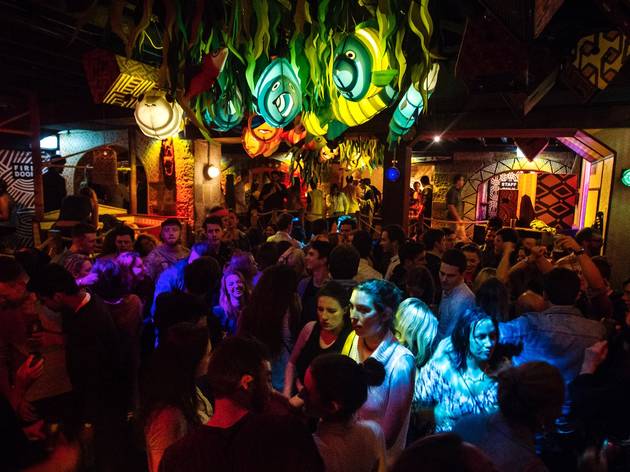 For boys who dig girls and girls who dig boys
For boys who dig boys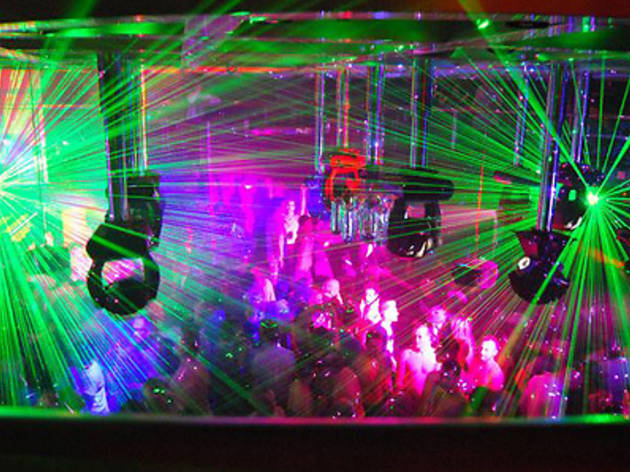 Totally debaucherous, with a huge sound system, Arq has solid regular nights, excellent parties and lively drag shows. The infamous 'trash alley' out the back is a good place for a pick-up. Broke? It's free on Thursdays, Fridays and Sundays, and look at that: Bodyline Sauna is just around the corner.
For girls who dig girls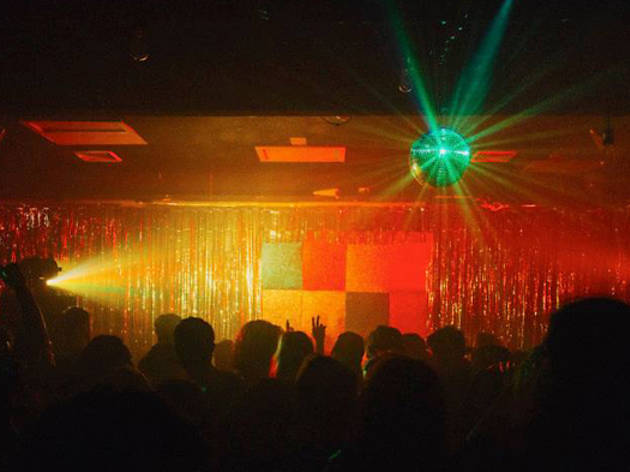 This loud corner institution has drawn 'em in for 35 years. They often have live acts, there's pizza on offer and while the room may be small, there's still a party vibe that leads to dancing into the wee hours. The city has a few other lesbian club nights, too – check out our list.
For girls who dig boys who dig boys who dig girls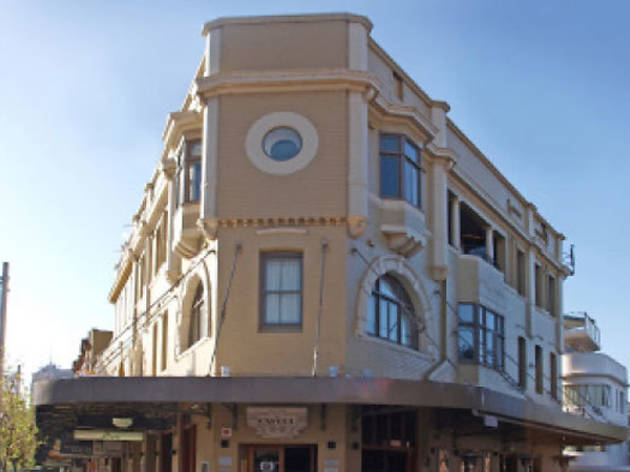 This raucous party – held every third Saturday at Chippo's otherwise undistinguished Gladstone Hotel – draws a crowd thick with gays, lesbians, and everything in between. The music has an anything-goes vibe (veering from 'Time Warp' to Bell Biv Devoe to Guns 'n Roses to God knows what) that befits the crowd's attitude.