Five films you should see this weekend
Escape the cold with wonderful women, a nail-biting thriller, and... Bowie!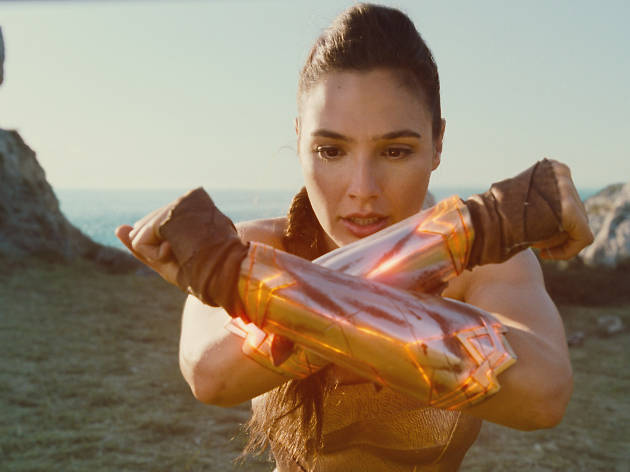 Sydney Film Festival is thrillingly close... but that doesn't help you if you wanna get in from the cold and see a movie this chilly, chilly weekend (Jun 2-4). Luckily there are at least five must-sees screening Friday through to Sunday and beyond. Here are Time Out's picks.