Five films you should see this weekend
Escape the cold with wonderful women, a nail-biting thriller, and... Bowie!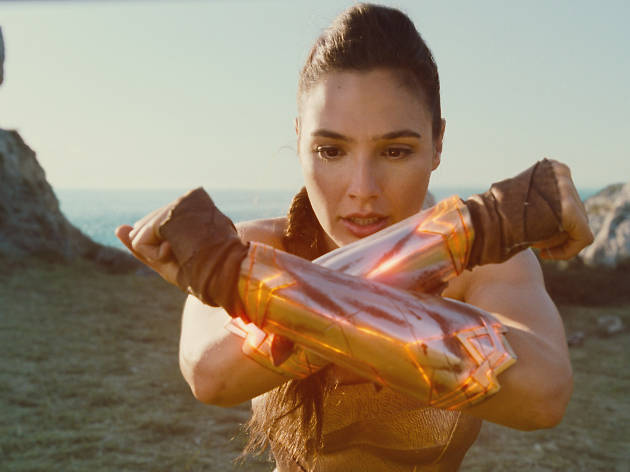 Sydney Film Festival is thrillingly close... but that doesn't help you if you wanna get in from the cold and see a movie this chilly, chilly weekend (Jun 2-4). Luckily there are at least five must-sees screening Friday through to Sunday and beyond. Here are Time Out's picks.
Liberation, motherhood and sex swirl in Mike Mills' captivating evocation of his teenage years at the end of the 1970s.
We're in Perth, 1987, during the sweltering lead-up to Christmas. Teenager Vicki (Ashley Cummings) sneaks out one night to go to a party; she ends up in the clutches of John (Stephen Curry) and Evelyn (Emma Booth), a suburban dope-dealing couple who spice up their tempestuous relationship by cruising the streets and kidnapping, torturing and murdering girls.
3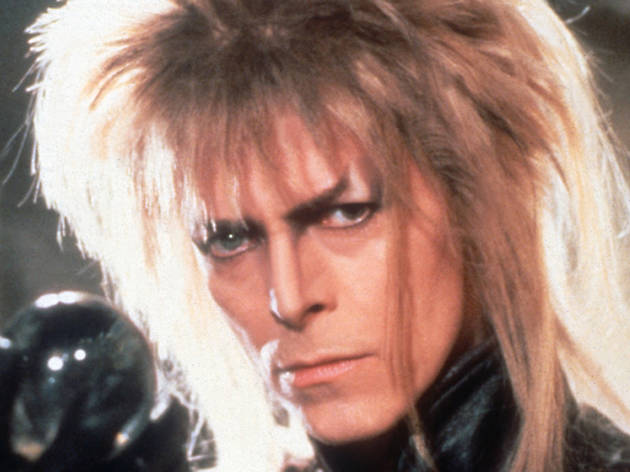 Dance, magic dance! A pubescent Jennifer Connelly must negotiate a mazy goblin city and cross the Bog of Eternal Stench to reclaim her baby brother from the talons of Goblin King Bowie. A childhood favourite for many, Jim Henson's 1986 fantasy plays beautifully with an audience and screens for one night only at Golden Age Cinema this Saturday June 3 at the family friendly time of 5.50pm.
Wonder Woman feels like the real deal, a rollicking action adventure in the tradition of Indiana Jones, with a fully functioning sense of humour and the year's most lip-smackingly evil baddie.