September events in Sydney
Spring is finally here!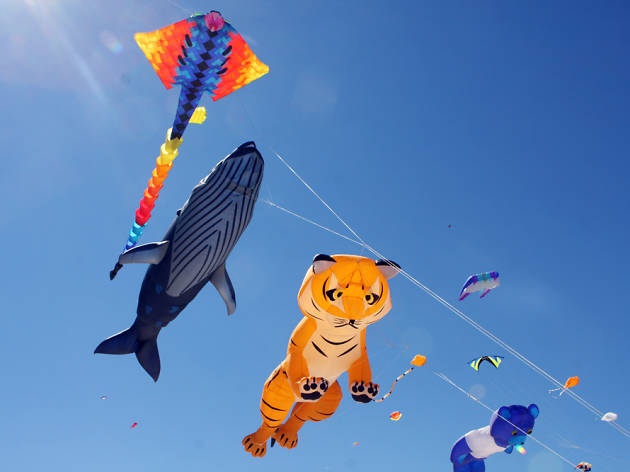 September's biggest events
While a Sydney Fringe has existed in various forms since 1994, the current iteration, initiated by a network of venue owners called the Newtown Entertainment Precinct Association, launched in 2010. Unlike most other Fringe festivals, Sydney's is not parallel or in reaction against a mainstream arts festival; but like all Fringe festivals, it's open access: anyone who applies and pays a fee to the Fringe can put on a show – at their own cost. "Where we differ from other Fringe festivals is that we curate where everything goes," says festival director Kerri Glasscock.
Read more
Soak up the sounds of Flight Facilities backed by the Sydney Symphony Orchestra, hear from house music legend Larry Heard or learn how to build your own soundsystem. Whatever your electronic music persuasion is, the Red Bull Music Academy Weekender has four packed days of events to get you dancing.
Read more
Take a bite of this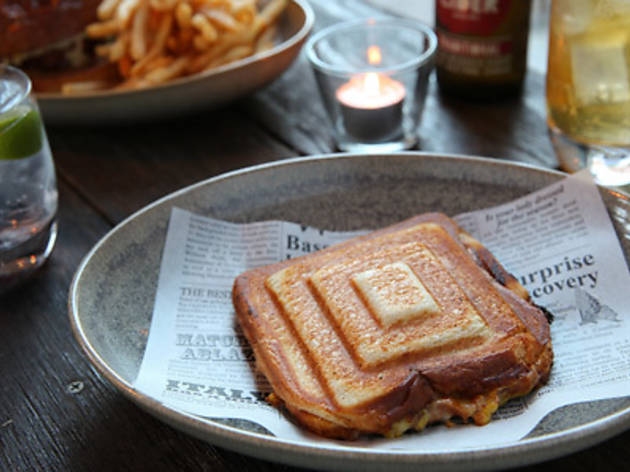 There's basically nothing that doesn't taste good inside a hot pocket with cheese. If you're craving the simple pleasures of a jaffle, these are our favourite places to get them.
Read more