September events in Sydney
Spring is finally here!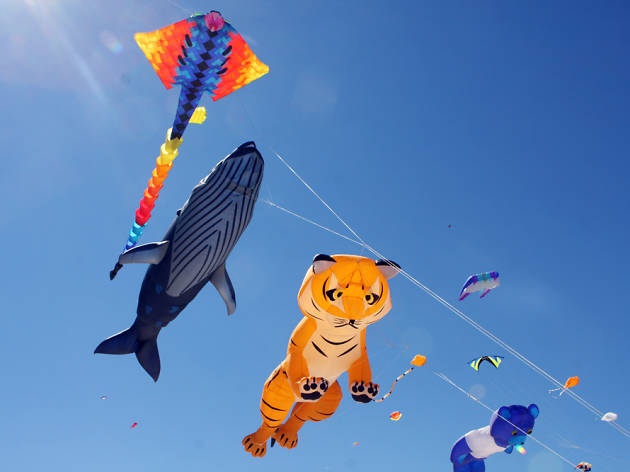 September's biggest events
1
Redfern's creative studio Work-Shop has joined forces with the Welcome Studio to run a series of new workshops taught by skilled artists who have a refugee background or are currently seeking asylum here in Australia. The Art from the World workshops present a chance for people to connect with and learn from people who've brought traditional skills to Australia from other countries around the world. They're also an opportunity for people with refugee backgrounds to share their culture and knowledge – such as storytelling traditions from Sierra Leone, or the art of political cartooning from Syria and Jordan.
Take a hike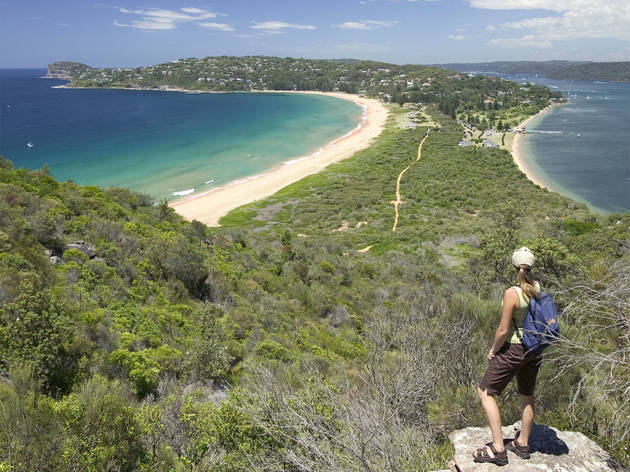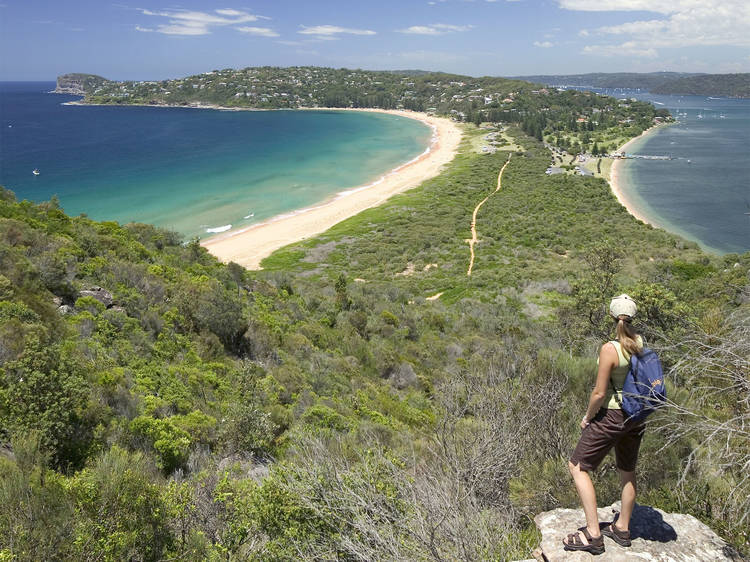 Coastal walks, bush walks, historical walks and inner city ambles: there are many routes to choose from to discover Sydney from a new angle. See our list of ten favourite places to wander.