The 10 best comedies on Netflix in September
These comedy TV shows on Netflix are perfect when you just can't be arsed to leave the house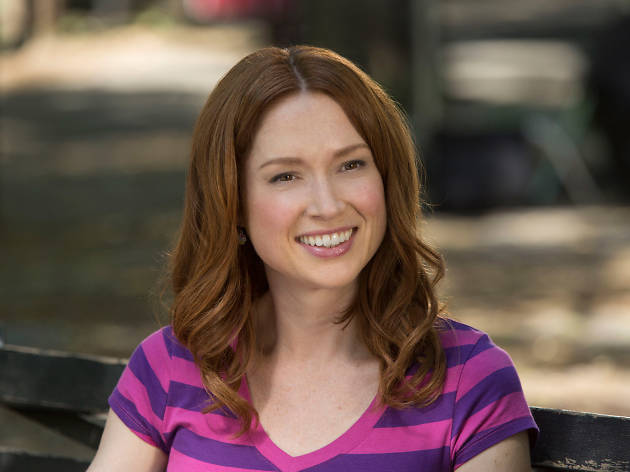 Best Netflix TV shows: Comedy
10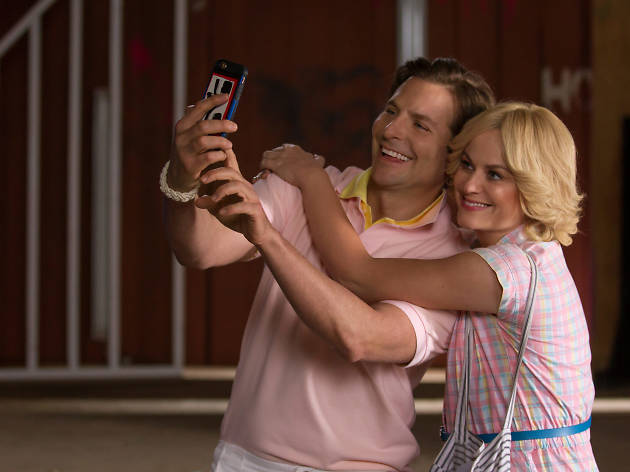 Photograph: Saeed Adyani/Netflix
Wet Hot American Summer: First Day of Camp
Wet Hot American Summer is a 2001 movie set in a summer camp in Maine that flopped on release but has gathered a cult following over the years. So much so that its creators made an eight-episode prequel series reuniting the entire cast including Janeane Garofalo, Amy Poehler, Bradley Cooper, Elizabeth Banks and Paul Rudd. Middle-aged adults playing teens is just a tiny indication of how wonderfully weird the show is.
Try this if you liked: Flying High!, Meatballs, Animal House
9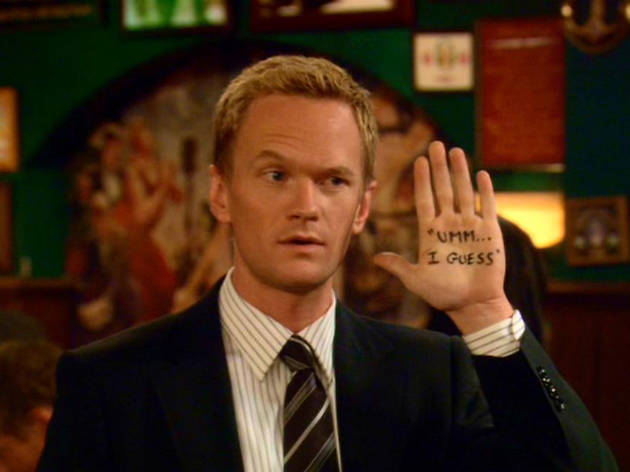 CBS's ode to romance and hedonism in New York is 11 years old now and can still hold its head pretty high despite some of the lingering misogyny of the era (what's more irritating, Barney's macho posturing or Ted's misty-eyed tendency to put women on pedestals?) Crucially, when binge-watched afresh without ads, HIMYM demonstrates amazing pace as it tries out every possible permutation of every romcom trope under the sun. Fist bump.
Try this if you liked: Friends
8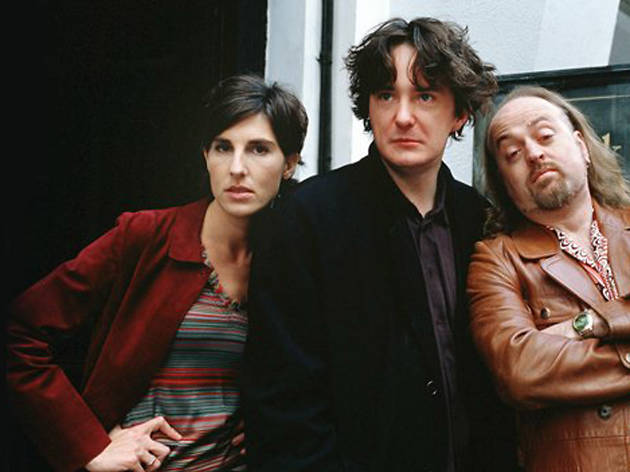 Netflix offers you an excuse, as if you need one, to reacquaint yourself with seething, self-loathing Bernard Black (Dylan Moran), his employee/punching bag Manny (Bill Bailey) and the harried friend Fran (Tamsin Grieg). The semi-surreal, dark but likeable UK sitcom is a forerunner to plenty of US shows featuring abrasive protagonists.
Try this if you like: Love
7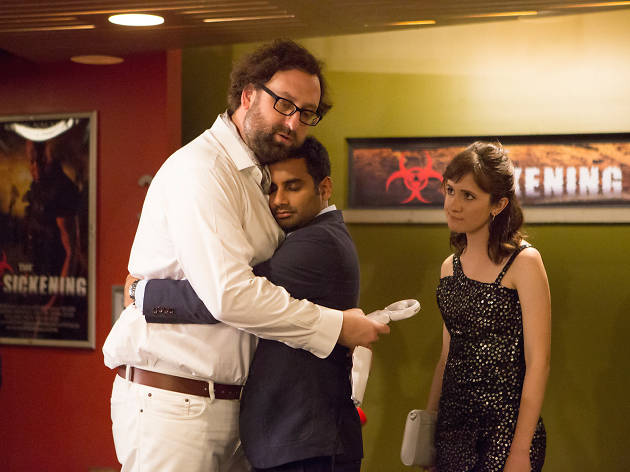 Photograph: KC Bailey/Neflix
Aziz Ansari tackles a myriad of issues in his sweet-natured, binge-worthy series Master of None, in which he plays thirtysomething New York actor Dev Shah. In the refreshingly candid sitcom, the laughs intersperse all-too-real commentary on dating in the Internet age, stirring portrayals of immigrant parents and cheeky condemnation of modern-day racism.
Try this if you liked: Parks and Recreation
6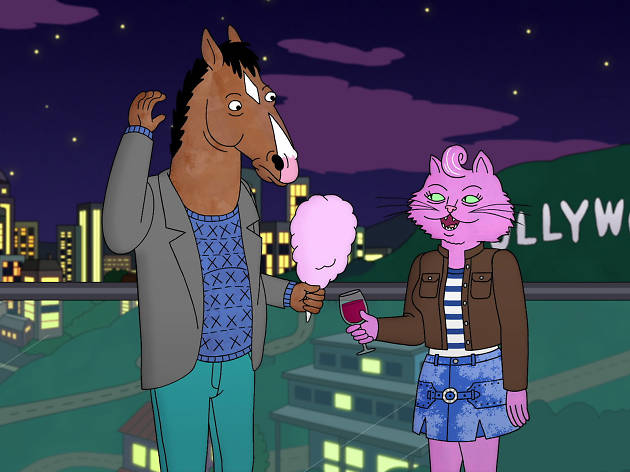 Photograph: Netflix
BoJack Horseman Season Three
BoJack (voiced by Will Arnett) is a horse who's also a washed-up sitcom star. He lives in a world where animals and humans cohabitate, but despite the animated show's fanciful aspects, it's a bravely bleak portrayal of the pitfalls of fame and a clever satire of TV itself. The show features such memorable characters as gameshow host Mr Peanutbutter (Paul F Tompkins) and Jessica Biel (playing herself).
Try this if you liked: The Larry Sanders Show
5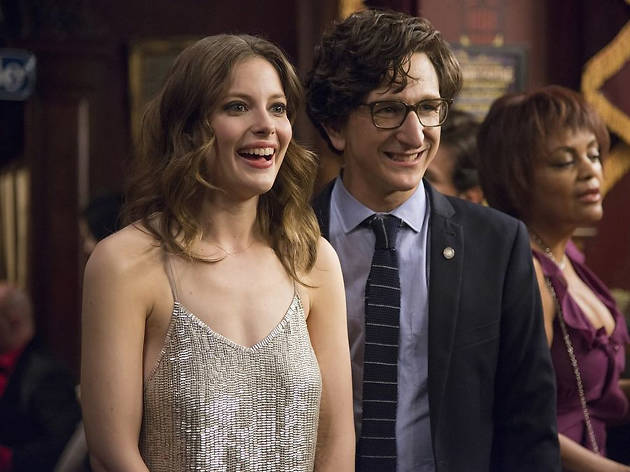 Photograph: Netflix
This Judd Apatow-produced LA comedy involves geeky Gus (Paul Rust), the on-set tutor to a child star, trying to romance a self-sabotaging radio station manager, Mickey (Gillian Jacobs). Jacobs is sensationally bitter in this sharp takedown of showbiz and relationships, and there's delightful support from Claudia O'Doherty (daughter of artist/musician Reg Mombassa) as Mickey's Australian roommate.
Try this if you liked: Girls
4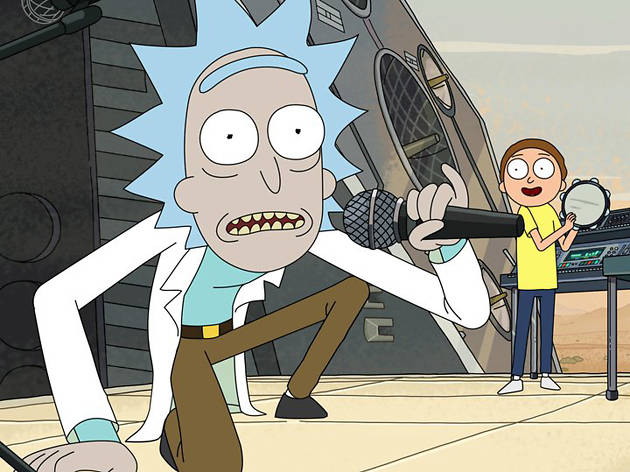 Like an animated Back to the Future with a very black streak, this Adult Swim show involves sociopathic genius scientist Rick Sanchez and the intergalactic adventures he drags his grandson Morty on. The plots are mind-bending and the characters unforgettable – it's a gem.

Try this if you like: Doctor Who
3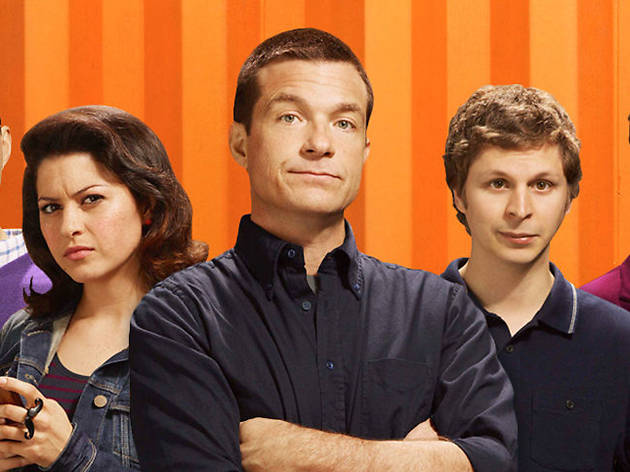 God bless Netflix for giving us one more season of AD, even if the 2013 victory lap of Mitchell Hurwitz's groundbreaking dysfunctional-family saga doesn't quite rise to the delirious heights of the initial 2003-2006 run. If you're yet to discover the Bluths, you're in for more joy than we can possibly convey in one paragraph, but suffice to say: you've Made a Huge Mistake.
Try this is you like: Modern Family
2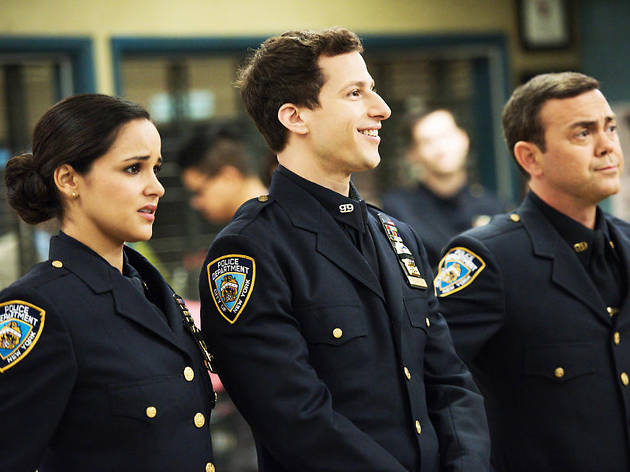 A team of detectives solves crimes in the fictional 99th Precinct of the New York City Police Department in Brooklyn. Like Parks and Rec, it's not really about the cases, but a workplace comedy about co-workers with vastly different attitudes. Plus, Terry Crews breaks out his dance moves a lot in the show. And nobody is ever against that.
Try this if you liked: The Office
1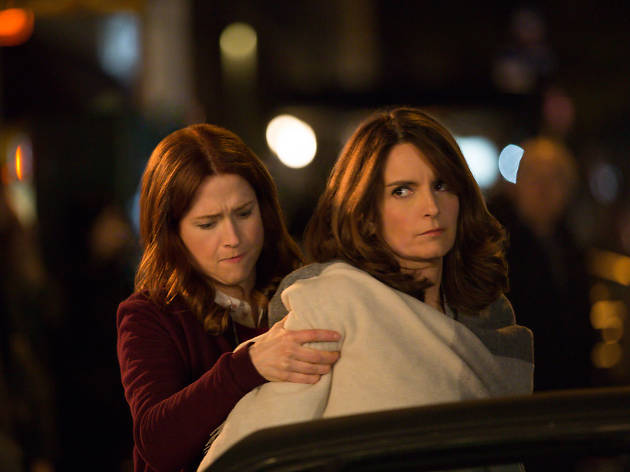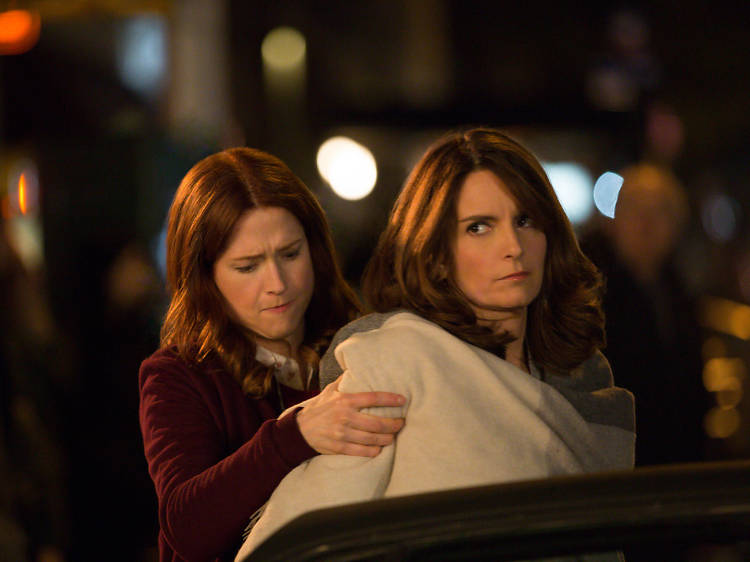 Photograph: Eric Liebowitz/Netflix
Unbreakable Kimmy Schmidt
Kimmy (Ellie Kemper) spent ten years living underground as part of a doomsday cult. After her rescue she moves to New York City into a basement apartment with flamboyant entertainer (Tituss Burgess), gets a job helping a self-absorbed socialite (Jane Krakowski) and vows to enjoy life ("I'm going to have candy for dinner!") Tina Fey pops up in supporting roles in her latest sitcom creation, in which the jokes come so thick and fast you need baseball gloves to catch them all.
Try this is you liked: 30 Rock
Go catch some LOLs IRL
Sure, we all like to laugh – but sometimes you want something more specific. Established acts? Up-and-comers? Open mic? Let us direct you where you wanna go.