Kids activities Sydney
Find things to do for kids this week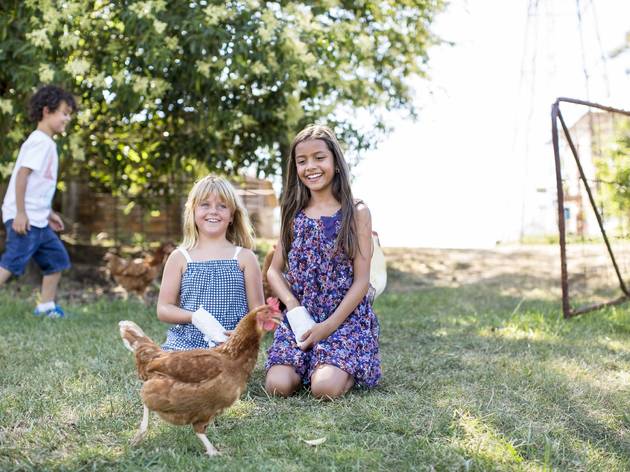 Looking for ways to entertain the little ones? Here's a list of what's on in Sydney for kids and families, from children's theatre shows to sports camps and events in the school holidays.
Free family-friendly events
On the first Sunday of NAIDOC Week, the Blak Markets will set up 30 stalls at Barangaroo selling artworks, sculptures, textiles and accessories made by Aboriginal artists from 11 remote Australian arts centres. The special art market will be a celebration of Indigenous Australian culture, which will include a family-friendly program of Tjanpi weaving workshops, demonstrations of Rarrk painting and pandanus weaving, plus bush tucker cooking demonstrations by Indigiearth, Jody Orcher and the Black Olive. There'll be live music by Jessie Lloyd and Emma Donovan, Jarjum, and Freshwater, plus dance performances and cultural tours of Barangaroo Reserve and Goat Island. Artists travelling to Sydney for the markets will be coming from Western Australia, the Northern Territory and South Australia; there'll be makers from Yarrenyty Arltere Artists in Alice Springs, Mimi Aboriginal Arts and Crafts in Katherine, APY Art Centre Collective from Amata and Rukaji Designs from Fitzroy Crossing – plus many others. The Blak Markets is organised by First Hand Solutions, which is an Aboriginal social enterprise dedicated to providing hands-on solutions to issues faced by Aboriginal and Torres Strait Islander people.
Read more
Make your own fun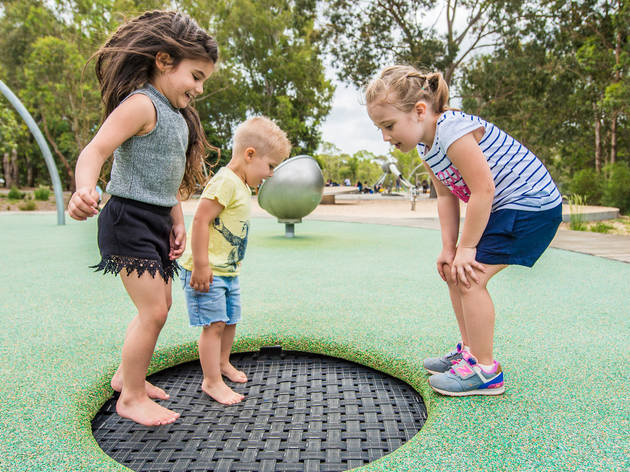 Got a wriggly little one? Let them run off some of that energy at these parks and playgrounds that know how to entertain the real bosses of the household.
Read more