Kids activities Sydney
Find things to do for kids this week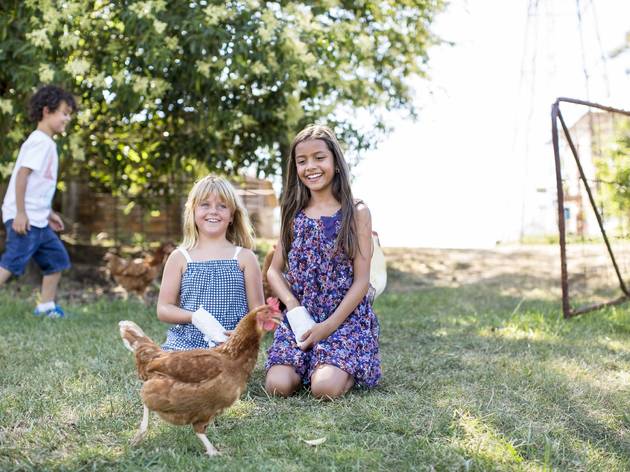 Looking for ways to entertain the little ones? Here's a list of what's on in Sydney for kids and families, from children's theatre shows to sports camps and events in the school holidays.
Free family-friendly events
Things to do, Exhibitions
This year's NAIDOC Week theme celebrates the achievements of Aboriginal and Torres Strait Islander women to their community, families, and our nation. In this free exhibition, visitors can see the work of leading female practitioners in their fields of weaving and shell stringing. The innovative works highlight the unbroken practices of First Nations women who have carried their knowledge through the generations for at least 65,000 years. The exhibition includes intricate body wear, which has been skilfully crafted by harvesting and processing organic and contemporary feathers, fibres and shells. It also features domestic fishing implements made from organic material.Artists featured in the exhibition include Lena Yarinkura, Dulcie Greeno, Maryann Sebasio, Muriel Maynard, Ais Bero, Lola Greeno, Mavis Warrngilna Ganambarr and Rosemary Gamajun Mamuniny.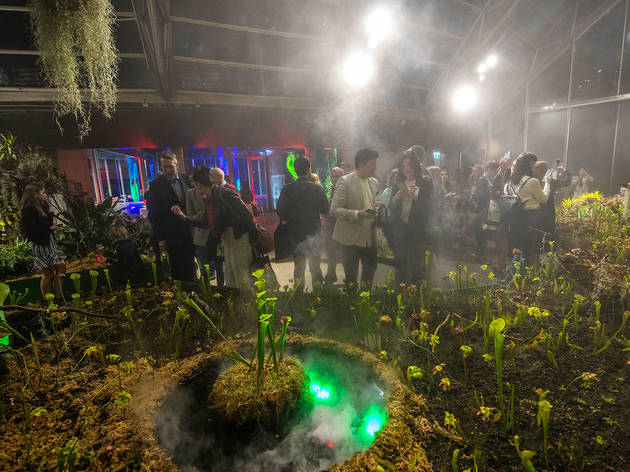 Things to do, Exhibitions
Budding horticulturalists who like plants with attitude should head to the Royal Botanical Gardens from October 1 for a free exhibition of carnivorous greenery. The Calyx will be filled with 25,000 of the world's hungriest, most clever plants. Watch as the venus fly trap lures unsuspecting insects with nectar and snaps them up in its jaws, where they'll spend their final days being slowly digested. Or meet the drosera, who use their sticky tentacles to attract and snatch their prey before devouring them. Then marvel at the simplicity of the pitcher plant's hunting technique, which is to lure hapless bugs with honey and let them fall into the pool of digestive enzymes in their pitfall trap. The Plants with Bite display does sound a little like a horror film, but it's really all bark and no bite (for humans, anyway) and families can expect a very kid-friendly experience. Plus, there will be a range of themed education programs, workshops and a regular feeding display that will intrigue little greenthumbs and their grown-ups.
Make your own fun
Got a wriggly little one? Let them run off some of that energy at these parks and playgrounds that know how to entertain the real bosses of the household.