LGBTIQ
Your guide to queer life in Sydney, from friendly places to the best parties in town
Queer eye on Sydney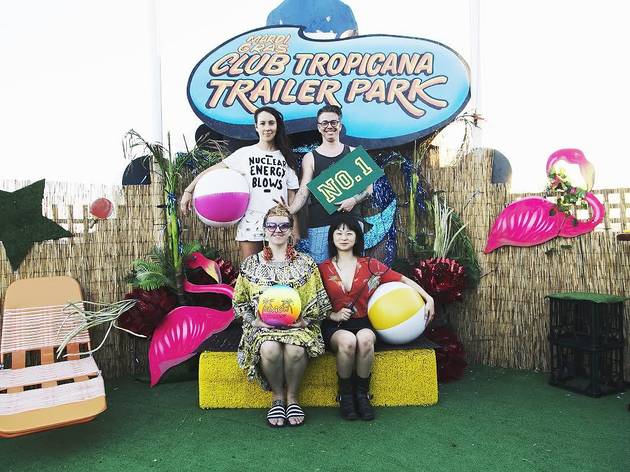 Meet the crew: Heaps Gay
Whether you're gay, straight or somewhere in between, you'll have a heaps good time at one of Sydney's favourite queer and inclusive parties.
Read more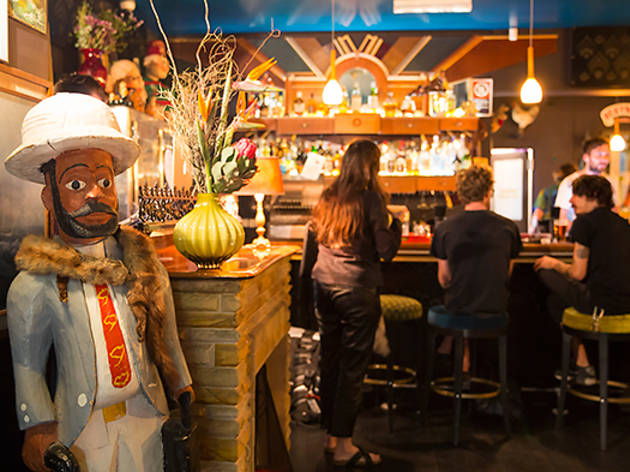 The Bearded Tit
If you want to see Sydney at her absolute best, go for a drink at Redfern's neighbourhood art bar, the Bearded Tit.
Read more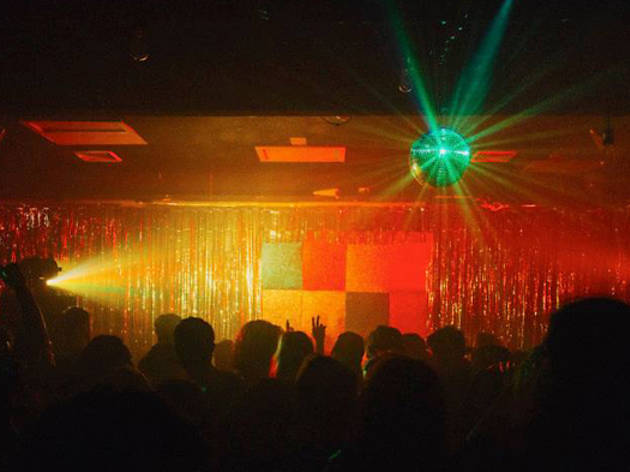 Slyfox
Come here for regular queer nights, fresh band gigs, and the legends from Bad Deep doing a bi-monthly party.
Read more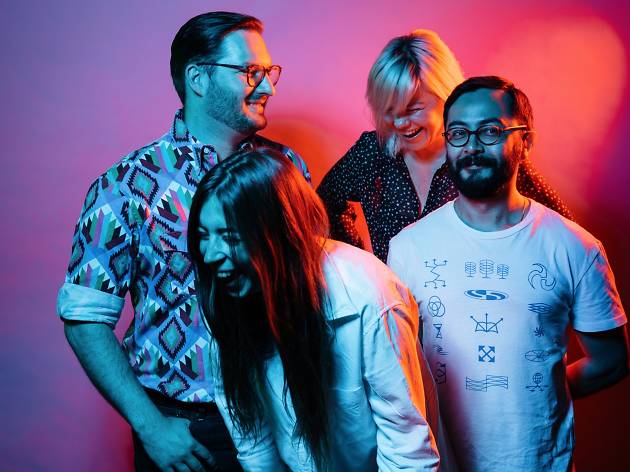 Sydney's nightlife, now
Sydney's nightlife scene has shifted dramatically since the controversial lockout laws were first imposed in March of 2014. The changes have been felt in a myriad of ways for punters, promoters, partygoers, DJs and musicians and, most visibly, the venues. Since Time Out initially reported on reforms, the Flinders, Soho, Trademark, Q Bar, Hugos Lounge and the Backroom have all closed. The lockout laws were introduced in March 2014 by the state government in an attempt to curb alcohol-fuelled violence, following a number of fatalities. The suite of reforms mainly have affected the 'entertainment precinct', which stretches across the CBD, Surry Hills, Darlinghurst, the Rocks, Kings Cross and Cockle Bay, and include 1.30am venue lockouts, the 3am cessation of alcohol service at bars, pubs and clubs and the state-wide take-away alcohol must not be sold after 10pm. As a result the laws have affected the way Sydneysiders go out… What were once bustling nightspots are now much quieter, there's been as dispersing of revellers to the fringes of the city, and generally there is a lot less positivity towards late night culture in what could and should be a vibrant and functional, 24 hour city. Tyson Koh is someone who's entrenched in music and nightlife in Sydney. The producer and programmer of the ABC's long-running Rage, Koh also DJs and has thrown a few parties in his time. He heads up the alliance Keep Sydney Open, which is fast gaining momentum. "We're aiming to get publ
Read more