Meet our Mastercard People's Choice winners
Sydney and Melbourne's favourite bakers and fast food joints share what it takes to win the love of the masses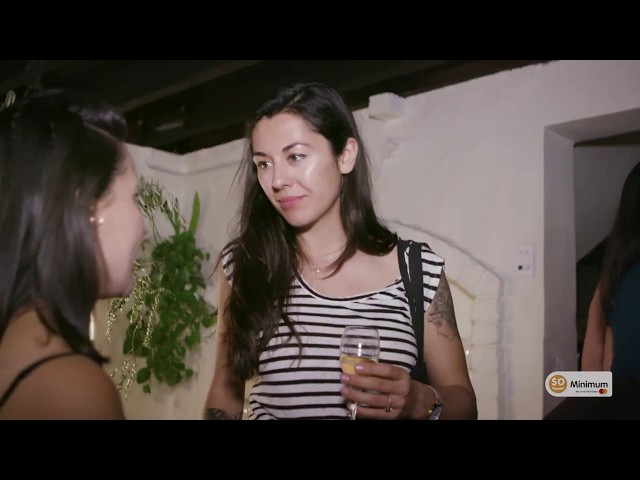 How exactly do you take out a People's Choice Award at the Time Out Food Awards? The night of the ceremony, in Sydney and Melbourne, we pulled aside the winners of the People's Choice: Best Bakery and People's Choice: Best Fast Food awards and asked them how they got here.
The answer: always put your people first.
Visit the winners
Winner: BL Burgers Oxford Street's late-night eating credentials are still in perfect order.
The city's appetite for pastry, bagels and sandwiches is back in force. The Bake Bar is where you go for simple pleasures.