Oh brothel, where art thou?
Dip a toe into the world of fun-for-hire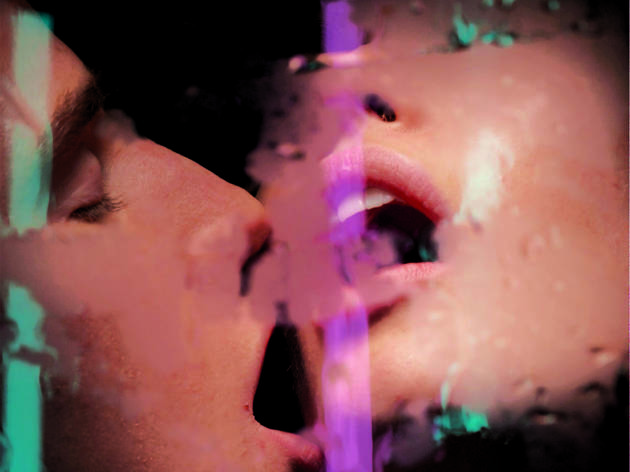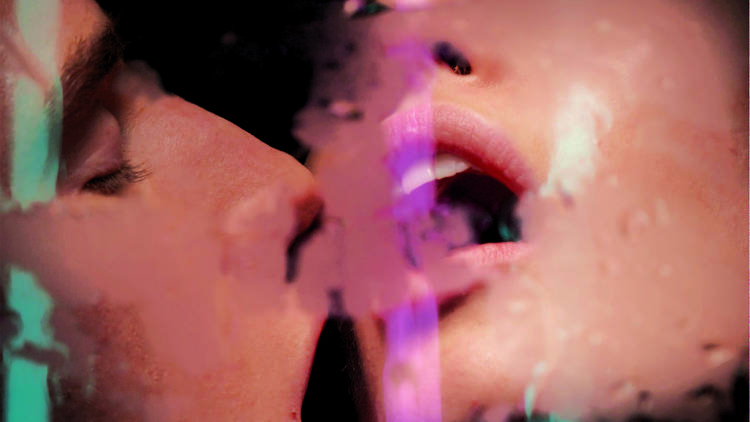 Prostitution is legal in Sydney, and the Sin City has no shortage of ways in which you can get that very particular itch scratched. Here are but a few that may tickle your fancy...
More T&A this way
Sydney is, let's not be coy, a damn sexy town. And there's no greater example of that than in our city's strip clubs. We've collected some of the city's favourite strip joints for your pole-dancing pleasure.
Read more