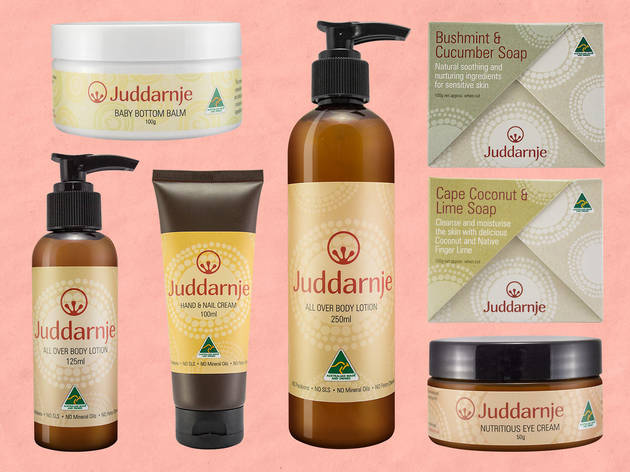 Beauty products by Aboriginal and Torres Strait Islander owned businesses
These companies are using traditional ingredients to give back to local communities
These four beauty brands are using centuries-old Indigenous ingredients in their body bars and shampoos. You'll find skin, hair and body products that feature modern and traditional botanical extracts. Each business is owned and operated by Aboriginal and Torres Strait Islander people and many give back to communities from around Australia. For more pampering, check out the best spas in Sydney.
First Nations-owned beauty brands
Order blooms at the click of a button
These online florists (and local flower shops with easy online ordering options) have you covered for same-day deliveries of beautiful flowers.