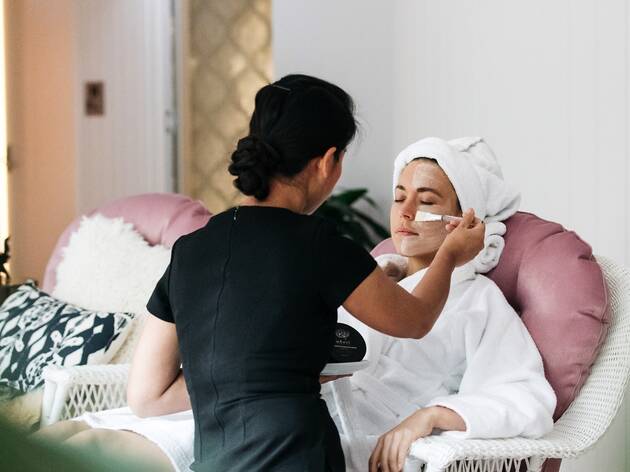 The best spas in Sydney
Scrub up and bliss out with our rundown of the best places to pamper yourself
Please note: We've checked which day spas have already reopened and when others may be reopening in the future, but details are changing quickly at the moment. We recommend always booking ahead and be aware that opening times and procedures may be subject to change.
Whether you want hardcore results, or just a bit of chill time, Sydney's palaces of self-rejuvenation have you covered. Spend a full day treating yo'self to a royal experience, or just duck in for a quick but life-giving massage. Book it, bring a magazine and prepare to bliss out.
If you feel the need to earn your extravagant spa day with some physical activity, sweat it out on Sydney's best walks or swim a few laps of the coolest ocean pools.
RECOMMENDED: The ten best luxury hotels in Sydney.
Sydney's best pamper palaces
Treat yo' self a little more...
As Lizzo professes, we are 100 per cent that bitch who deserves a night in an outrageously luxurious hotel once in a while. Thankfully, you don't need to leave Sydney to find world-class accommodation where you can get your glam on for an evening or two. Here are the best rooms in town.