Flower delivery services in Sydney
Order a bunch of blooms at the click of a button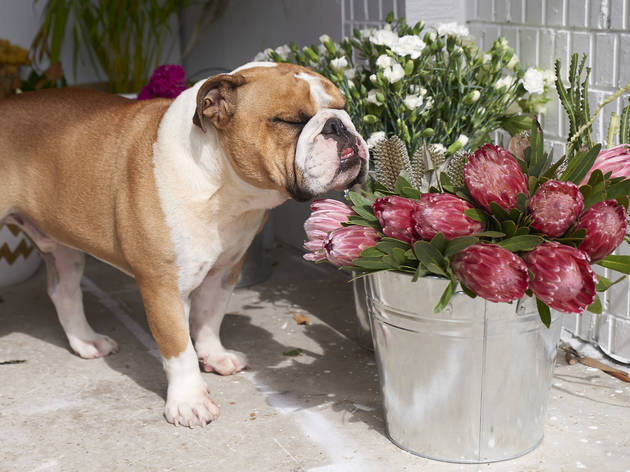 These online florists (and local flower shops with easy online ordering options) have you covered for same-day deliveries of beautiful flowers. If you'd rather send something longer lasting, there are plant delivery services too. For more shopping tips, see our guides to the best florists in Sydney and the best chocolate shops.
RECOMMENDED: Sydney's best markets.
Flower deliveries in Sydney
Plant deliveries in Sydney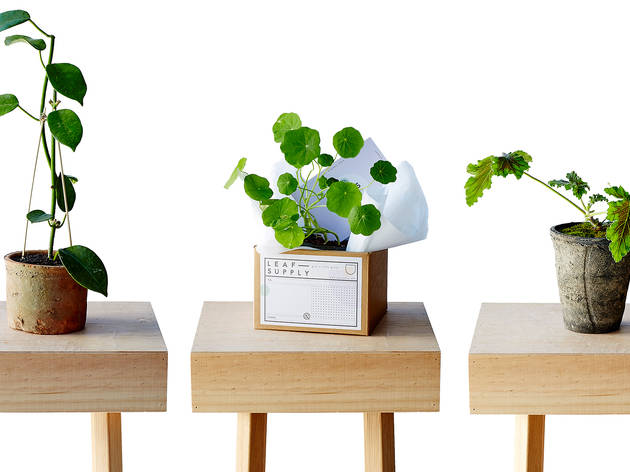 Sophia Kaplan and Lauren Camilleri are on a mission to make plant giving easy and more accessible with their simple online shop, Leaf Supply. The two green-thumbed friends came together over their love of monstera deliciosa and begonia and decided to go into business together, launching a plant delivery service with three varieties available each month. Leaf Supply also collaborates with a ceramicist each month for their 'Luxe Leaf' option – a plant and a ceramic pot combo for $79.
Find a gift for the home
Make that tiny city apartment feel like home with smart functional designs from one of these top design and interiors stores, or go all-out and fill your new beach house with Australian-made furniture or globally sourced homewares.