Bookshops with cafés in Sydney
Hibernate with a hot drink and a good read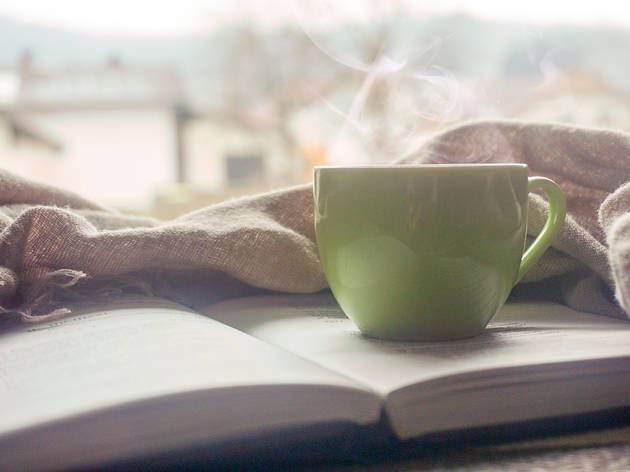 What better way to keep warm than with a book and latte in hand? The hybrid bookshop-café is the perfect place to eat, read and chat in an unhurried and cosy environment – these are our favourites.
Bookshops with cafes in Sydney
Enjoy some quiet time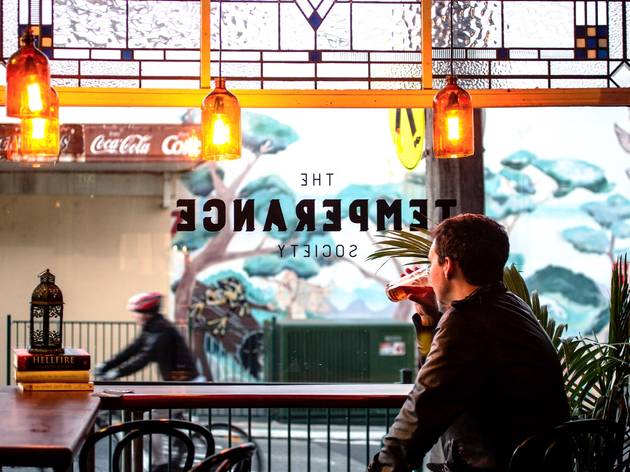 There's an art to hanging out by yourself. At worst, you'll end up sitting on a park bench staring wistfully at passersby. At best, you'll enjoy a marvellous escapade where the only person calling the shots is you. Make time for yourself and try out Sydney's best adventures for one.
Read more