The best things to do when you're alone in Sydney
Remember, you're not lonely – you're spending time with you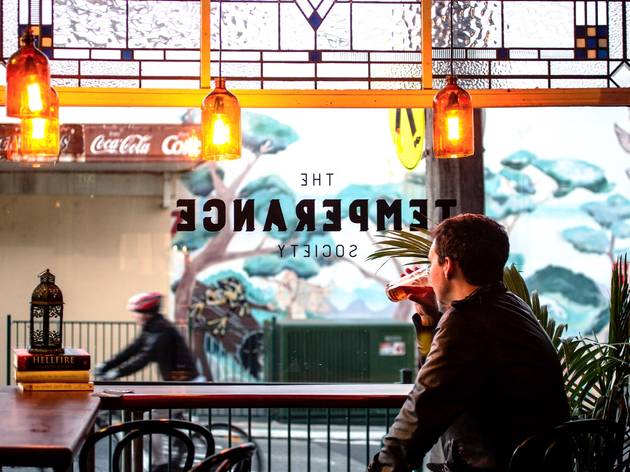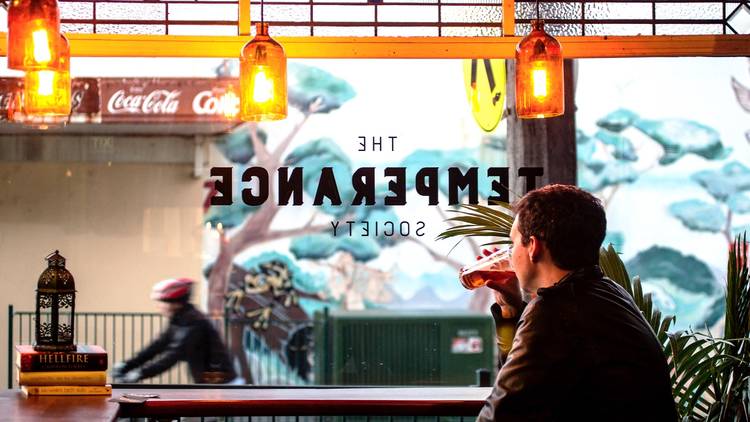 There's an art to hanging out by yourself. At worst, you'll end up sitting on a park bench staring wistfully at passersby. At best, you'll enjoy a marvellous escapade where the only person calling the shots is you. Make time for yourself and try out Sydney's best adventures for one.
Where to go when you're alone in Sydney
1
Learn a skill you didn't even know you wanted to master with a cool class at Work-Shop. Filleting fish, illustrating tattoos, hand-making glazed doughnuts… you want to impress your friends, don't you?
2
Cheer yourself up by going to see a comedy gig at Giant Dwarf ­– nobody cares if you're all by your lonesome when they're too busy laughing their asses off.
1
Indulge in a spa treatment – we love a good, smartphone-free hour in the sauna or on a massage table!
More to do...
From contemporary art to classic Australian paintings, these are the best places to get your visual culture on in Sydney.