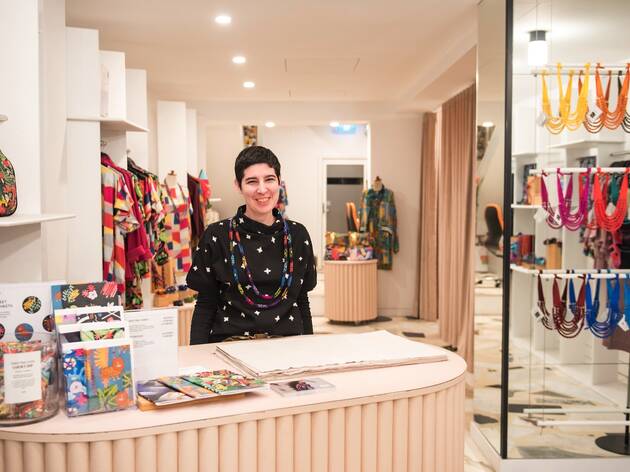 The best ethical shops in Sydney
Make feel-good purchases from cruelty-free and fair trade items to locally made fashion
It's not always easy to shop ethically, but we've found a handful of local businesses that are putting people, animals and the environment first without compromising on desirable products. You'll find cosmetics that haven't been tested on animals, unwanted furniture that just needs a little affection, seasonal veggies that don't cost the earth and clothing that's been crafted in Australia by workers earning a living wage. Get out and support the loveable locals championing ethical living.
There are lots of businesses pivoting to online sales and takeaway to comply with current rules and keep everyone safe. If you do decide to head out for an ethical shop, make sure you're aware of how to go out safely.
RECOMMENDED: 18 of the best vegan restaurants in Sydney.
Shop second-hand and vintage
Get all dressed up in frocks from the 1950s, flares from the swinging sixties and super trendy smocks from the '70s. You can find outfits from all the ages at Sydney's best vintage shops, and the homewares to match at Sydney's best antiques shops.