The best vegan restaurants in Sydney
All the top plant-based eats to be had at Sydney's vegan and vegetarian restaurants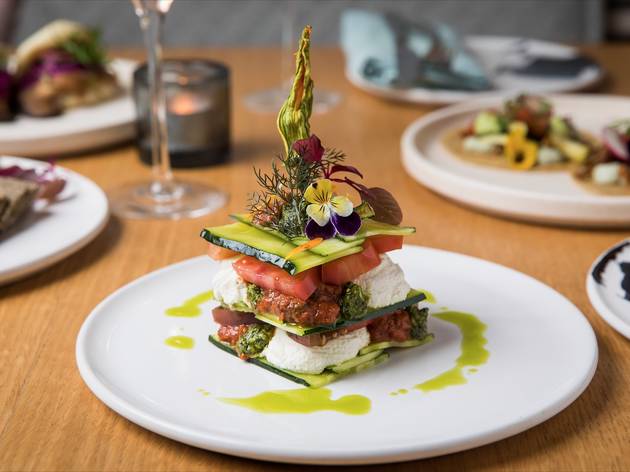 The best vegan restaurants in Sydney
Sydney's best restaurants for vegetarians
Long gone are the days when mushroom risotto was the only option on Sydney menus for vegetarians. Okay, so a few places are still championing that veggo restaurant staple, but if you know where to go, you need never set eyes on it again. From crisp fried saltbush to chewy Korean dumplings and the mushroom burger of your dreams, here's where to eat in Sydney for veggos – and, for that matter, everyone else too.
Ethical shopping in Sydney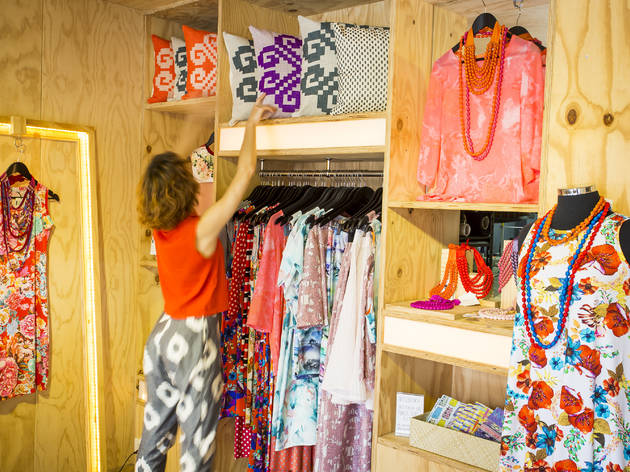 It's not always easy to shop ethically, but we've found a handful of local businesses that are putting people, animals and the environment first.