18 of the best vegan restaurants in Sydney
Find all the top plant-based eats to be had at Sydney's vegan and vegetarian restaurants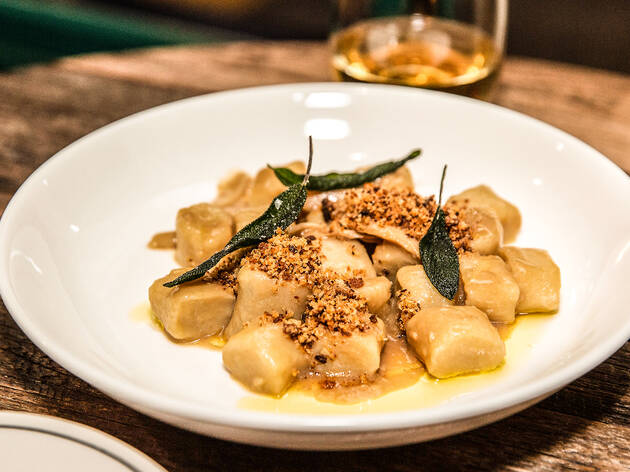 People are choosing plant-based eating for its softer step on the earth, concerns about animal cruelty, and the health benefits of a vegetable-rich diet. Plus, the rise of the flexitarian means you might not be a full-time vegan, but where you can you opt for more plants on your plate. And as more people embrace vegan eating, the dining options that are meat, dairy and animal product-free are multiplying. Only a few years ago vegan dining meant a whole lot of pulses, but now Sydney is home to plant-based burger shops; classic Italian pizzerias that showcase cheese and meat alternatives; gelato shops that favour coconut bases; and a growing contingent of fine diners offering fancy degustations for vegans.
RECOMMENDED: Check out the best vegetarian restaurants in Sydney.
Got a mixed group? Head to one of the 50 best restaurants in Sydney.
On a budget? Maybe one of the 50 best cheap eats in Sydney is more your speed.
The best vegan restaurants Sydney has to offer
Ethical shopping in Sydney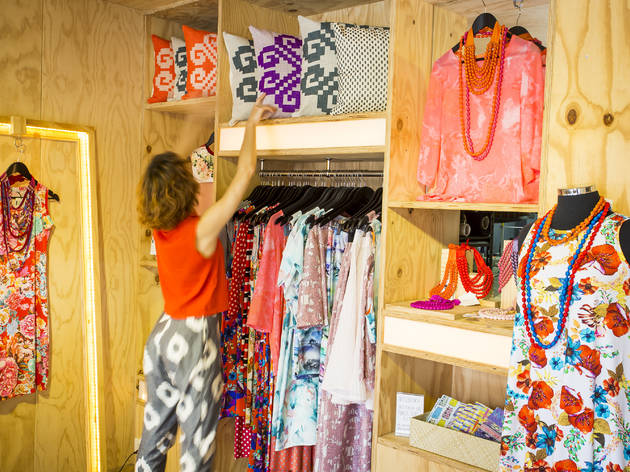 It's not always easy to shop ethically, but we've found a handful of local businesses that are putting people, animals and the environment first.