Fitness challenges in Sydney
Push yourself to new limits with these upcoming events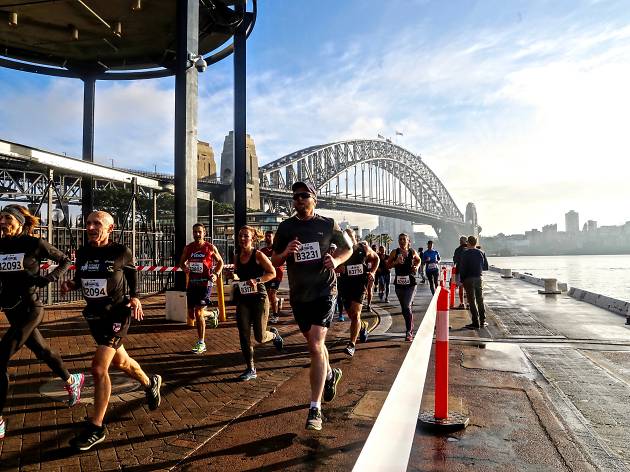 Feeling restless during weekends, or looking for something to train for? Working out in the comfort of an air conditioned gym is all very well, but nothing beats the adrenaline rush of racing alongside hundreds of your peers in the great outdoors.
Step one: work up a sweat at one of these outdoor gyms in Sydney. Step two: cool off by doing laps at one of these ocean pools in Sydney. Step three: walk, swim, cycle and conquer these sports events that'll give you a medal for your efforts and a good excuse to eat that cheeseburger afterwards. Speaking of burgers, here are our 16 favourites.
Start some good habits
Want to live a healthier lifestyle? You could try ordering nutritious lunches to the office. You could get fit at outdoor gym. You could treat yourself to a weekend yoga retreat.