Fitness challenges in Sydney
Push yourself to new limits with these upcoming events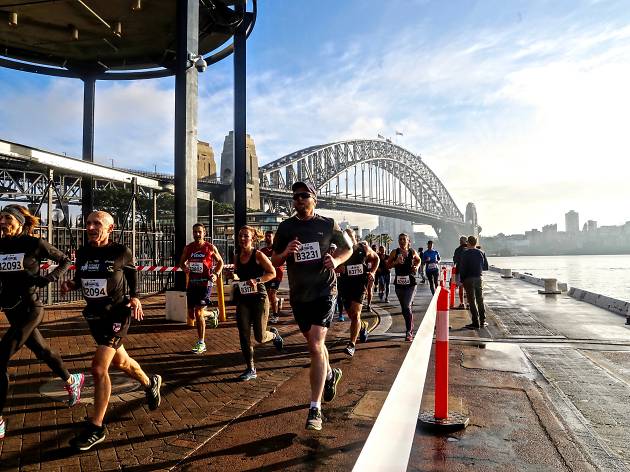 Walk, crawl, climb and conquer these sports events that'll give you a medal for your efforts and a good excuse to eat that cheeseburger afterwards. Speaking of burgers, here are our 16 favourites.
Upcoming fitness challenges
1
It's the big one on the run calendar. Whether you're a serious runner, jogger, walker, pusher or want to join in for the first time, don't miss your chance to be a part of Sydney's favourite sporting event. There are 80,000 participants each year and entries are open now. You'll want to start hill training soon – Heartbreak Hill's a bitch and 14km can feel much longer than it sounds. Australian professional surfer Sally Fitzgibbons is the event's ambassador. Fitzgibbons will be leading from the front on Sunday August 13. She'll also be part of the City2Surf's free training program – a beach workout from 10am on Saturday August 12. The week's festival will include free yoga, open-air cinemas, boot camps, live entertainment and food.
Buy tickets
Read more
2
Instead of heading to the pub for after work drinks why not put on your hiking boots instead? Oxfam is calling for teams to join its 2017 Sydney Trailwalker – a 100 kilometre fundraising trek over 48 hours, from the Hawkesbury down to Sydney Harbour. There's strength in numbers – teams of four will tackle the walk, which aims to push participants beyond their comfort zones. For all that hard work you'll be treated to stunning scenery along the way; the walk takes in some of Sydney's best tracks.
Buy tickets
Read more
Start some good habits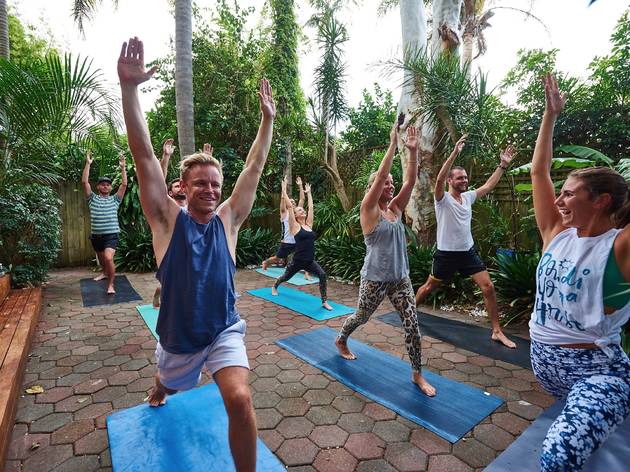 Want to live a healthier lifestyle? You could try ordering nutritious lunches to the office. You could get fit at outdoor gym. You could treat yourself to a weekend yoga retreat.
Read more