The best burgers in Sydney
We ate our way through a lot of burgers to find the pick of the bunch
A burger is a simple premise, but doing them well is a dark art. Do you go with the classic sesame seed, potato, milk or brioche bun? Do you prefer American cheese, blue or cheddar? Caramelised onions, pickled or raw? Lettuce and tomato or cheese and pickles? Is your protein power chicken, fish, beef, or mushroom? And we haven't even gotten to the question of fries yet. There are a thousand variations on a burger, but these are the 14 best in Sydney.
Feel like something different? Here are Sydney's best pizza joints and the best places for dumplings.
RECOMMENDED:The 50 best cheap eats in Sydney.
The 14 best burgers in Sydney
Burn off the double cheese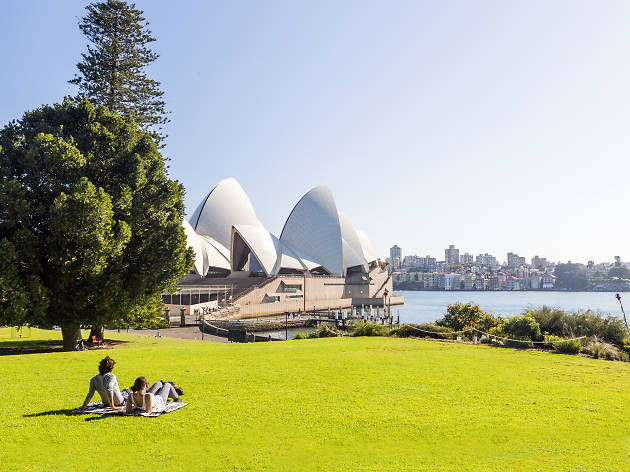 Sydney's a beautiful place to live and a glorious city to visit. We've picked out 50 things to do in Sydney at least once, from kayaking on the harbour and cocktails with a view to our favourite weekly markets, the best underground restaurant in the city and where to get your culture fix.
Still hungry?
Aussie breakfasts are legendary the world over, and we damn well know how to do them right here in Sydney. From the best cheese toastie around to that liquorice bread, here's our list of where to go and what to order at the best cafés in Sydney.