The best dance classes in Sydney
Move your body like a pro or shake the day away at these rocking drop-in classes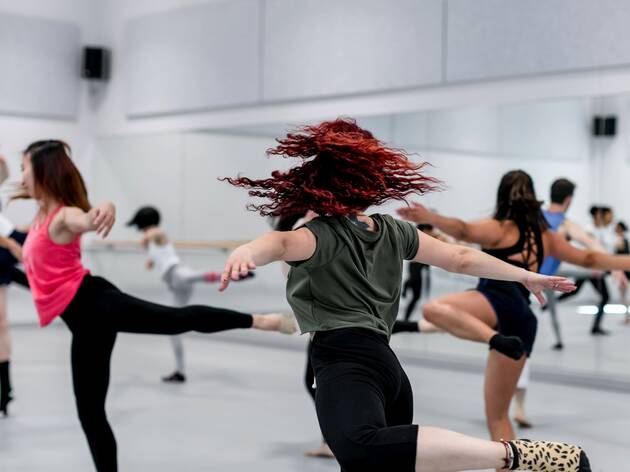 There's no better feeling than stepping onto a dancefloor without any inhibitions. Maybe you've got a few moves up your sleeve, or perhaps you've finally set your self-consciousness free. Either way, the best way to reach this pinnacle of dance ecstasy is to hone your skills and joy in a class.
To help you in your fearless movement mission, we put our own moves to the test in some of the best dance classes in Sydney. Find your flow shaking your booty, tackling contemporary twirls and grooving to the beat at these six drop-in classes – no experience or weekly comittment necessary.
Then, grace the best clubs in Sydney with your new-found confidence, or have a laugh trying these weird workouts around the city.
Sydney's best dance classes
Get down tonight
For the times you just want to sing 'YMCA' at the top of your lungs or drop down and get your eagle on, head to these dancefloors that specialise in guilty pleasure old-school hits.