The Best Clubs and Nightlife in Sydney
Here are the best dancefloors for bangers, rainbow parties, and late-night smooches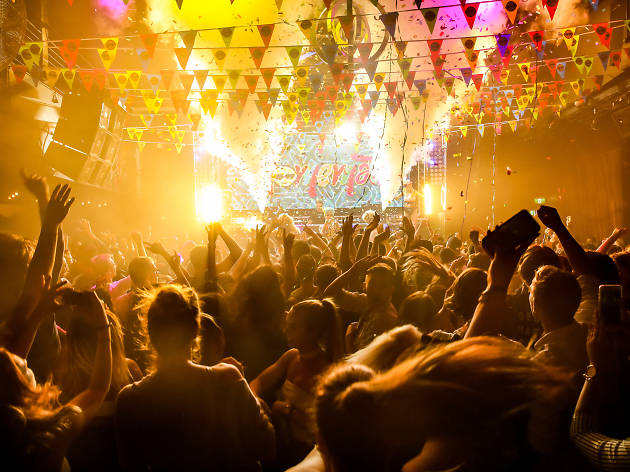 Sydney loves to party, we'll party on the roof, in the basement, by the pool, even once every few months in a suburban bowling club. We've collected our city's best clubs and nightlife hotspots. Despite restrictions, Sydney is still up for a good boogie, the trick is knowing where to look and not relinquishing a night out because you think it can't be done. It can – here's where to start.
If you're more of an early evening, one special drink rager check out our guide to Sydney's best underground bars. Or if you'd like to start your hedonistic descent into clubbing with a fabulous performance (recommended) then have a browse of the best places to see drag shows in Sydney.
Fancy a pre-drink?
Time Out's guide to the best bars in town to make sure your evenings never run dry.
Need sustenance?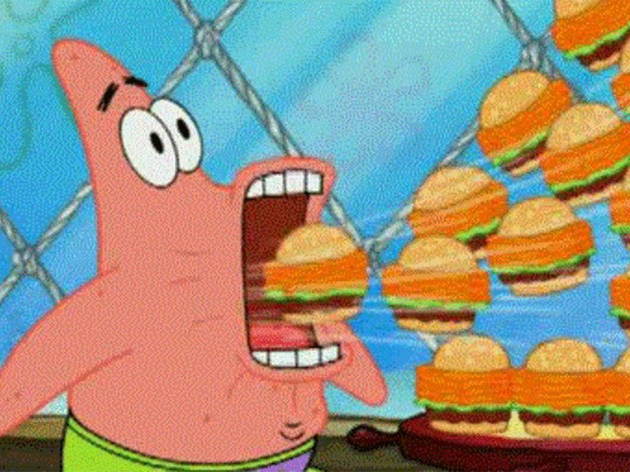 It's been a long night, you've put in a good innings and now the only thing on your mind is something hot, salty, greasy and goddamn delicious. Here's our pick of the best drunk food in Sydney.