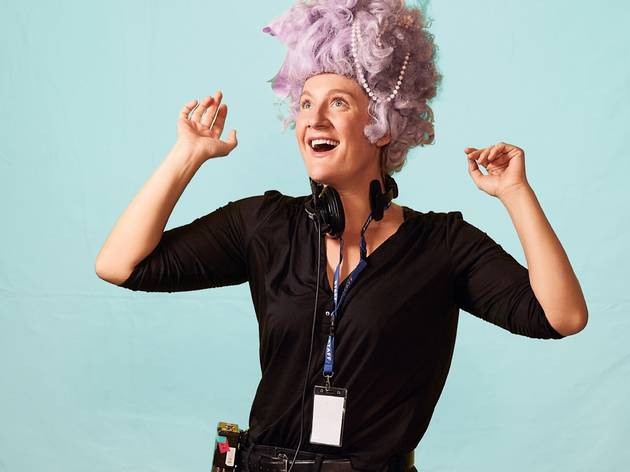 Virginia Gay unwraps a festive end to Belvoir's jam-packed 2021 season
The year will come to a joyous end, with a pantomime written by and starring the Calamity Jane hero
After joyously reopening with Anita Hegh in the Carissa Licciardello-directed adaptation of Virginia Woolf's A Room of One's Own, Belvoir has now uneveiled what the end of the year looks like at the Surry Hills institution. And it's going to be a whole heap of fun.
September brings the glorious Festival of Everything, combining everything from stand-up to satire, cabaret to comedy, and feilding famous faces like Eddie Perfect and Judith Lucy. Then there are two fiercely brillaint plays by radical women writers in Alana Valentine's new work Wayside Bride, and the Caryl Churchill classic Light Shining in Buckinghamshire.
And last but certainly not least, Calamity Jane good-time gal Virginia Gay has fallen in love with the British art of pantomime, creating a peculiarly Aussie take on the Christmas cheer-bringing tradition that will have audiences rolling in the aisles with The Boomkak Panto.
Read on to find out more...
Find out what's on at STC in 2021 too
Sydney's theatres have welcomed back audiences and performers with open arms. Check out our pick of the best shows to catch this month.