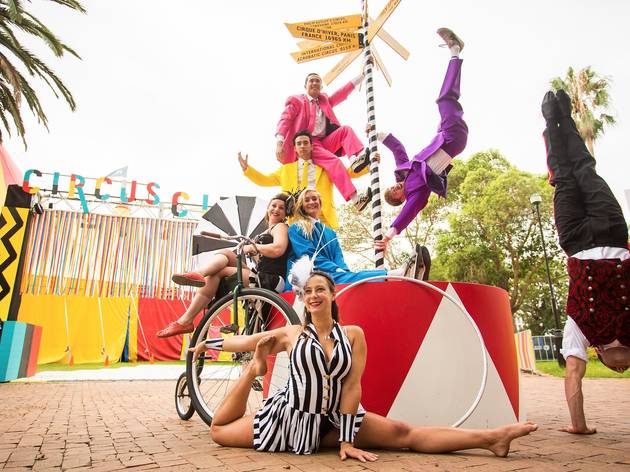 1/13
Photograph: Anna Kucera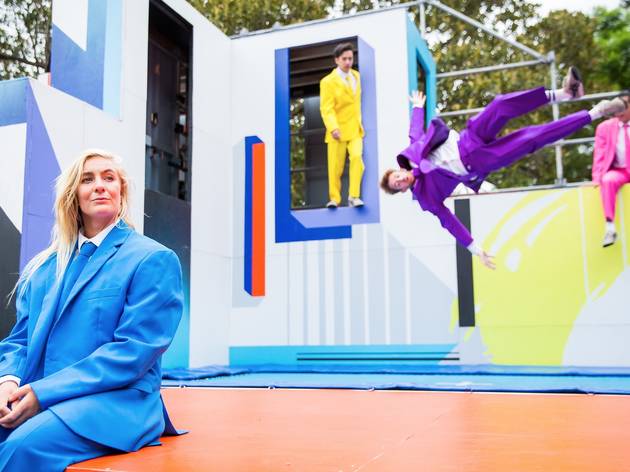 2/13
Photograph: Anna Kucera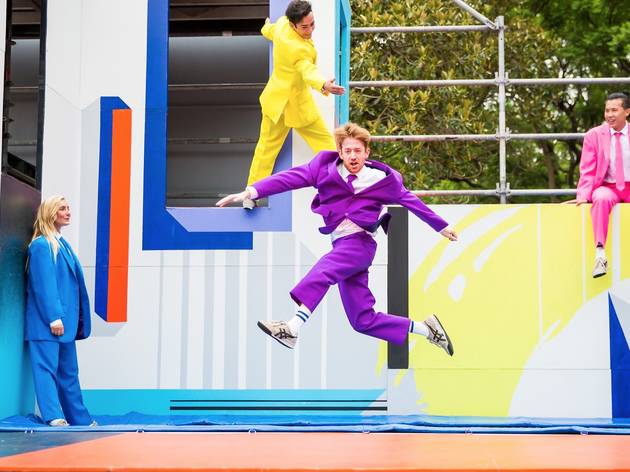 3/13
Photograph: Anna Kucera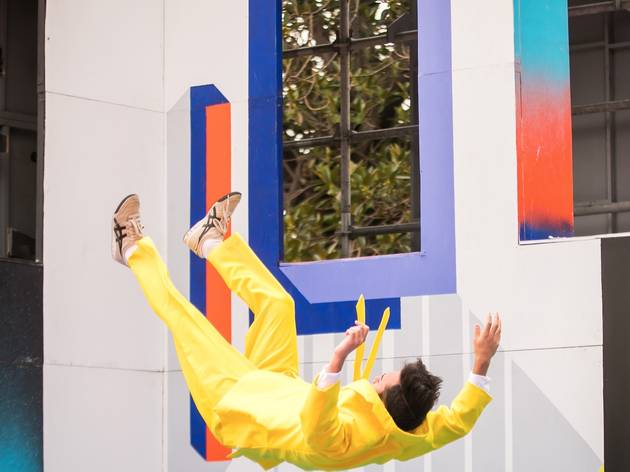 4/13
Photograph: Anna Kucera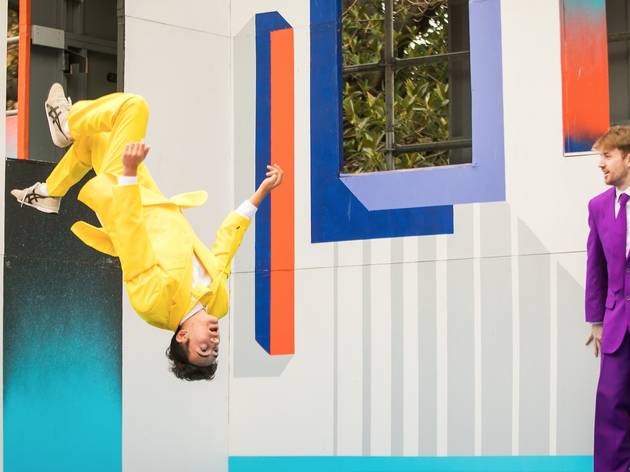 5/13
Photograph: Anna Kucera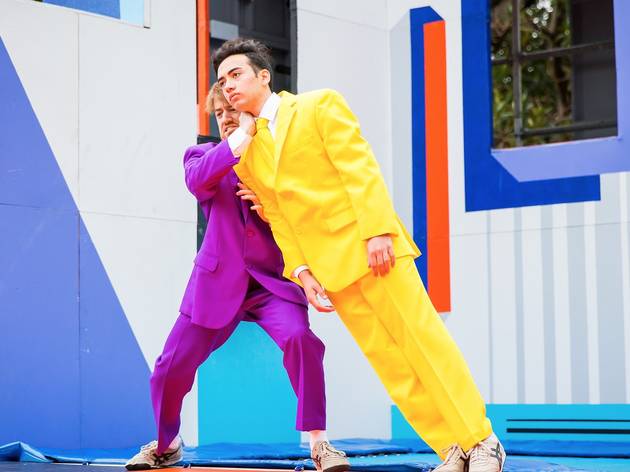 6/13
Photograph: Anna Kucera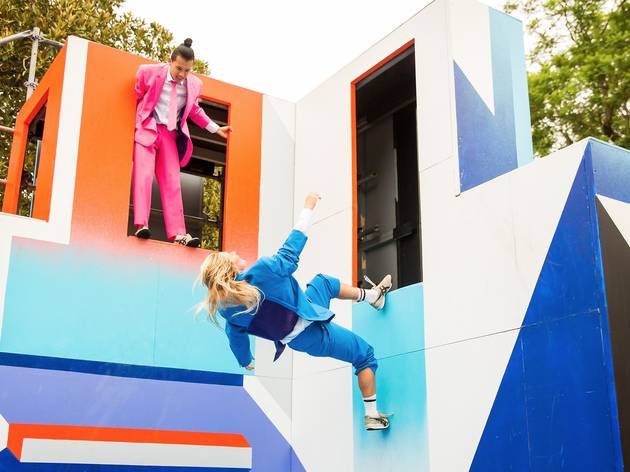 7/13
Photograph: Anna Kucera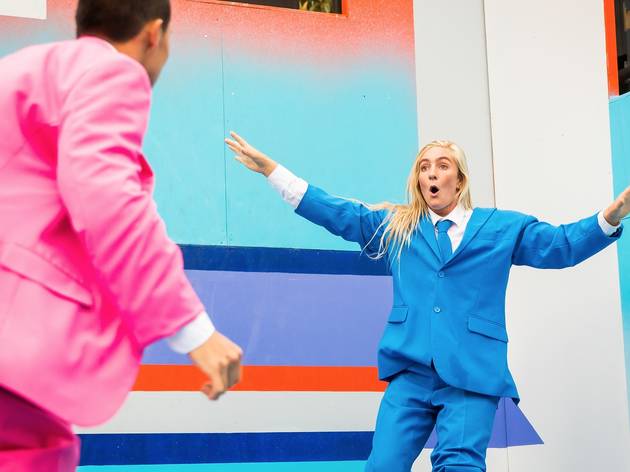 8/13
Photograph: Anna Kucera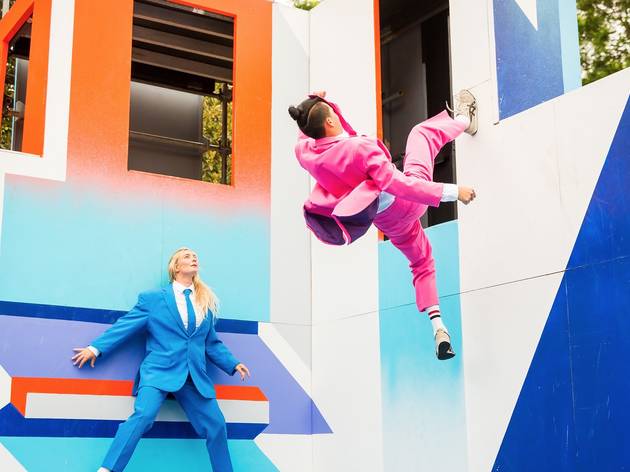 9/13
Photograph: Anna Kucera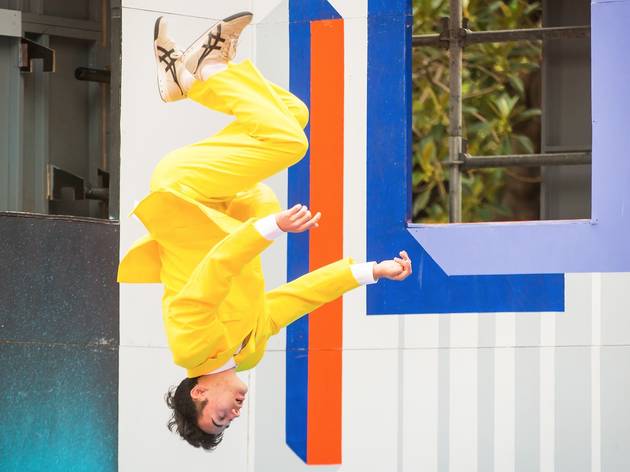 10/13
Photograph: Anna Kucera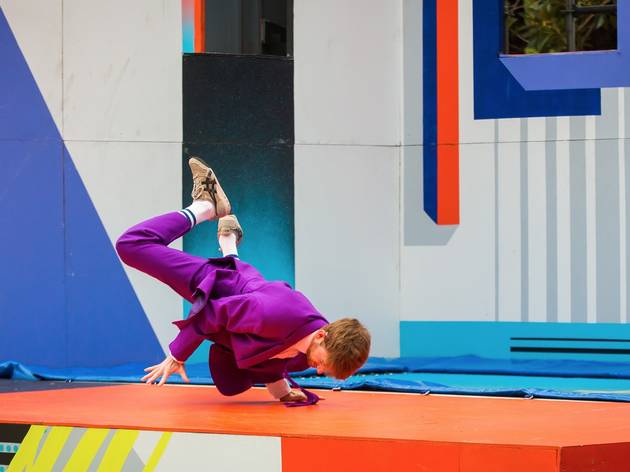 11/13
Photograph: Anna Kucera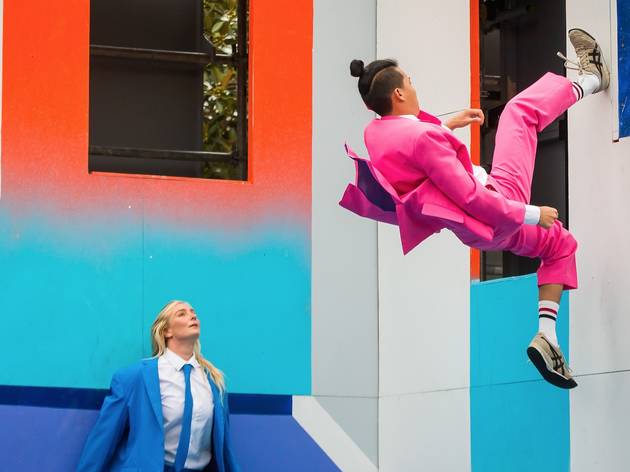 12/13
Photograph: Anna Kucera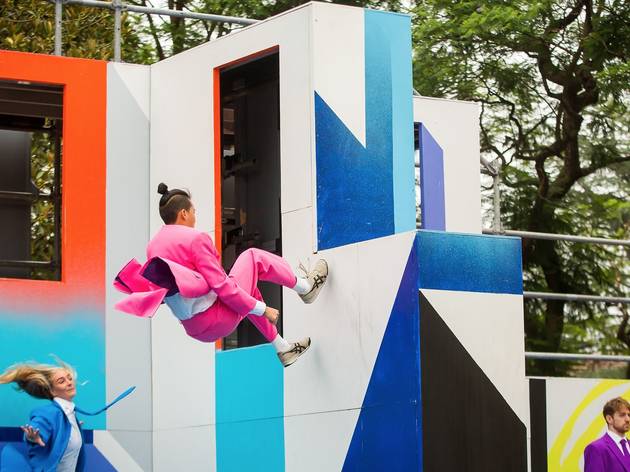 13/13
Photograph: Anna Kucera
A trampoline playground is coming to Parramatta
As part of Sydney Festival's Western Sydney program, local physical theatre company Legs on the Wall – who popped up in Martin Place this year for the City of Sydney's Art and About program – are doing a series of free performances in Parramatta.
Highly Sprung features four performers doing trampoline tricks in a show loosely themed around surviving city life. It comprises short performances and the best bit is that the audience gets to kick off their shoes and have a bounce on the set, too. It's also entirely free.
Like getting high? You should check out the best trampoline parks in Sydney.