Sydney Theatre 2019 Guide
Here's what to expect on Sydney stages – from the best theatre and musicals to dance and opera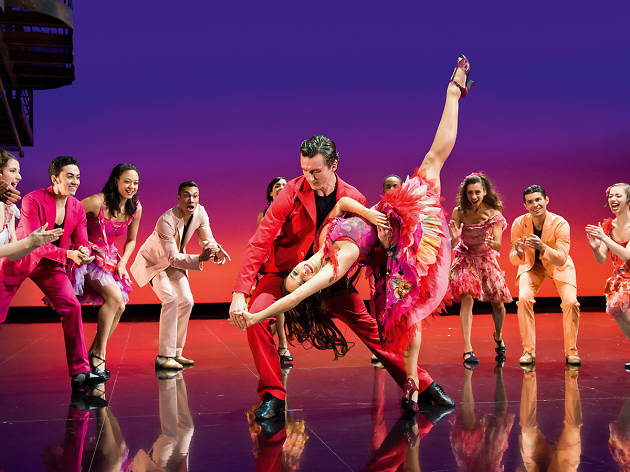 One of Sydney's favourite and busiest theatre venues – the Wharf – is closed for renovations for all of 2019. It's fine to have a little cry (we did) but when you dry your eyes you'll see just how much is happening over the course of the year. Here's everything you'll want tickets to – whether they're for you or a special gift for a committed theatre lover.
Recommended: How to score cheap theatre tickets in Sydney.
Best of the rest
Sydney loves a triple threat, and plenty of them pass through our theatres on a monthly basis.
Sydney Festival artistic director Wesley Enoch has a background making theatre, so it's no surprise that his line-up is packed with theatrical goodies.
Continue your arts adventure in a gallery
There's art in every corner of the city this month.