Musical theatre in Sydney
Look sharp, triple threats! Here are Sydney's biggest all-singing, all-dancing musicals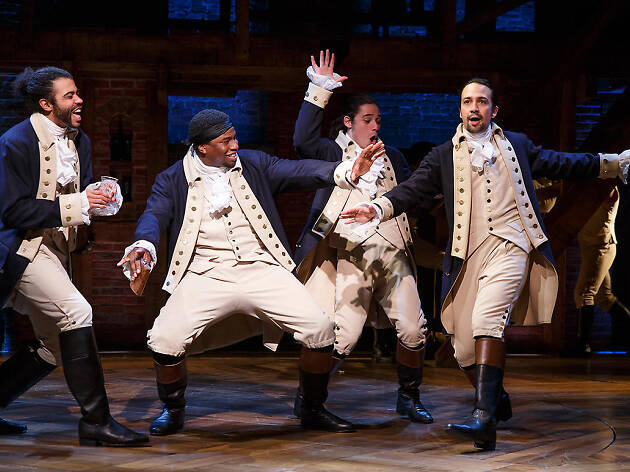 Sydney is a hotbed for showstoppers, with major musicals passing through our theatres every month. These are all the biggest shows that are either currently playing or coming our way in the next year or so – from Disney's latest blockbuster to the long-awaited Australian premiere of Hamilton.
RECOMMENDED: Check out our tips for scoring cheap tickets and our latest reviews of Sydney shows.
Like a show-stopping number?
Our guide has everything you need to know about Sydney's annual harbourside spectacular – and how to do it like a boss.