Sydney theatre in August
Here's what and who to check out on Sydney stages this month – and where to find 'em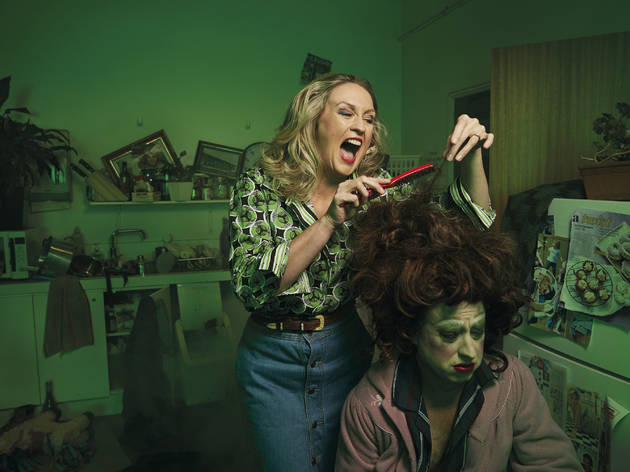 With winter in the rear-view mirror and spring around the corner, consider August your month of reprieve before the burst of energy that September always brings: Sydney Fringe Festival takes over the inner west, art starts moving outdoors, and the theatre companies launch their 2018 seasons. You've been warned.
In the meantime, it's cosy in the theatre – and you'll find two of the year's most exciting shows in there: John Bell taking centre stage in West End hit The Father, and the Australian premiere of Taylor Mac's family drama Hir (currently one of the most performed plays in America).
August also sees the return to Sydney of Julie Andrews' 60th anniversary production of My Fair Lady. Since it opened here last September, the show has played Brisbane and Melbourne and scored a Helpmann Award for leading lady Anna O'Byrne. Our Melbourne critic gave it 5 stars, our Sydney critic gave it 3 stars – make up your own mind when it opens this month at the Capitol Theatre.
Check out our latest theatre reviews to see what we're loving – including three 4-star shows closing early August: Cloud Nine, The Rover and The Plant.
If you're a real theatre fan, consider booking a southwards trip for Melbourne Festival, which has just announced its October line-up.