Sydney theatre in June
Here's what and who to check out on Sydney stages this month – and where to find 'em
Musicals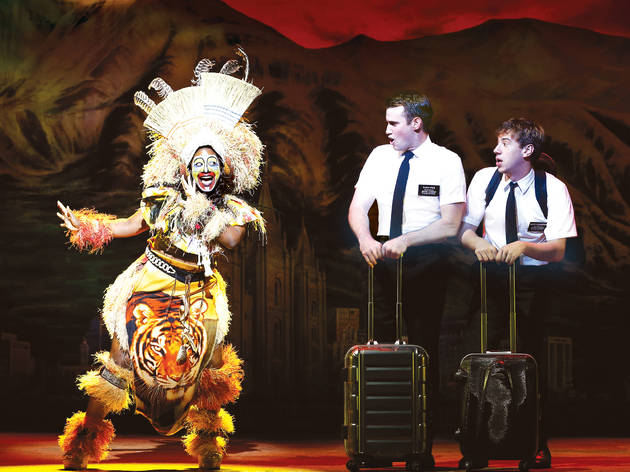 In 2011, when The Book of Mormon first opened in New York City, it was a risky bet. It's notoriously difficult for original shows to survive on Broadway – roughly four out of five shows fail to turn a profit – and a parody of religious fervour, packed with anarchic, puerile humour, written by 'the South Park guys', Trey Parker and Matt Stone? Not a sure thing.
After something a bit less dramatic?
Consider this your hit list for eye-candy and brain fuel.