Sydney theatre in November
Here's what and who to check out on Sydney stages this spring – and where to find 'em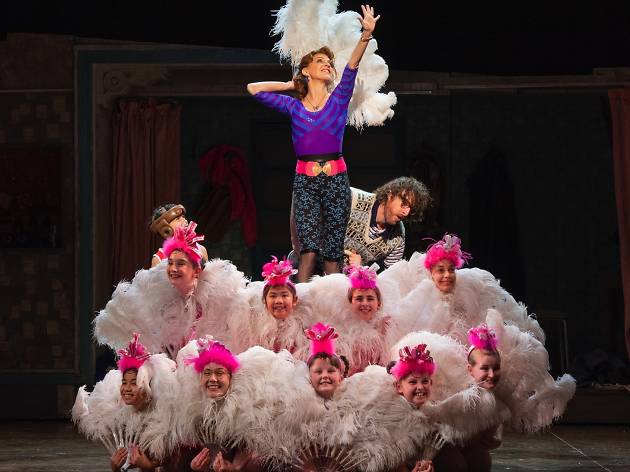 The year might be quickly drawing to a close, but Sydney's biggest theatres are still churning out massive shows. Expect fireworks when two of our finest actors, Yael Stone and Noni Hazlehurst, team up on The Beauty Queen of Leenane, and discover the story behind one of Australia's dynasties in Packer & Sons. If you prefer your theatre with a side of song and dance, there are some great cabarets on their way this month and two musicals starring prodigiously talented youngsters: Billy Elliot and School of Rock.
Save some dollars, though: Sydney Festival has announced its January program, and our hit list of shows includes some must-see theatre and dance.
Musicals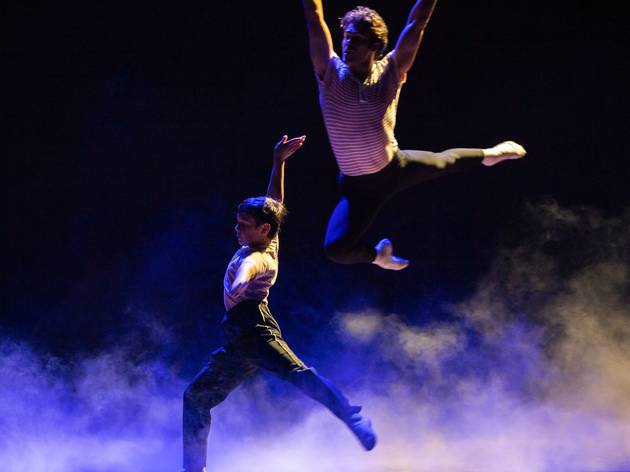 When Lee Hall wrote Billy Elliot, the surprise hit film about a young boy in a Northern UK mining village dreaming of a career as a dancer, he was largely writing his own story. Hall grew up working class, the son of a house painter, and his family didn't really understand why he'd want to go to university and pursue a career as a writer.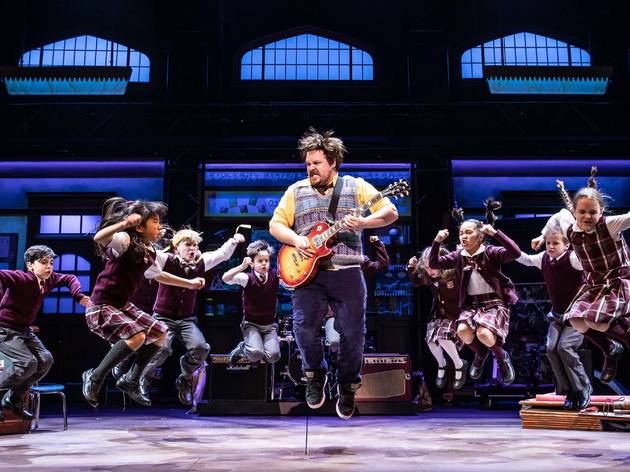 The Rock Musical is a subset with a very chequered past. For every Hair there's a Rent; for every Hedwig and the Angry Inch there's an American Idiot. Andrew Lloyd Webber might have seemed an odd choice to adapt the 2003 Jack Black film School of Rock for the stage, but then the man was synonymous with the rock musical when Jesus Christ Superstar ruled the world back in 1970.
This is the Hayes Theatre's first foray into Gilbert and Sullivan, but given the cast attached (including Thomas Campbell as Little Buttercup) and director (Sydney theatre stalwart Kate Gaul making her Hayes debut) you shouldn't expect this to be a stuffy Victorian operetta.
Mainstage and mid-range theatre
Dance
The Australian Ballet is ending its 2019 season with a special Christmas treat – this beloved classic production of The Nutcracker. The company's artistic director, David McAllister says he first saw Peter Wright's production, originally made for the Birmingham Royal Ballet, in the early 1990s, and considers it one of the best Nutcrackers he's ever seen.
Comedy, circus and cabaret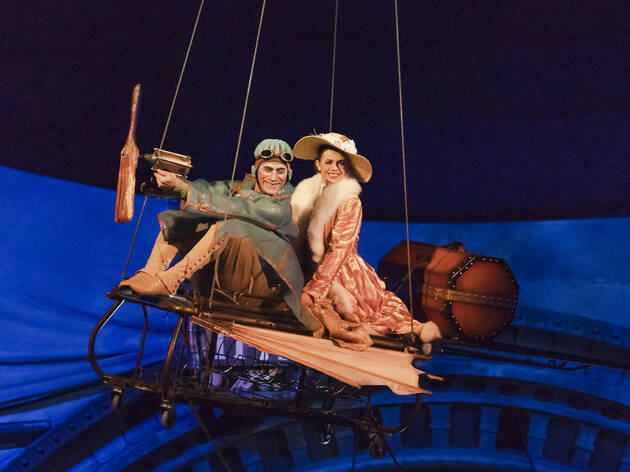 It's been 35 years since French Canadian street performers Guy Laliberté and Gilles Ste-Croix joined forces to create a circus company that would go on to become the largest theatrical producer in the world. Cirque du Soleil is now a global brand so successful it's recognised just about everywhere, and it's a name that comes with certain expectations.
First there was Fat Swan, then Little Orphan TrAshley and The Bodybag. Now Trevor Ashley is back with another Christmas panto spoofing just about every movie set in or on an island. Ashley plays Gaye Wray (from Home and Away), an actress trying to leave her soap opera roots behind now she's starting to make it in Hollywood.
After something less dramatic?
Here's your hit-list for the best that Sydney's galleries have to offer this month.