Sydney theatre in November
Here's what and who to check out on Sydney stages this spring – and where to find 'em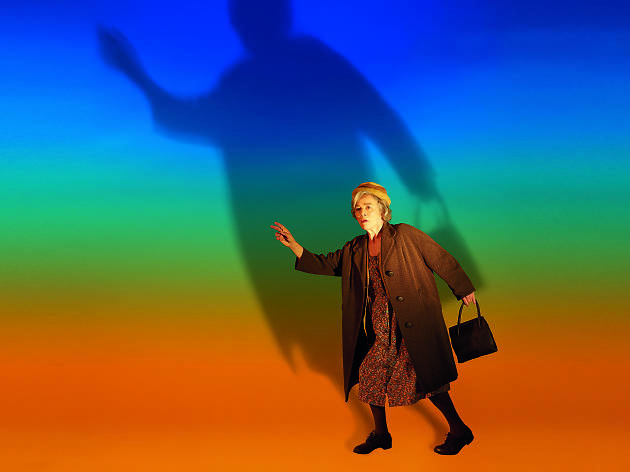 The Pop-up Globe is still drawing big crowds to Moore Park while our biggest theatre companies aren't showing any signs of slowing down for the end of the year. Sydney Theatre Company is about to open A Cheery Soul at the Opera House while Belvoir's starry production of The Dance of Death is just around the corner.
There's also plenty of comedy on stage throughout the month, with Giant Dwarf's Yack Festival, while the much bigger Just For Laughs is taking over the Opera House and extending its reach around the city.
Save some dollars, though: Sydney Festival has announced its January program, and our hit list of shows includes some must-see theatre and dance.
After something less dramatic?
Here's your hit-list for the best that Sydney's galleries have to offer this month.
More to explore