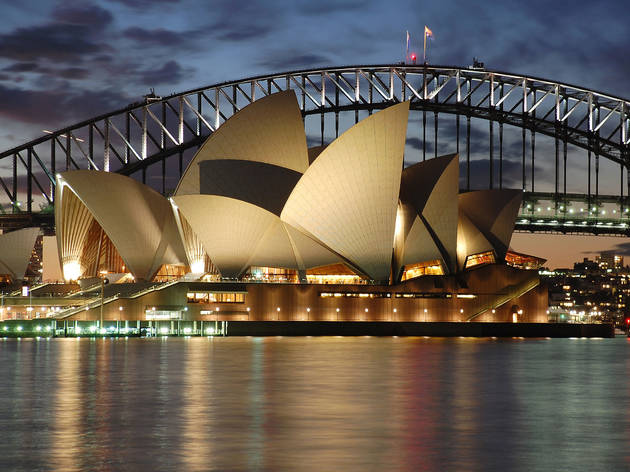 The best opera in Sydney
From blockbuster, populist shows in stunning surrounds, to small and independent productions – an operatic experience is within your grasp.
"Of all the noises known to man," said French farceur Molière, "opera is the most expensive." But it doesn't have to be. There are ways that opera-curious Sydneysiders can try out this most extravagant of forms (described by Wagner as 'total art', or 'Gesamtkunstwerk').
First up, there's Opera Australia's Wakil Ballot, which makes more than six-hundred $20 tickets available to low-income and culture-curious individuals who might not have had the resources to experience it before – as determined by an online ballot.
And there's more to opera in Sydney than just big-budget productions of classical European opera: a number of excellent independent companies specialise in different parts of the repertoire, and at a lower price point – from Pinchgut Opera's contemporary renderings of Baroque masterworks, to Sydney Chamber Opera's compact productions of late 20th-century chamber opera at Carriageworks (with a flat price of $35).
If you do want the whole shebang and are willing to splash out, we've listed upcoming Opera Australia productions below – including the most spectacular of them all: Handa Opera on Sydney Harbour.
What's it like?
Opera virgins talk to Time Out Sydney about their first time.
Best selling Time Out Offers