Theatre director Imara Savage shares what she loves about Walsh Bay
Sydney Theatre Company's resident director gives us her highlights of the harbourside precinct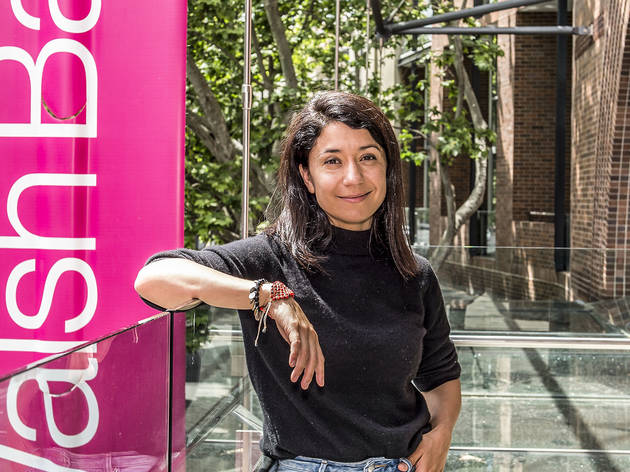 1/9
Photograph: Cassandra Hannagan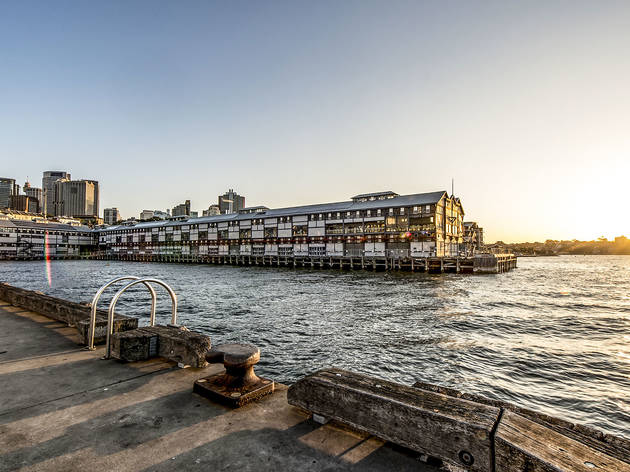 2/9
Photograph: Cassandra Hannagan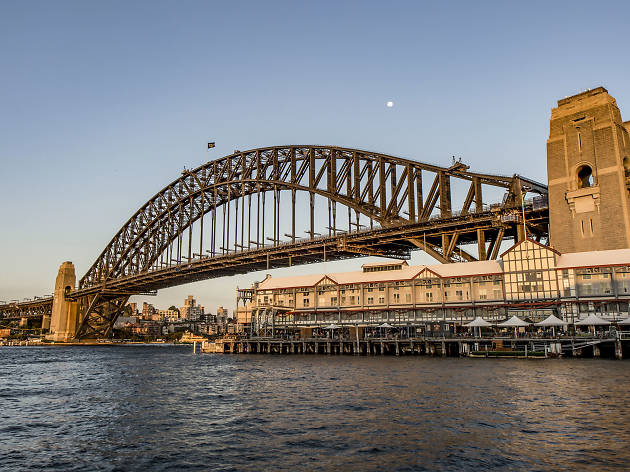 3/9
Photograph: Cassandra Hannagan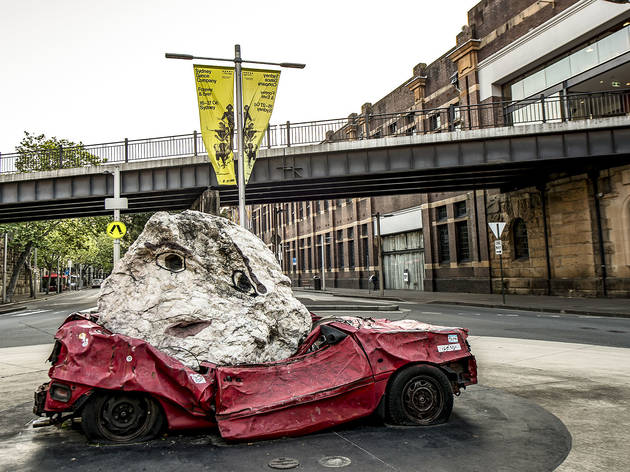 4/9
Photograph: Cassandra Hannagan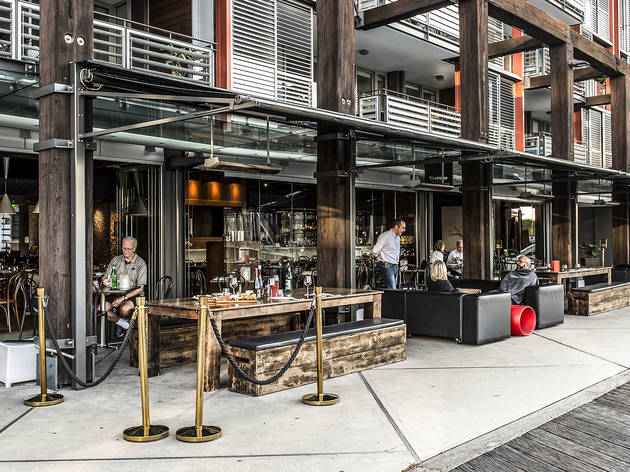 5/9
Photograph: Cassandra Hannagan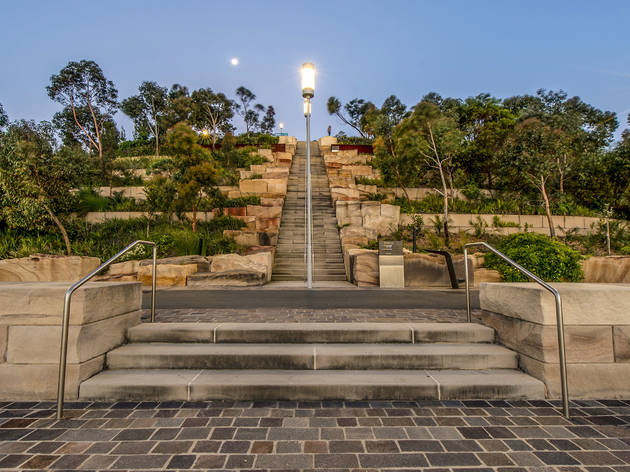 6/9
Photograph: Cassandra Hannagan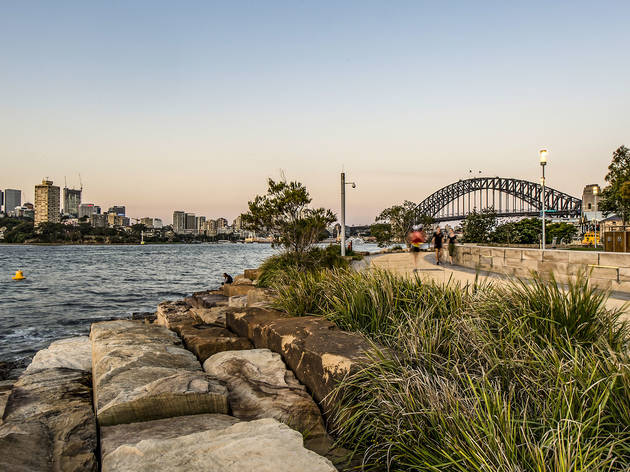 7/9
Photograph: Cassandra Hannagan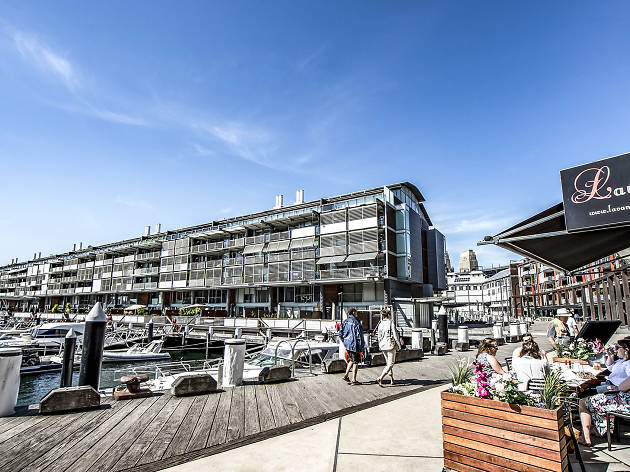 8/9
Photograph: Cassandra Hannagan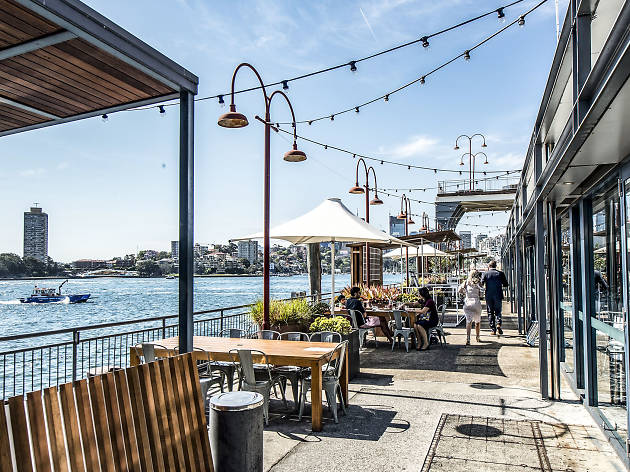 9/9
Photograph: Cassandra Hannagan
Imara, Sydney Theatre Company has temporarily relocated to Moore Park while the wharfs undergo extensive renewal. What do you miss most about being in Walsh Bay every day?
Oh my god, I miss everything. I feel like that was a spiritual home – just to be able to go to work and look out on that water every day. I would catch the ferry from Rose Bay to Circular Quay, walk past the MCA and up through the Rocks, and it never lost its novelty. Every day, I was like, 'this is the most beautiful city in the world and I cannot believe this is just my trip to work'. Amazing! When the Vivid Light show is on and you're going home at night it's incredible. I also miss being at work, as I've realised some spaces feel more prone to generating creative discussions than others – and certainly sitting looking at the water is a very different experience from sitting in a cubicle in an office.
One of the on-stage highlights of 2018 was your production of Saint Joan with Sarah Snook in the lead role. What did you enjoy most about working on that show?
The thing I enjoyed the most was the way this work came about in collaboration with other artists. Being a director is kind of a lonely business in a way, and you can sometimes feel a bit redundant – I know that sounds weird, but actors are pretty capable of directing themselves a lot of the time, they're good at what they do. And so, particularly in this case, with the young writer Emme Hoy and Sarah Snook, it was just a combination of people who were interested in telling this story in a different way. We were trying to figure out why we were telling this story again today – there were all these film versions and historical documentaries and we were asking what was theatrical about this work. It was interesting to be able to go into [Joan of Arc's] head in a way that felt like a springboard into poetry and imagination – and that was really exciting. A lot of it was imagination, which was coming out of Emme, Sarah and my collective brain space and that was really fun.
You're now working on an adaptation of Friedrich Schiller's Mary Stuart...
There are similar challenges with this one, which is that you take a very well-known historical figure like Elizabeth I (and Mary Queen of Scots to some extent, too), and you think 'god this is material that has been well and truly mined, and what is the point in putting something on again that has been told in a million different ways?' Schiller was writing it in the late 1700s and they didn't have Netflix or HBO, but we do! He fictionalised a lot of it, so he played very loose with history. We're still waiting for the script at this stage, but those are the challenges we're grappling with right now.
When you have a show on at Roslyn Packer Theatre, where do you like to eat and drink in the area?
I have two small kids, so I don't go out as often as I used to, but our go-tos are places like Ventuno, which has great wine and pizza, and Lotus, which has great dumplings. Fratelli Fresh is good for lunch if you want a change from the Theatre Bar at the End of the Wharf (currently closed until 2020). I used to go to Saké every now and again, too, in Circular Quay. They do good cocktails. In the theatre a lot of your life is spent in very dark rooms, so I gear myself towards sunshine at lunchtimes. I like to go to this tiny little café between Pier 2/3 and 4/5 called Simmer on the Bay, as they do amazing sandwiches. I'd get a sandwich and sit with my legs dangling over the side of one of the wharfs before I'd go back into a dark theatre.
Where do you go for a nightcap after a long day of rehearsals?
When I'm inclined to go out with friends it's usually for festivals – Vivid Live, for example, because the programming has been so great. Over the years I've gone to see Sufjan Stevens, Bon Iver and Solange, and they've all been amazing experiences. We'll go to Opera Bar and look out over the city and then go into the Opera House. All those incredible arts festivals that we get, like the Festival of Dangerous Ideas or when there's a pop-up gin bar at the MCA – it hasn't lost its novelty for me.
And during the day, where did you like to take the kids?
Barangaroo Reserve has been amazing. It was great when Sydney Festival did one of their big installations there, a giant ball pit called 'The Beach'. Barangaroo in itself is great too because it has all those natural rocks to climb up on – it's different from going to a fenced-in playground. Most of my experience now is in public art spaces, like the Botanical Gardens or the Andrew Boy Charlton Pool, which is what we like to do on weekends. They sometimes have amazing exhibitions like the Kaldor Public Art Projects. I was involved with the Marina Abramović residency, which was a Kaldor Public Art Project, where they used the Pier 2/3 space. As Walsh Bay is not a thoroughfare, people come to the space for a reason – like theatre or to eat at a particular place, or for Sydney Dance Company classes. That's the amazing thing about the area – you can be rehearsing in the wharf with views of Luna Park and the Bridge, then go downstairs and do a dance class in your lunch break.
How would you like to see Walsh Bay develop over the next decade?
I really like all the public art stuff and how they use the spaces there, or even within the walk from Circular Quay around to the Rocks. Events like the Sydney Writers' Festival, Vivid or Sydney Festival bring people to the area – especially when they're free. I think it's really important that art is accessible and that area is for everybody in Sydney.
Share your local love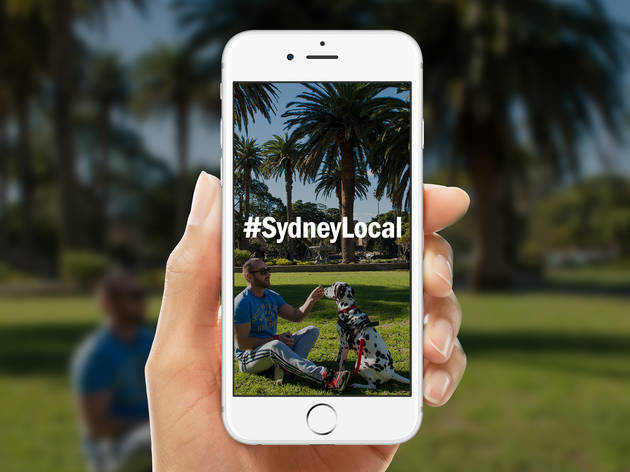 Do you have a local business or favourite Sydney spot that deserves some love? Give them a shout-out using the hashtag #SydneyLocal, supported by the City of Sydney. There's a chance your post will be featured on the City of Sydney's feed, or on Time Out Sydney's Instagram account.
Sydney's neighbourhood superstars share their local gems