The Best Picnic Spots in Sydney
The weather is fine, the picnic basket packed, so claim a top picnic spot to while away the afternoon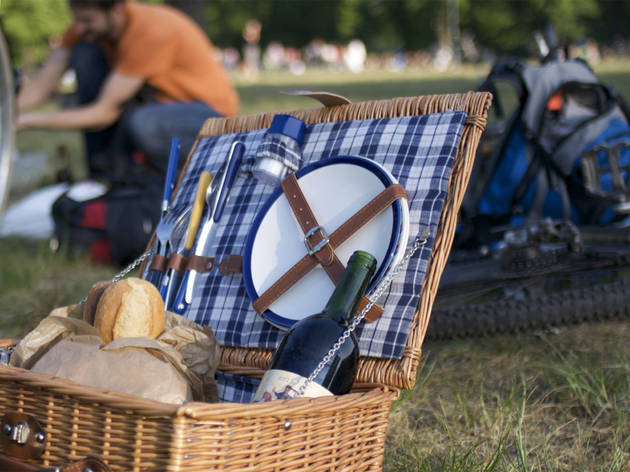 What could be more romantic than a picnic packed for two and sweeping harbour views? Where else could you organise a long, lazy lunch for a big group of friends? Or an impromptu dinner date alfresco? Cancel your restaurant booking and head to one of these top places to enjoy a picnic. We've called ahead to find out if there's parking, toilets and barbecues too.
The pressure is off when it comes to dining on a plaid waterproof rug, but if you want to fancy it up afterwards, go all out with an overnight stay or spa treatment at the best luxury hotels in Sydney. Or, keep rolling with the savings and find all the coolest free things to do in the city.
RECOMMENDED: Sydney restaurants with a view.
Heat it up at these top barbecue spots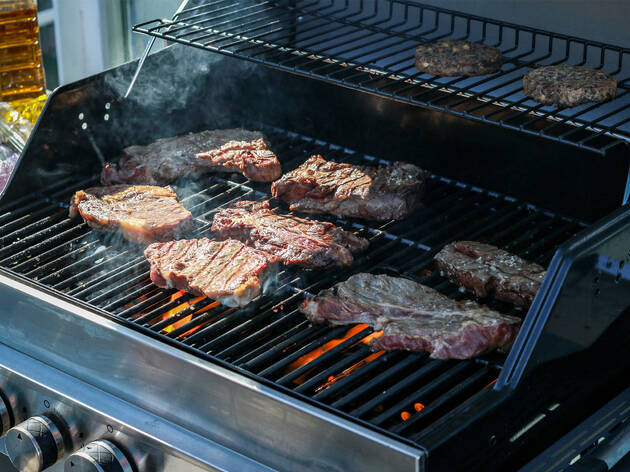 Attractions, Parks and gardens
Grill, baby, grill. It's our guide to the finest public barbies in town.