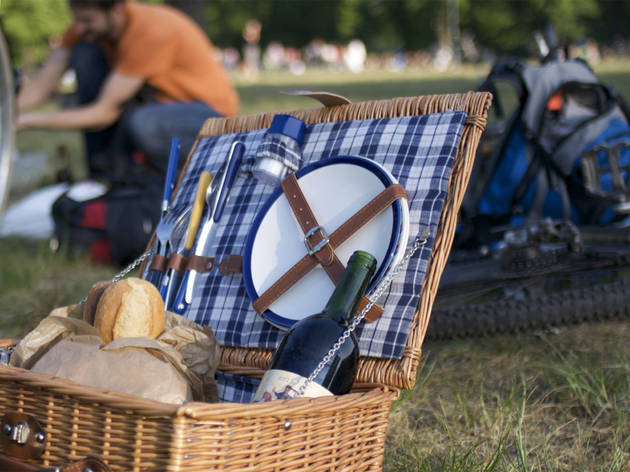 The best picnic spots in Sydney
These are the perfect places to while away the afternoon with a bite to eat in the great outdoors
The warmer months are here, so the weather's perfect for a picnic at one of the city's prettiest places.
What could be more romantic than a hamper packed for two and sweeping harbour views? Where else could you organise a long, lazy lunch for a group of friends? Or an impromptu dinner date, alfresco? Head to one of these top picnic spots, and don't worry, we've done the research on if there's parking, toilets and barbecues available.
Remember to continue to practice physical distancing, and a tube of hand sanitiser wouldn't go astray from your picnic pack. Looking for more outdoor escapes? We have you covered for where to find Sydney's best parks.
RECOMMENDED: Sydney's social distancing rules explained and how to go out safely.
Heat it up at these top barbecue spots
Grill, baby, grill. It's our guide to the finest public barbies in town.