Things you only know if...
We've quizzed some of the most interesting people in Sydney about the things only they'd know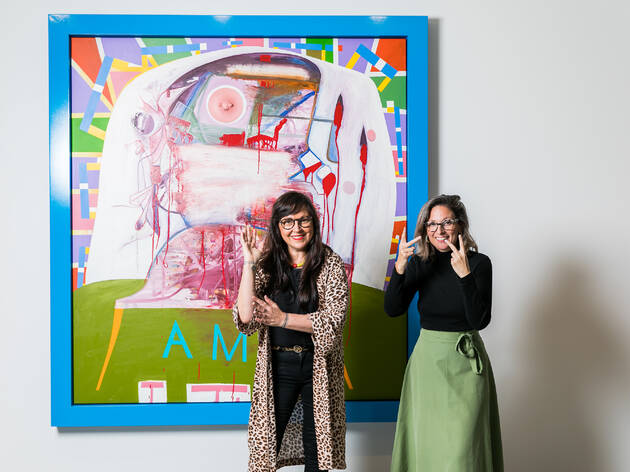 One of the best things about Sydney is the cool mix of people who make it such an awesome place to live. There are Sydneysiders who help others, making our arts and culture venues more accessible or volunteering their time in life-threatening situations. There are locals who devote their time to educating others about their passion, be it the wonders of the night sky or how to feed a dugong in captivity. And then there are those who blow our minds with facts that we may never have encountered if we didn't ask – what do Sydney owls eat? And who were our first astronomers?
Find out the things you'll only know if… from each of our interviews so far.
RECOMMENDED: Time Out tries matchmaking in our Dating IRL series.
Read our favourite interviews in this series