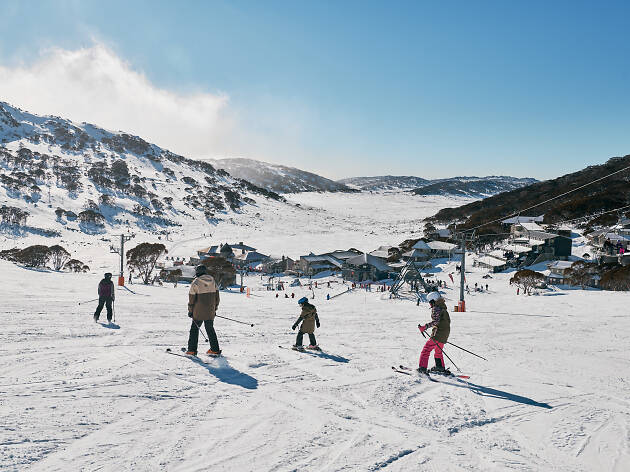 How to do the snow on the cheap in New South Wales
Dreaming of white slopes this winter but don't have the money for a luxe snow trip? We got you
Let's face it: while New South Wales has some spectacular ski resorts and snow fields, taking a trip to the snow isn't the cheapest of holidays. Mostly, that's because we have a much shorter snow season than our European cousins. However, that doesn't mean you need to be rolling in dough to hit the slopes; many alpine destinations offer sweet deals during the winter months.
First, one thing to note: if there's one thing you shouldn't skimp on, it's proper equipment. You can hire all your gear at any of these spots (think skis, snow jackets, helmets – anything) but it's also a good idea to bring proper thermals, waterproof gear, thick socks and sunscreen.
Looking for more outdoors activities? Try these great Sydney walks or exciting things to do before 9am.
How to do the snow on the cheap
Now put all that saved money into another holiday
Sometimes you just need to GTFO of Sydney – and you don't need to travel far to make a couple of nights away feel like a holiday. Whether you're in need of a beach break, a hike in the mountains, or an escape to the country, we've got ten short getaways from Sydney (all still within NSW) to inspire you